You've got your deck of tarot cards – you're all set to begin your reading. But the thing is, you don't know much about tarot reading. So, what should you do? This confusion manifests itself more powerfully whenever you see that there are so many cards out there. Heck, you simply can't make out which card conveys what. And that's understandable. After all, you're reading tarot cards for the first time.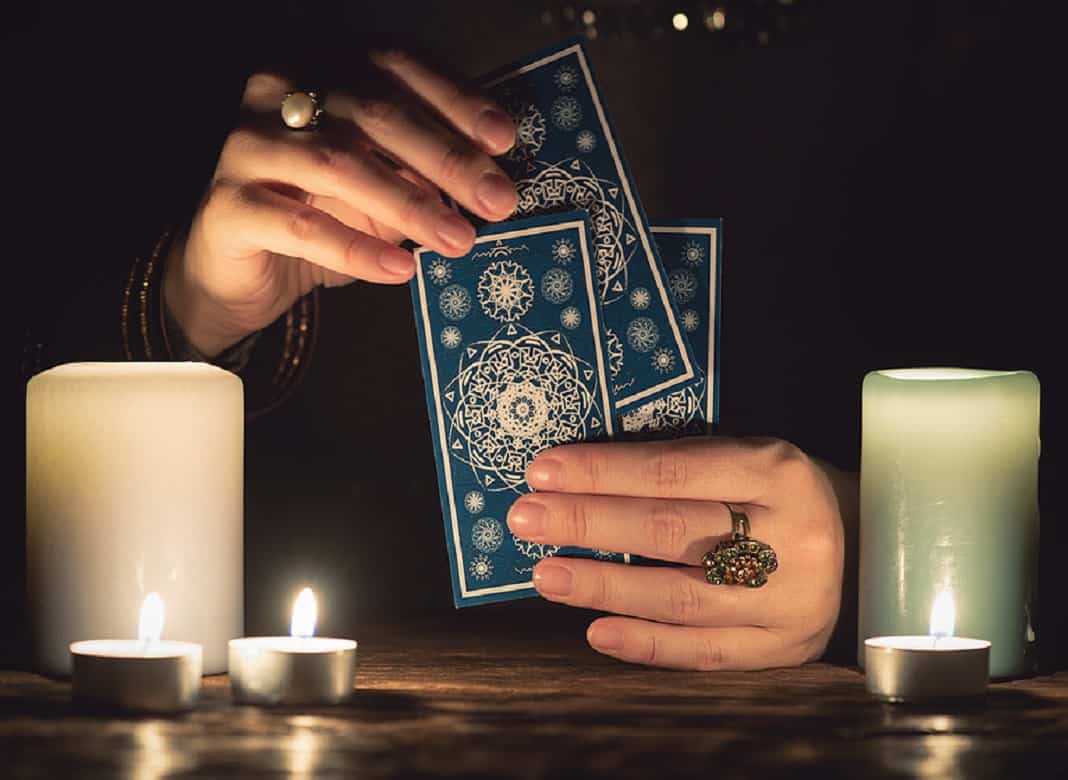 Almost every first-time reader faces these issues. Does any of this resonate with you? If you nod in the affirmative, then we've got you covered. It's because we're dropping three proven tips to help you get started with a tarot reading.
Only Go With The Deck That You Like The Most
You'll get to choose from a variety of decks on the market. And you may even have decks that someone has gifted to you by your friend or family member. Basically, you must pick the deck that you like the most. Believe it or not, picking a deck also goes the other way around. The deck will also pick you. Yes, it may sound a bit ludicrous, but it's true all the same. Think of the wand choosing Harry Potter. You must feel comfortable with the deck that you have. Whenever you spread the deck in front of you, it must fill you with joy, insights, and intuitions.
To Begin With, Practise A Simple Spread Only
There are many spreads. And beginners make one of the worst mistakes – trying to decipher a 10-card spread in the beginning. As a new tarot reader, you may have the growing itch to fill your reading table with many cards. (Maybe you want to impress your family, friends, or other relatives.) But what's the point of expanding the spread if you can't make out its meaning, huh? To be honest, it's pointless for sure. That's why you must start with a few cards. Remember that reading cards isn't about understanding their meanings only. In fact, the true meaning of reading tarot lies in the essence of carving out a story from the spread.
Read For Yourself First. Then Read For Others.
Do you want us to debunk one of the biggest myths of tarot reading – you can't read for yourself. We've heard this one single myth passing in the world of tarot readings a lot. And if you're a beginner and are trying to read, then read for yourself first. Once you start reading for yourself regularly, you'll start understanding these cards better. And the moment you start understanding these cards better, you'll be able to read for others as well.
Wrapping It Up
So, what's holding you back? If you're starting in the world of tarot reading, then keep these tips in mind. Read for yourself first. Choose the deck that you're most comfortable working with. Always try to understand a simple spread first and then move to more complicated spreads. Last but not least, read for yourself in the beginning – then do the spread for others. Now, it's your turn to tell us which point you'll implement first. And if you've already implemented these points, which one worked for you best. Good luck with your tarot reading.