Ariel's name can be translated into "altar" or "Lion of God". Archangel Ariel is known as the Angel of Nature.
Archangel Ariel oversees the protection and healing of animals and plants, as well as the care of the Earth's elements (such as water, wind, and fire). And punishes those who harm God's creation.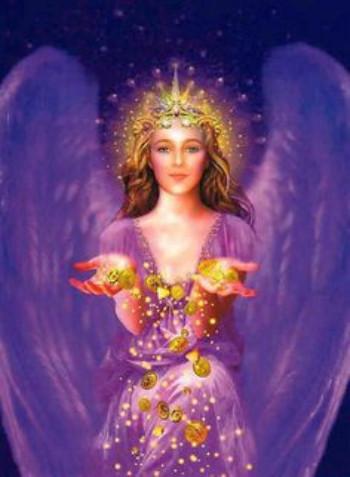 Archangel Ariel is almost always present where conservation efforts, or projects to help cleanse and heal the earth are taking place.
Archangel Ariel inspires human beings to take good care of planet Earth, and helps people strive towards their goals and ambitions.
Beyond her role overseeing nature, Ariel also encourages people to live up to God's full potential for them by discovering and fulfilling God's purposes for their lives.
God has also given Archangel Ariel the task of helping people reach their full potential in life.
When Archangel Ariel is working to help you be all you can be, she may reveal more about God's purposes for your life or assist you with setting goals, overcoming obstacles, and achieving what's best for you.