Archangel Raziel's name translates into "Secrets of God". Raziel is known as the angel of mysteries.
Archangel Raziel reveals holy secrets when God gives him permission to do so.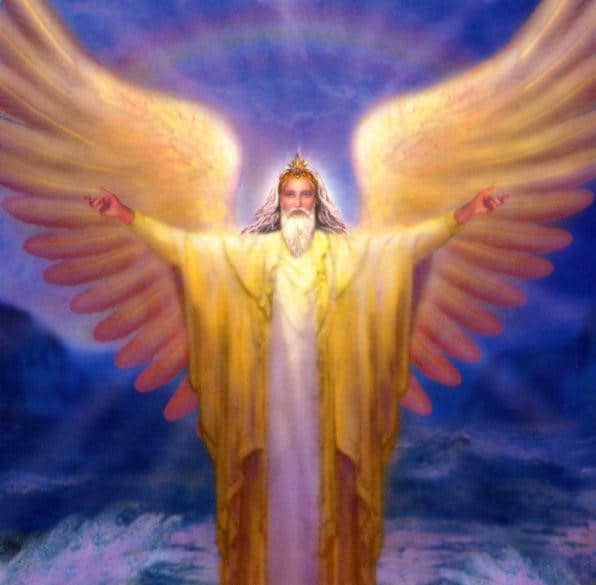 Many believe that Archangel Raziel reveals the divine wisdom that is contained in ancient scriptures. People sometimes ask for Archangel Raziel's help to hear God's guidance more clearly, gain deeper spiritual insights, and understand esoteric information. 
Raziel's name means "Secret of God" because he works so closely with the Creator that he knows all of the secrets of the Universe and how it operates.
It is said that Archangel Raziel can help you understand esoteric material, manifestation principles, sacred geometry, quantum physics, and other forms of high-level information. He can also open you up to higher levels of psychic abilities and increase your ability to see, hear, know, and feel Divine guidance.
Archangel Raziel is very loving, kind, and intelligent. His presence can seem subtle, but as you invoke him over time, you'll become aware of his positive influence in your spiritual practices.