Who Is Archangel Raphael?
Raphael translates into "God has Healed" or "Medicine of God".
Archangel Raphael is known as the angel of healing. He works to heal people's minds, spirits, and bodies
He is the Angel who many call upon for healings whether they are needed on the physical body, the heart or in one's mind. So they can enjoy a life filled with peace to the fullest extent of God's will.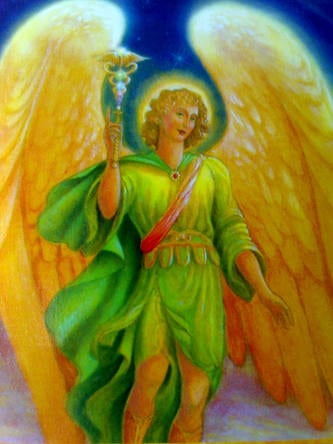 According to religious texts, Raphael revealed to Noah the curing power of plants. Another text tells how he healed a blind man and bound a demon.