Who Is Archangel Chamuel?
Chamuel's name can be translated into "He who seeks God". Archangel Chamuel is known as the Angel of Love & Relationships.
Archangel Chamuel focuses on relationships and on developing emotions. He can help you at times of distress, releasing stress and anxiety by raising your vibrational levels.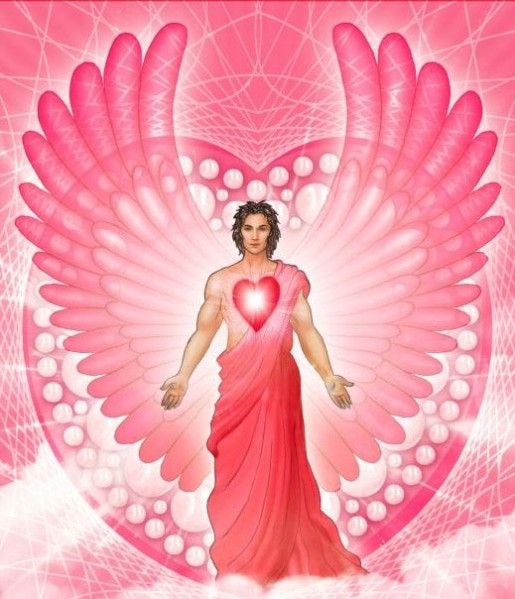 Chamuel can teach us that the energy of God's love is the most valuable and creative energy known.
Archangel Chamuel powers can help you find things that you have lost. 
Call upon Archangel Chamuel when you want to restore important relationships, such us the relationship with your children or your spouse.