Who Is Archangel Jeremiel?
Jeremiel's name translates into "God's Mercy". 
Archanel Jeremiel is known as the angel of visions and dreams, and he is a messenger of God. 
He communicates messages that restore hope and faith in people who are discouraged or troubled.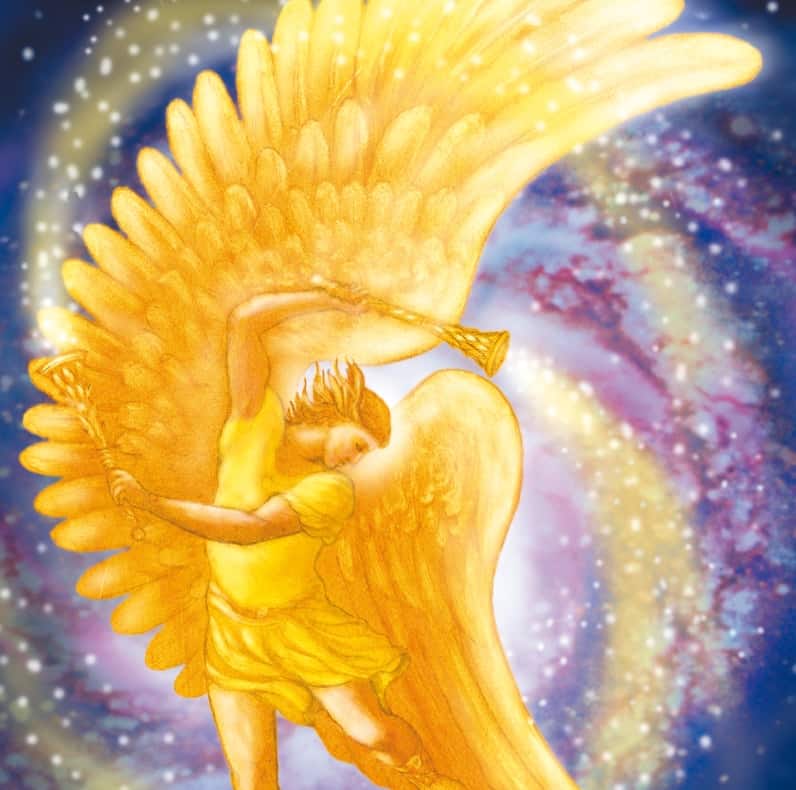 He is also the one who helps pass spirits over from the earth realm to the celestial realm.

In your darkest hours, you can turn to Archangel Jeremiel to help deliver the mercy of God into your life no matter what you are facing. 
Archangel Jeremiel loves to reveal the indefinite rainbow after every violent storm, especially to those who have strong faith.
Archangel Jeremiel is the one to turn to when one needs help in evaluating their lives and figuring out what God would like them to change to better fulfill his purposes.