Who Is Archangel Michael?
Michael's name translates into "Who Is Like God?" , which means he is a defender of God's rulership and will always fight God's enemies.
Archangel Michael commands an angelic army and is the chief of all angels.
Archangel Michael is a powerful Angel who protects and defends people who love God.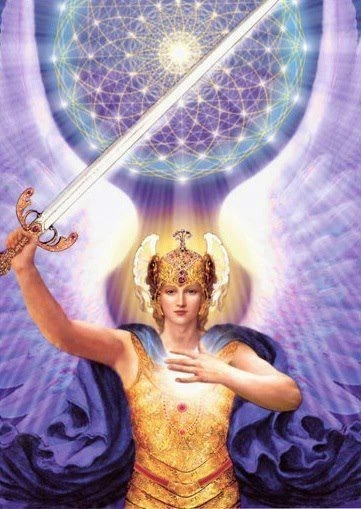 Many have witnessed a very clear communication from the people he helps and guides.
God often sends Archangel Michael to help people who are in the middle of a crisis, believers say that you can call on him in an emergency and receive instant help.
No matter what type of protection you need, Michael is ready and willing to help those in desperate need.