Blog
Tag Archives: connect with your Guardian Angel.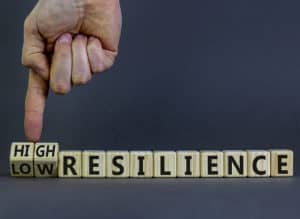 4 Simple Things You Can Do To Power Through The Hard Times
May 11, 2021
Resilience helps you power through tough times. Whether you want to cope with anxiety or live a good life, you need resilience. That's why we're dropping four simple things that can help you build resilience in your life. Start Accepting Things Change is the only constant. The world is changing. And we can't control most […]
Read More..