In spite of having many names, Archangel Jophiel is one of the few female archangels that you may know about.
Archangel Ariel and Haniel are also two female archangels, but Jophiel is the prettiest of all. Not just that, Jophiel has a very high feminine energy that's magnetic, inspiring, contagious, and uplifting. In many ways, Archangel Jophiel is quite similar to Raguel. But Jophiel helps you discover the beauty inside all people and things.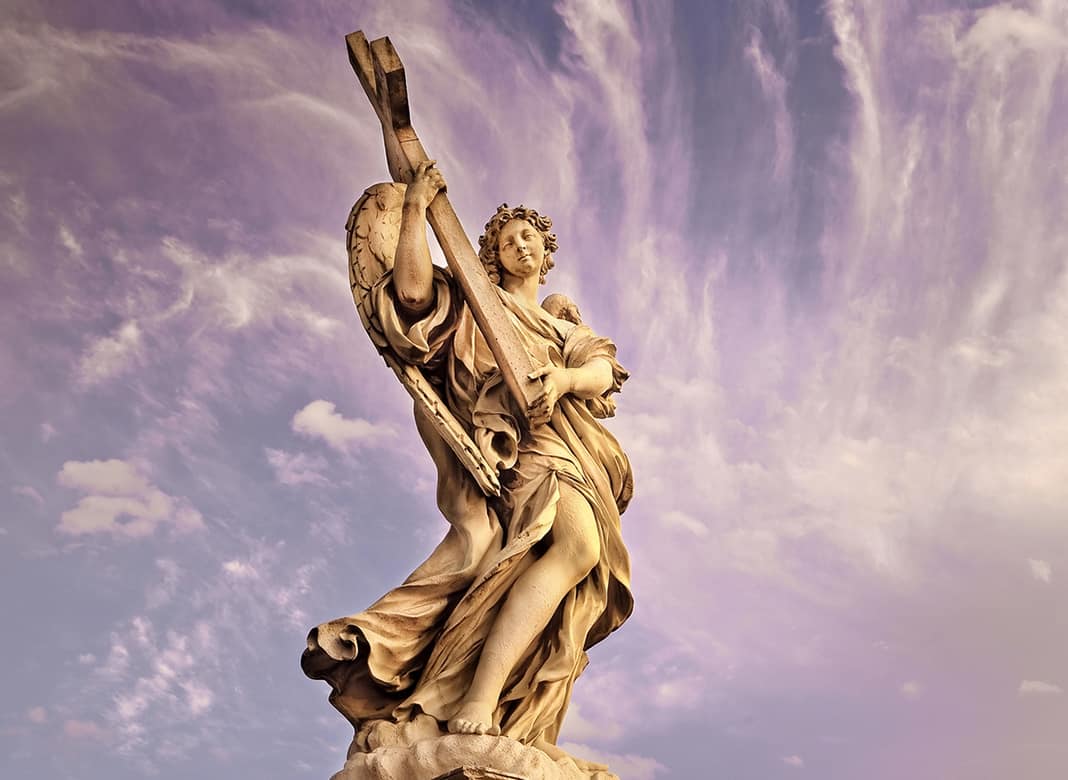 That's why when you establish a solid connection with Jophiel, you'll attract many different angels, positive people, and healthy energies. In short, this Archangel is a growth hack when you want to amplify your spiritual power and manifest it as well.
Here, we'll explain how you can build your connection with Archangel Jophiel.
Connecting With Archangel Jophiel
Way #1: Unblocking Verbally
When you louden your voice, you let your energy flow. But what should you speak when you louden the voice? Well, here's what you have to say: "Release every block that's preventing me from showcasing my highest and greatest potential."
Way #2: Wearing Special Clothing
If you want to build a strong connection with Archangel Jophiel, you should consider putting on some special clothes, too. What kind of clothing should you wear, anyway? Try a white-coloured dress. Wearing clothes of this soothing shade will help attract this Archangel and even strengthen your bond with her.
Way #3: Going Outdoors
Step outside when there's the full moon. Let your body absorb a lot of moonlight. And if you're unwilling to move outdoors, you have to find a spot that receives maximum moonlight indoors. It's just that you have to make your body take in the moonlight. That's one way of communicating with Archangel Jophiel.
Way #4: Holding A Yellow Candle
If you want to attract this Archangel, you should work with a yellow-coloured candle. You can put a yellow candle at the centre of the healing space. This way, you can raise your chances of attracting this Archangel.
Now, you know four proven ways of attracting the protection and guidance of Archangel Jophiel. As we've promised, it's time to unleash the one last hack to help you connect with Archangel Jophiel.
The Ultimate Hack To Connect With Archangel Jophiel
We've saved the best tip for the last. Sometimes it may happen that trying these four tips won't help you connect with Archangel Jophiel as soon as you've wished to. In that case, this last hack will help you break the ice with Jophiel.
To help you try this hack, we, at angeloasis.com, will help. We have a proven process for helping you connect with your Guardian Angel. Many people have put their faith in this process and spoken to their Angels. So, what's holding you back now? Without any further ado, take a short quiz for free and start communicating with your Angel quickly and easily.