Everyone wants to be successful in life. But the road to success isn't straightforward. Heck, it's bumpy. And these bumps and jerks on this road to success bring one firm question to your mind: Whether I'll be successful and achieve all my aims in life?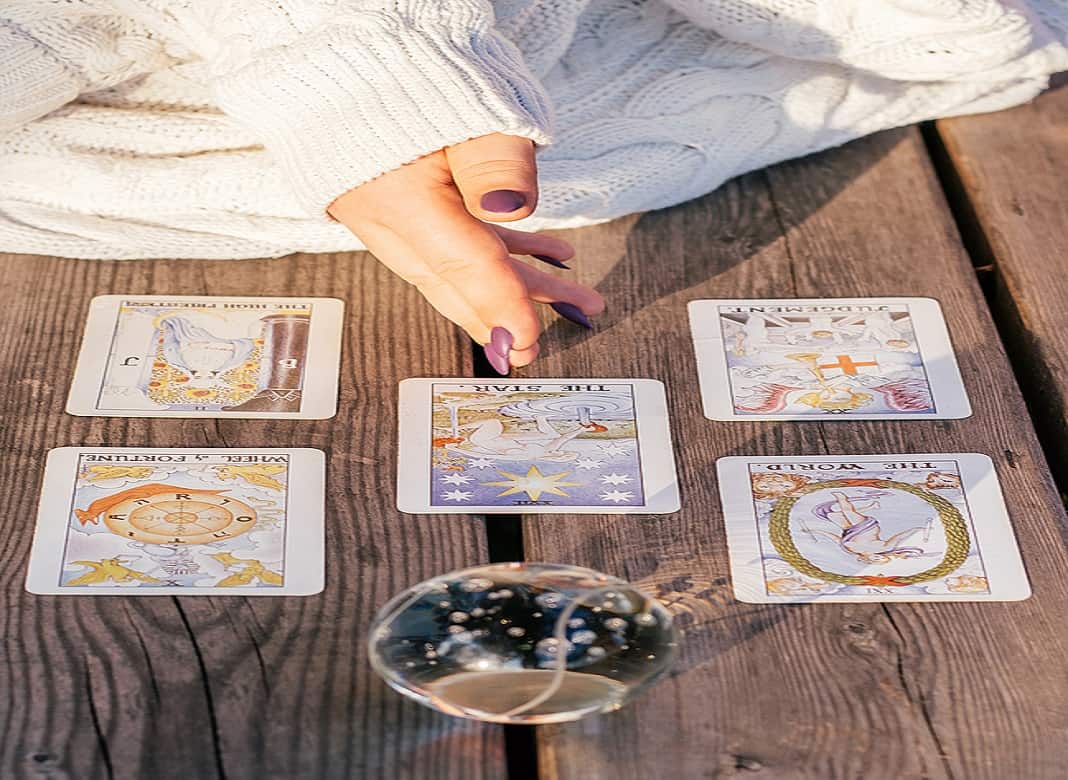 Most of you may have tossed and turned all night, thinking the answer to this question. But fret not because we're here to help you. In this explainer, we're shedding light on the top five tarot cards for achievement and success. Let's get started then.
Sun
Here's your go-to card for success in your tarot deck. This card tells you that success brings with it a radiant glow of accomplishment. Not just that, the card even tells you that success brings with it a powerful source of energy in life. So, the glow and energy are the direct outcomes of whatever you've achieved in life so far. Besides, this card also tells you to keep a positive attitude that'll multiply your success.
Six of Wands
Do you want people to recognise your accomplishment and praise your hard work? If yes, then this particular card will symbolise this specific belief. Seeing Six of Wands in your reading also means that you're already a positive role model for people in your field. And the card also implies that people see you as a successful person in your area of work.
World
This particular card is for achievement. When you see World card in your reading sessions, it'll mean that your project may be coming towards successful completion. The card may also imply that now's the time that you should reflect on your achievement and success closely.
Emperor
This card points to the fact that you're doing well in your career and have accumulated your riches. Emperor card also means that you must also take a dedicated and structured approach to rule the world. Whenever you see this card in your reading session, you must start measuring success with your commitment and status.
Chariot
This card shows that you can be victorious and can triumph in life when you have dedication and focus. Seeing this card coming up in your reading session also means that you mustn't bog down while pursuing something. This card also means that your distractions are likely to lead you off-course in no time. But the real essence of success lies in overcoming these barriers of distractions in life.
Wrapping It Up
Seeing these particular cards popping up in your tarot reading sessions means that you can remain successful and achieve big things in life. So, what's holding you back now? Amplify your success and start having gratitude for whatever you've achieved in life. And you can do this only when you attend spiritual tarot reading sessions over and over. Got any questions about tarot reading? If yes, then drop your questions in the comments section below. We'll be happy to answer your questions. Happy tarot reading, you guys!