Do you know the name of one Archangel who is linked to Mother Earth and nature? Her name is Archangel Ariel. This Archangel has a calming and soothing energy. Her relaxing energy comes in a soft green glow, which is also the colour of Mother Nature.
Whenever you connect with Ariel, you will deepen your bond with Earth. Besides helping you maintain a strong connection with Mother Earth, this Archangel also helps you remain grounded as well. Additionally, this Archangel also helps strengthen your connection with animals and plants.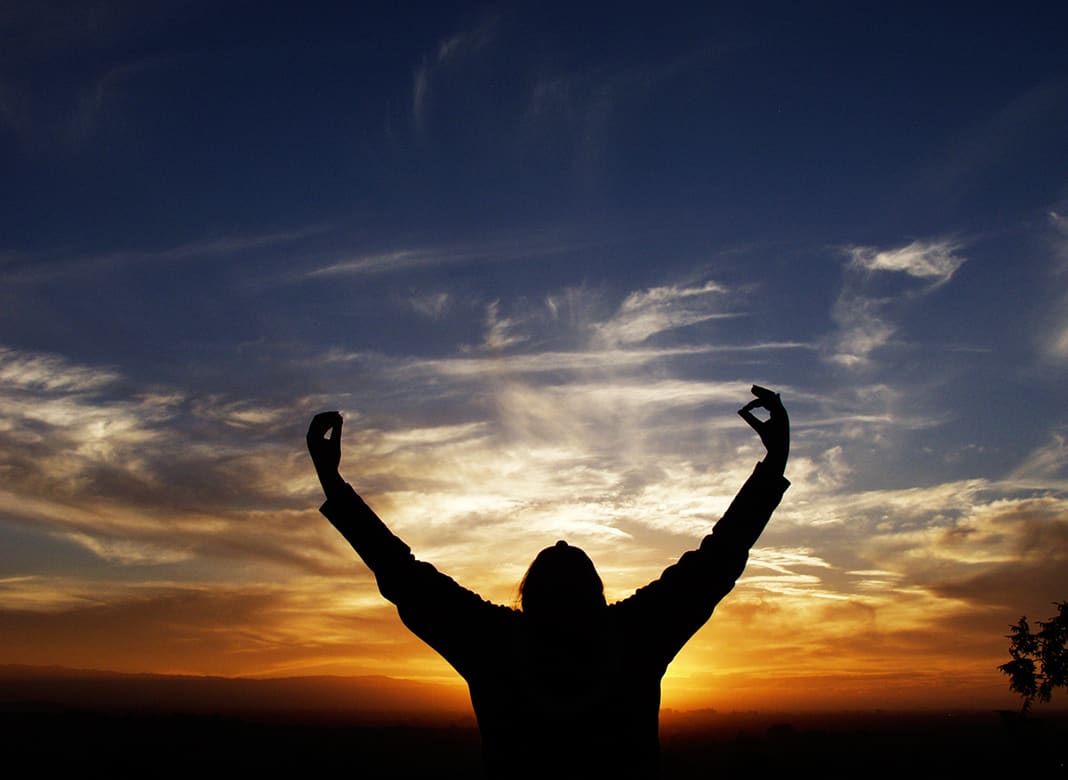 That means if you want to build a stronger and more meaningful connection with plants, working with Ariel will be your best bet. Or if you want to nurture your bond with your pet, then also Ariel will help. Now, we will explore how this Archangel will help you manifest abundance.
Archangel Ariel: Helping You Manifest Abundance
When you have to manifest and receive abundance, you have to connect with Earth on a deeper level. The moment you connect with Mother Earth, you will receive spiritual energy. This energy eventually helps you remain grounded. And when you are grounded, you will also connect with the universe at large and get ready to receive your desires.
When you work with Ariel, you will start manifesting immense abundance in your life. Archangel Ariel will also calm you so that you can right every wrong in your life. That is why this Archangel will help if you feel worried or stressed. In tough times, Ariel will help you remain calm and take decisions wisely.
Once you call on this Archangel, you will instantly start feeling the benefits in the form of a major shift of your energy and the overall difference in yourself. Now that you know exactly how Ariel will help you manifest abundance, it is time to understand how you can connect with her.
Calling out Archangel Ariel is not at all challenging. You can invite her whenever you are amidst nature. You can also call her whenever you are meditating or journaling. Last but not least, when you are setting intentions, you can call Ariel. This way, you can get her support and guidance to manifest abundance and navigate your life as seamlessly as possible.
Raising Your Chances Of Connecting With Archangel Ariel
Whenever you want to connect with Archangel Ariel, you will have to make sure you meditate and journal regularly. But sometimes the whole process of connecting with this Archangel may take a lot of time. In some instances, you may not be able to wait for long to receive guidance from Ariel.
In such times, you may want to raise the chances of getting Archangel Ariel. Here is where we, at angeloasis.com, come in. We have a proven process to help you connect with Archangel and your Guardian Angels as effectively as possible. Take a short quiz for free, connect with this Archangel fast and manifest abundance.