Aquarius comes at the beginning of the year. And that is why people believe that Aquarians bring with them the winds of change. Even the symbol of Aquarius is a water bearer, representing that the past must be washed away. The energy of Aquarians encourages people around them to start afresh and rewrite the future. That is why the friends of an aquarian will always see the transformation happening in their lives.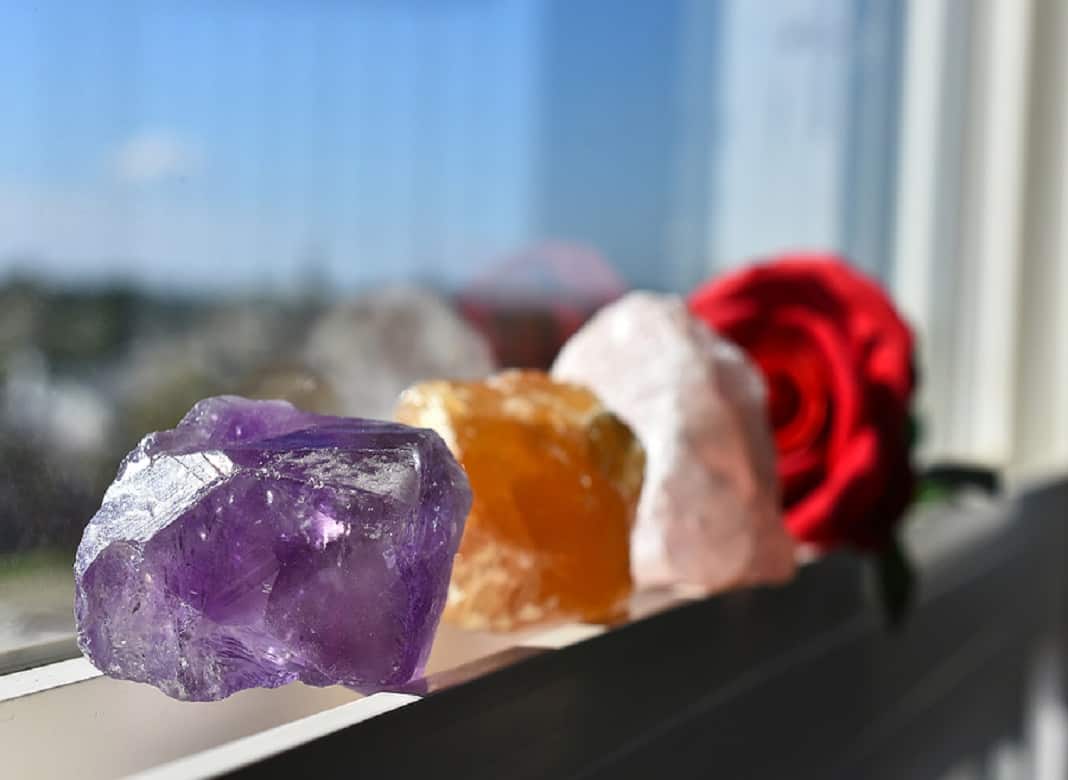 People who belong to this sun sign never follow the crowd. These people are also not afraid to try new things in life. In short, these people are true revolutionaries who are not afraid to blaze new trails. People must not get in the way of an aquarian as they might be crushed by her energy.
Aquarians are rebellious, original, and unpredictable. These people dream up the future and make concrete plans to build it. The people belonging to the sun sign are moving full steam ahead to change the world for the better. The forward-thinking attitude of Aquarians always helps them remain ahead of the competition.
The crystals belonging to this sun sign will help Aquarians hone their natural capabilities. These healing stones will help Aquarians improve their natural gifts. Are you an aquarian and want to strengthen your natural abilities? If yes, then this explainer is for you. Here, we are telling you about the top three crystals that every aquarian should own.
Three Healing Crystals That Every Aquarian Must Try
Black Onyx
This healing stone will help you solidify your emotional strength. Black onyx will also help you put an end to bottling up your emotions. Besides, this healing crystal will also empower you to minimise your tendency of self-doubting. When you work with this healing stone, you will face your fears. That is why many people, who want to be changemakers in the world, work with this healing stone. Moreover, the energy of black onyx will also help you refine your decision-making capabilities.
Amethyst
This healing stone empowers every aquarian to connect with her intuition on a deep level. When you work with this healing stone, you will get the spiritual guidance that you need in your life to excel. When you start to work with amethyst earnestly, you will make practical decisions in life. The moment you begin working with this healing stone, you will see yourself writing a new future. Amethyst will also help you bring down your stress levels.
Aquamarine
Last but not least, let us discuss aquamarine now. This stone will help you change your thought process so that you are ready for supporting more humanitarian endeavours. When you work with this healing crystal, you will see compassion flowing from the depths of your life. If you start to meditate with this stone regularly, you will empathise more. This crystal will also enable you to go with the flow while bringing down your stress levels.
The Bottom Line 
So, if you want to excel in life and never lose your natural abilities as an aquarian, you must work with the healing stones discussed above. These healing crystals have helped many Aquarians like you take charge of their lives in their own ways.