A long-distance relationship is a challenging one to maintain. Why? Well, two people cannot effectively communicate if they're miles apart. The people who are part of this relationship don't see each other. And the reason for being in a long-distance relationship includes study, work, and so much more.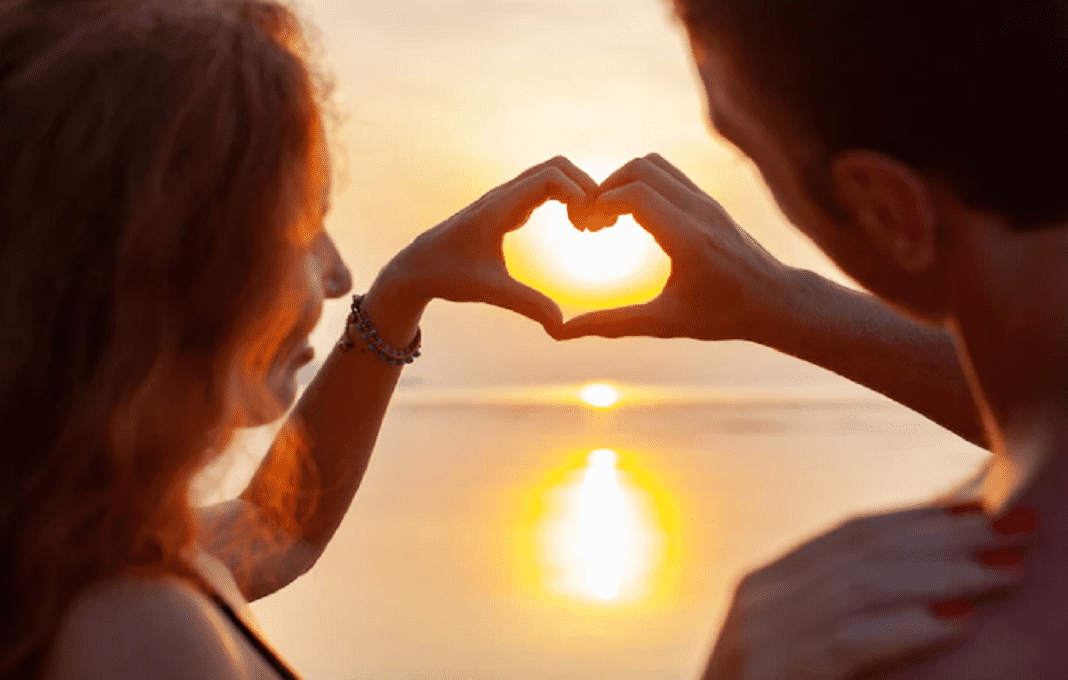 So, the bottom line is that this form of relationship requires a certain degree of separation. And this separation can be of any form—physical or emotional. But the question is, Can you maintain a long-distance relationship? If you're drawing a blank right now, we've got you covered. Here, we cover two key points to help you keep a long-distance romantic relationship healthy and strong.
Set Proper Priorities For Your Schedule in Long-Distance Relationship
Even the best-intentioned couples struggle to find time to communicate due to conflicting work or school schedules, sleep preferences, and time zones. Even when it turns out that the pattern doesn't work particularly well for one or both of them, a couple can frequently fall into a rut due to inertia.
When are you most effective? When can you have a quiet, unhurried conversation with your significant other? What do you think of impromptu texts? Whose schedule is more adaptable than the other?
What time of day do you feel most vulnerable? Or when do you yearn to forge an inner connection with your partner? Who should make the first contact? Do you prefer to stick to a set time, or should you change it daily? The bottom line? Be careful to build a rhythm in your relationship and never let it lose its momentum. 
Let The Dull Details Establish A Bond
Remember that prioritising a clear communication need doesn't include leaving out the specifics of your day. If you're unaware of your partner's daily routine, it's dead simple to drift apart. For example, who do they talk to during their lunch break? Which podcasts do they currently enjoy? For dinner, what have they been experimenting with? How did they redo their room's decor? Who at work has been making them irrational? 
Don't fall for the belief that your partner should be kept in the dark about the "boring" details of your day. The key is staying involved in your partner's life enough to get a sense of the context that makes up her daily life. This keeps you close even when the distance divides you. Of course, no one wants to listen to anything but a list of minutiae. So, be careful!
Wrapping It Up
If you tried to avoid having a long-distance relationship, you might sit at home angry that it's now your reality. But the crucial thing is to follow your path. Having togetherness is critical in all relationships. So, follow these tips to make sure your long-distance relationships can stand the test of time. Now, we've talked enough—and it's your turn to tell us. Which of the two tips that we shared here resonated the most with you? Come on, drop your thoughts in the comments section below.