Many people doubt the presence of Angels and Archangels in their lives. Some people feel that these angelic friends aren't real. Some people don't know the chief goal of Archangels and Angels. To put it simply, the questions about Archangels and Angels can be numerous. That's why we've got dedicated sections where we answer common questions about Guardian Angels and Archangels.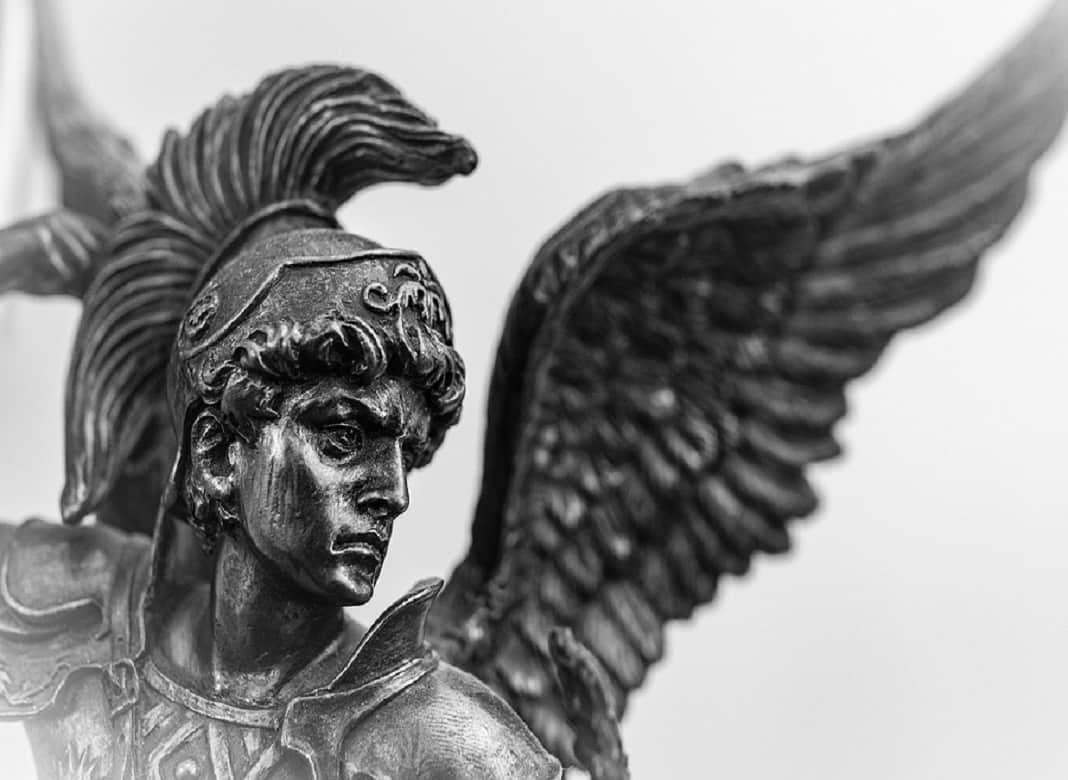 In this explainer, we'll talk about one powerful Archangel—Uriel. So, let's get started now.
Explaining Archangel Uriel
Uriel is an Archangel, and many people talk about him or have heard of him from time to time. Maybe you've also heard of Archangel Uriel—and maybe you want to know more about this specific Archangel. In simple words, Uriel is responsible for developing some specific parts of your soul. And these parts of your soul help you change different psychic impulses inside your body.
That's why you'll see some people have the knack of feeling or sensing the tensions surrounding someone's life. If you seek the blessings of this specific Archangel, you'll make sure you build and strengthen your will. This way, you'll make sure you can sense the tensions surrounding your or someone's life clearly. And once you've sensed this tension, you may pray to the Lord to have the wisdom to solve it and evolve with it.
Put simply, Archangel Uriel will help you become the true master of your life. It'll help you develop your will firmly so that you can have the wisdom and knowledge to take charge of your life. You have to understand all the subtle messages and signs that your Archangel gives to you. This way, you'll get the spiritual serenity you need to lead a fearless life.
You can sure develop the insights for decoding your angelic friend's guidance when you have the right level of wisdom. And you can cultivate your wisdom only when you pray single-mindedly to Archangel Uriel. By praying to Uriel and meditating about him regularly, you'll build your wisdom and strengthen it. This way, you can decode guidance, signs, and symbols sent to you by your Guardian Angel or by Uriel.
Wrapping It Up
Now, you know a thing or two about building your relationship with Archangel Uriel. By praying to your Archangel and meditating about him time and again, you'll grow your wisdom. Once your wisdom is strong enough, you can understand Uriel's guidance and then apply his guidance in your life.
So, what's holding you back? You can surely improve the quality of your life when your spirit is in sync with the divine spirit of Uriel. What's more? When you strengthen your relationship with Archangel Uriel, you'll even solidify your bond with your Guardian Angel.