Humans are likely to create wondrous things from their imaginations. Their imagination helps build new worlds. As a human, you may create new, exciting realities from a figment of your imagination. But, sometimes, your imagination may lead you to question the presence of Guardian Angels. Sometimes, your imagination may even lead you to believe in many deeply entrenched misconceptions associated with Angels. In this space, we'll drill down into the commonly found myths about Guardian Angels. Let's get down to the details now.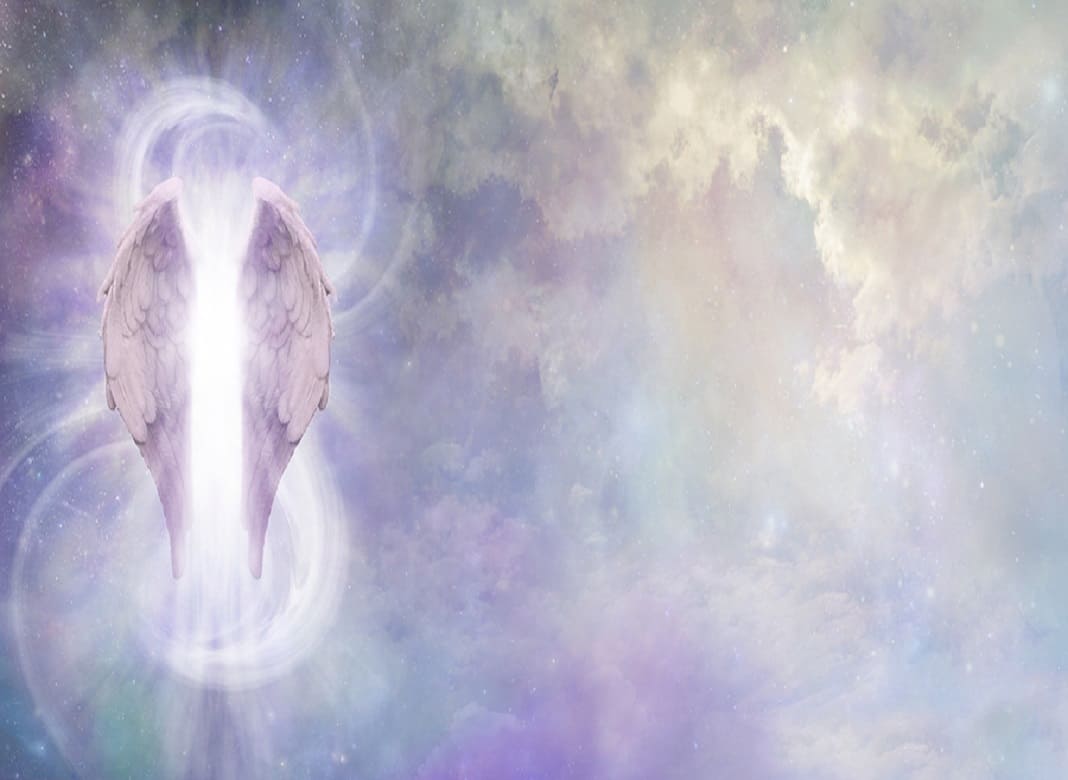 Myth #1: Angels Aren't Real
Let's debunk the most common myth—Angels aren't real. In fact, Angels are part of the Lord's creation. And Guardian Angels have made countless appearances not only in the Bible and but also in many other scriptures. In the Bible, we say many characters, including Jesus Himself, speak about Angels. Besides, you must believe in Guardian Angels. It's because if you don't believe in Guardian Angels, you won't be able to get their guidance and blessings.
Myth #2: They're Cherubic Babies
You may have seen several television shows and movies portraying Angels as beautiful and plump babies sitting on clouds with harps. That representation of Angels, however, isn't accurate. As per Hebrews 1:14, Angels are often described as ministering spirits who don't have physical bodies. Nonetheless, the Lord has always allowed His Angels to appear as men whenever they communicate with mortals. If you go through some religious scriptures, you'll witness Roman soldiers—the best ones, mind you—getting awed by Angel's grandeur.
Myth #3: They Float Across The Heaven All Day
This myth finds its source from the misunderstanding of Angel's true purposes. The fact is, the Lord has created Angels to fulfil a range of His purposes. For example, you'll find a bunch of Angels who are earmarked to protect the Lord's people. At the same time, some scriptures define Angels as deliverers of the Lord's message. Last but not least, there'll be some Angels who'll only sing the praises of the Lord. So, now, you know that Angels have much more to do than just floating around heaven all day long.
Final Thoughts
You know a thing or two about Angels. And you certainly know that Angels don't represent a lot of things that came with the advent of either pop culture or pseudo evangelism. You have to remember that Angels are always there with you and for you. They're dispatched by the Lord to make sure you lead your life in the best possible way. We love Angels, and that's why we've written a lot of things about Angels explaining their purpose and the questions you need to ask them once they visit you.So, what are you waiting for? You can strengthen your bond with your Guardian Angel by meditating deeply and consistently. You can thank your Angels in your prayers so that they can always be there around you whenever you need them. All in all, living with Angels will help you live with true spiritual fulfilment.