Surprising Ways To Improve Your Love Life – You might be looking for ways to improve your relationship. You may be seeking the ways regardless of whether you've been dating someone for a while, are currently living with them, or are a married couple.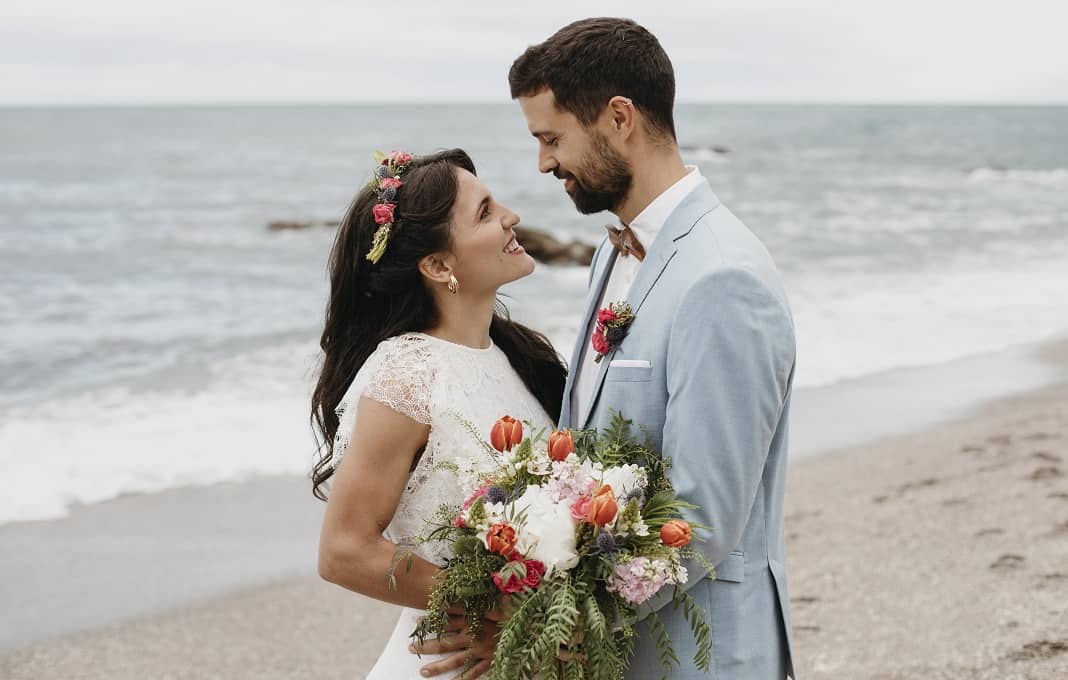 Maintaining thriving relationships takes work, unlike holiday love stories and romantic comedies. But just because maintaining relationships takes work doesn't mean they have to be challenging.
It's understandable why managing partner issues lands at the bottom of your priority list when you're dealing with the daily grind. It takes a lot of effort to keep up with life's responsibilities—work, kids, family, friends, neighbours, and your own home. These responsibilities exhaust most of us. It's simpler to avoid dealing with your close relationship or deteriorating intimacy issues, especially during trying times.
A few proper strategies for enhancing relationships include:
Being a good listener
Setting aside time for each other
Having quality sex
Allocating the annoying chores
While relationship experts have found these to be successful, you can also try some extra approaches to improve your love life.
Be Grateful For Even The Little Things To Improve Your Love Life
As the months and years pass, it's simple to lose sight of the little details that contribute to the uniqueness of your relationship. Express your gratitude as if it were the first time, even if it is the hundredth time. If your partner is making time for you, say thanks. Or you may even reciprocate your partner by giving surprises like a hot cup of coffee on a chilly winter morning.
Set Aside A Date Night Each Month To Improve Your Love Life
The surest way to ensure that you'll find time for each other in light of your hectic schedules is to have a date night planned. A date night can help rekindle the spark. Plan a date if you want to spice up your relationship or if you want to do something other than watching Netflix with your partner. Even one night out can build long-lasting memories.
Share A Personal Story Or A Well-Kept Secret With Your Partner To Improve Your Love Life
The fewer opportunities you have to deepen your love and intimacy with your partner, the more secrets you will keep from them. This is not to say that you should reveal your political views or deepest fetishes. Instead, just make sure as time passes, you should develop your relationship. When your relationship with your partner develops, you'll value honesty. While it's acceptable to reveal one thing at a time, save the biggest revelations until you're more at ease with the disclosure. Remember that the essential truth should not be kept hidden.
Encourage Your Partner Through Their Life's Journey To Improve Your Love Life
Nothing is more hurtful than a partner who doesn't care about your aspirations, hopes, or dreams. If you don't support your partner through their struggles and successes, they'll feel like they're on their own in the world. That's what'll make your partner more likely to find someone who will care for their struggles and pains.
The Bottom Line
So, now, you know a thing or two about reviving your relationship with your partner. Remember to be considerate and polite. These two qualities will set your relationship up for success.