Blog
Tag Archives: Discover your Guardian Angel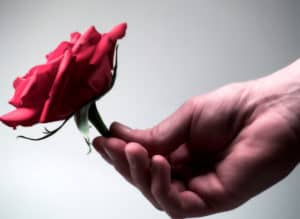 Improve Your Romantic Life With Archangel Chamuel
June 20, 2021
Do you know that there is an Archangel of love? Yes, and his name is Archangel Chamuel. Also known by the name Kamael, this Archangel means someone who sees Lord. No doubt, this Archangel is one of the most passionate and romantic Angels in heaven. Having a high frequency, Chamuel carries a pink aura and […]
Read More..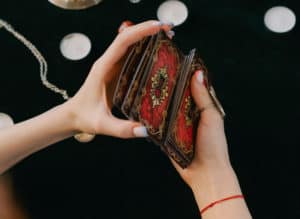 A Short Guide To Helping You Make Sense Of Astrology
May 15, 2021
More and more people want star guidance. They believe that this sort of guidance will help them navigate their lives better. Like, when they're armed with this star guidance, they'll be able to make the right decision at the right time. But how does astrology help improve anyone's life? That's the question we're going to […]
Read More..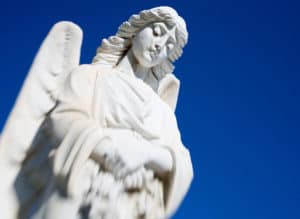 3 Reasons Why You Should Connect With Your Guardian Angel
May 5, 2021
Everyone loves connecting with their Guardian Angels. If you don't know what a Guardian Angel is, you're reading the right stuff. Here, we'll tell you who's a Guardian Angel and why should you connect with one. Here, you'll find three reasons why you should connect with your Guardian Angel. But before that, let's discover who […]
Read More..