Blog
Tag Archives: discover your Guardian Angel.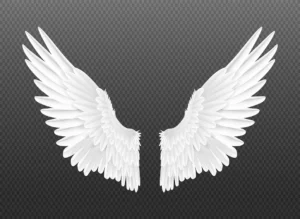 5 Things You Should Do Before Connecting With Your Angels
May 3, 2021
You can communicate with your Guardian Angels. There's no two ways about it. But you may have felt that communicating with Angels may be easier for some people while challenging for others. Why's that? Well, there are many strategies that'll help you connect with your Angels. By following these strategies, you'll call your Angel to […]
Read More..