Benevolent spirits help people overcome challenges. As the name suggests, benevolent spirits help you unlock the highest potential and let you perform the greatest good. You may have heard about benevolent spirits, but you may not know how to call them into your home. You may have tried multiple things to call Guardian Angels to your home, but nothing may have worked. Here is where this explainer will help you. Here, we will dive deep into the process of inviting benevolent spirits to homes.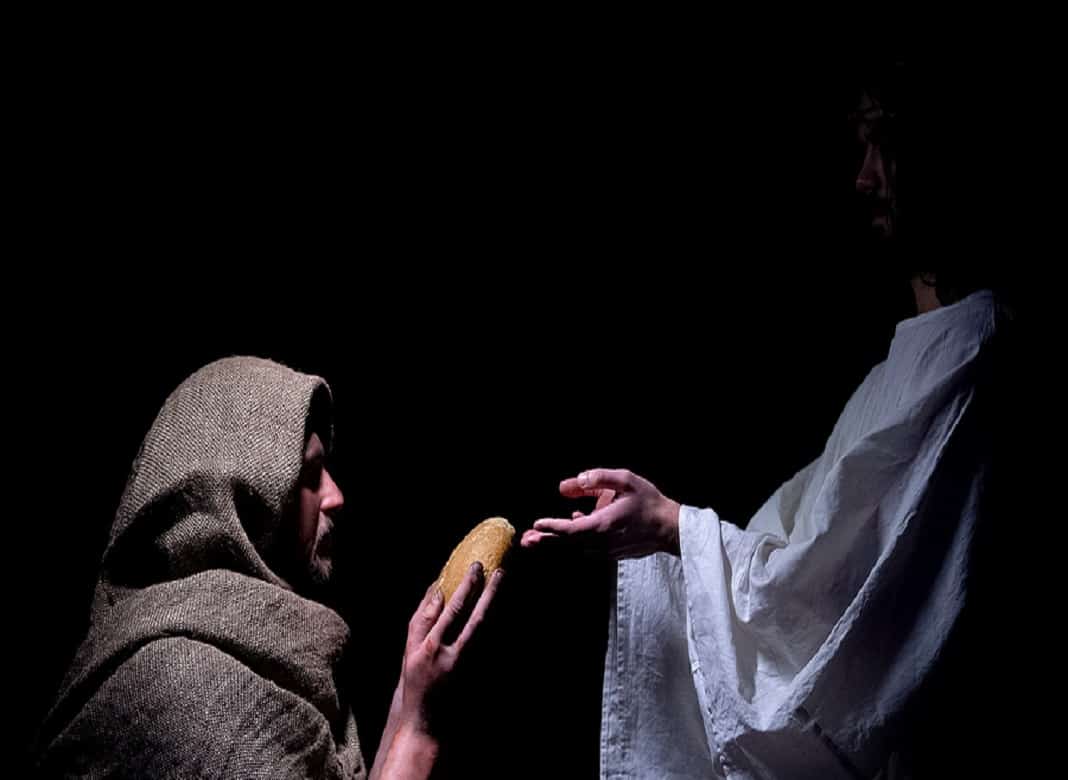 The Road Map For Inviting Benevolent Spirits To Your Home
Once the Angels enter your life, you will overcome `the challenges of your life easily. However, whenever you invite helpful, angelic spirits to your home, it does not mean your home is surrounded by them. The process of inviting a benevolent spirit means that you have the invitation to come and leave your home whenever it is required.
Angels or benevolent spirits come to your home — they help you have insights, dreams and meditations to solve your life's problems. Or you may even put a generic invitation, welcoming the spirit that can support or love you. Nonetheless, you have to be careful in the way you invite these spirits.
Step #1: Writing An Invitation
First things first, you will have to pen down an invitation. This invitation must welcome benevolent spirits to your home at a specific period. This time can be the moment when you sit down for meditation or whenever you need protection. This invitation may sound something like this. I am inviting you to please come to my home and guide me to live a peaceful and value-creating life,
Step #2: Speaking The Invitation Out Aloud
Now that you have written the invitation, it is time to speak this invitation in a loud and clear voice. While reciting the invitation, your voice should be calm, clear and confident. Once you read out the message, you will be able to attract the attention of all the helpful and generous spirits that are in your vicinity.
Step #3: Sealing The Invitation With A Gift
In the end, you must seal the invitation with an offer or a gift. This gift or offer will symbolise your welcomeness. Not just that, the gift or offer may also include burning an incense candle or ceremonial sweetgrass. Besides, you may even put a crystal to your bedroom window, symbolising the spirit's openness. This way, you will help create a more welcoming atmosphere for the spirit to come and help you.
Summing It Up
Now, you know a thing or two about inviting benevolent spirits to your home. Benevolent spirits will help you become more confident and a better individual in the long run. Do you have any more hacks regarding welcoming benevolent spirits to your home that may have helped you? If you nod in the affirmative, then please drop your tips in the comments below. We all would love to hear your thoughts on this topic.