People believe that the tarot is simply a prediction tool, but it is much more than that. If you are one of those who believe that tarot is only used for getting predictions, then this post is for you. Here, we will examine different uses of tarots. Let us get started now.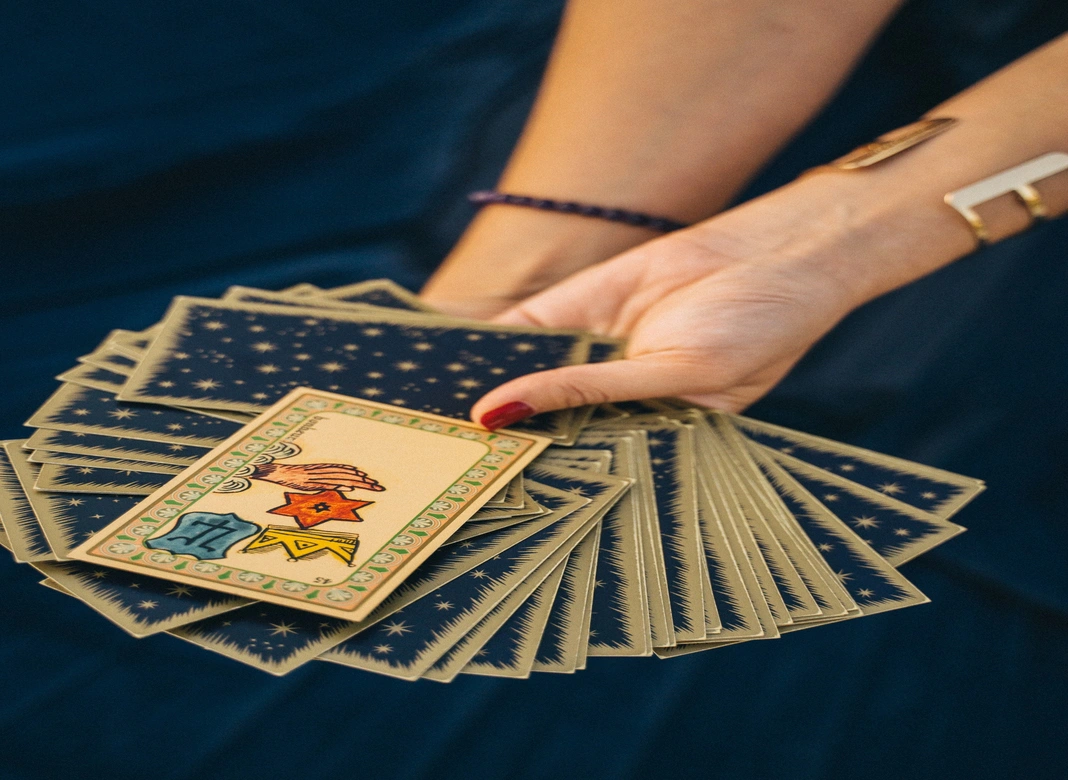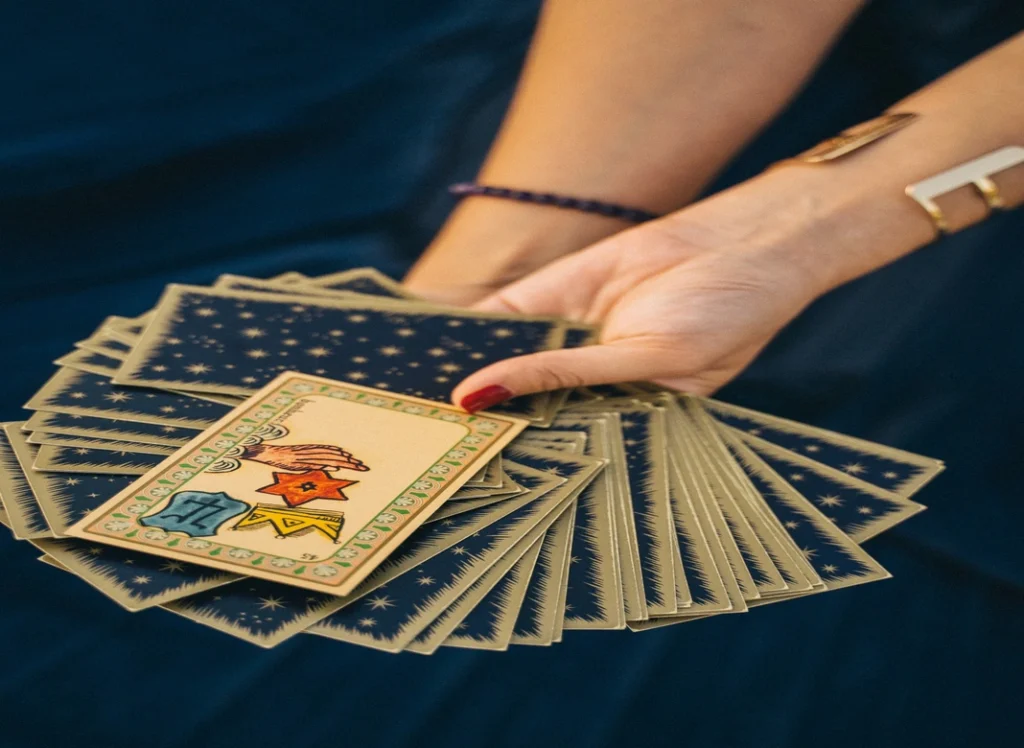 Predictions
Let us begin with the obvious. Yes, people heavily rely on tarots for predictions. Most people turn to a tarot deck for receiving predictions about their life, work and so much more. Tarots may also help you figure out what will happen and when based on your location and energies. Whether you want to know if you get a new job next month or when you will tie the knot, these cards will have your back.
Guidance
If you want quality guidance in your life, then getting a tarot reading will be your go-to option. Whether you want to manifest something in your life or get accurate predictions, tarots will never provide a dry answer. Instead, tarots will give fresh insights into a range of life topics. For example, you can use tarot readings to find answers to many questions such as:
• Why is a specific situation the way it has been to date?
• What's the context of the situation?
• How can you improve a particular situation?
• What kind of opportunities exists around you?
Providing answers to these questions is the biggest upside of these cards. That is why believers consider the tarot to be the mother of oracles, cards and the like. Tarot's prediction system is time-honoured and provides many pieces of advice and insights that will help you make the right decision at the right time in your life. That means you can ask the tarot what actions should you take, when should you take them, what should be your focus and a lot more.
Manifestation
Manifestation is integral to the success of many people's lives. And the best part is that there are so many ways of manifesting whatever you want. One of these ways involves working with tarots. As we have already seen that the tarot is a top tool when it comes to predicting the future or giving guidance, it can also help you with manifestations.
Finding A Fresh Way Of Using Tarots
Do you know a nice way of using tarots? If yes, then your Guardian Angel will help. Your Angel will send you symbols to help you make the most of your tarot readings. However, connecting with your Guardian Angel is challenging. Of course, you will have to meditate and pray. Nonetheless, these methods will offer gains in the long run. If you want to connect with your angelic friend right now, then you will have to bank upon a trusted process.
To help you get started, we, at angeloasis.com, will help. We have a process to help you start talking with your Guardian Angel easily. So, take this simple test and transform your tarot readings with your Angel.