Siblings should care for, love, and support one another. Unfortunately, such bonding between siblings isn't easy to find. In fact, you may see the worst cases of sibling rivalries unfolding in front of you.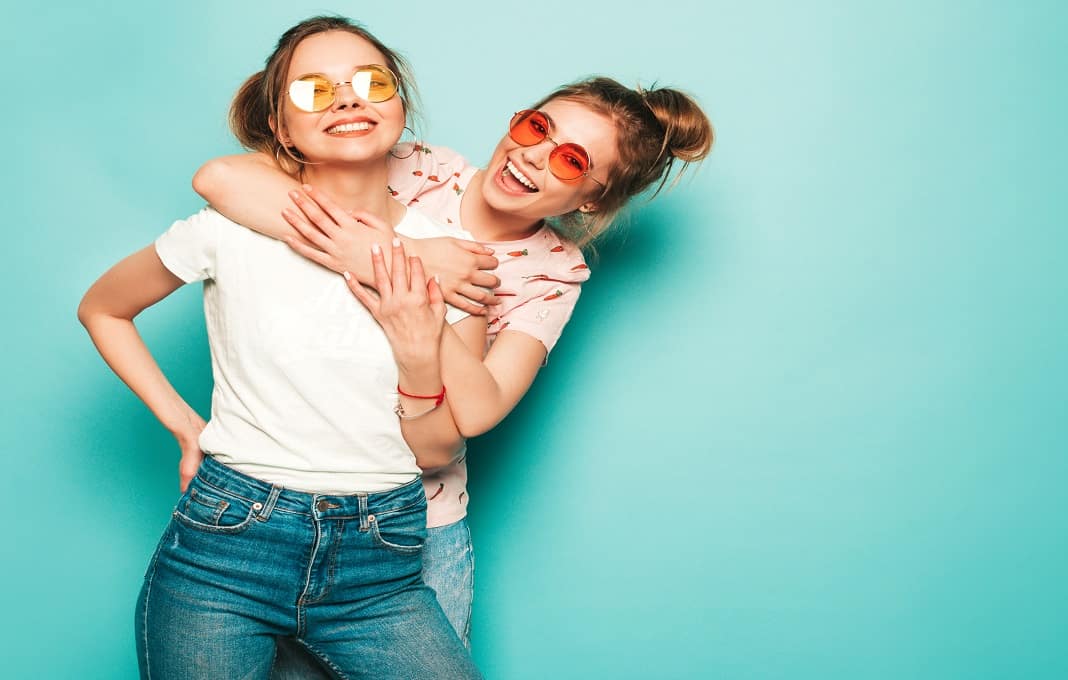 It's true that sibling relationships go through ups and downs. If you've got a sibling, you'll know what we're talking about.
As a matter of fact, you might be perplexed as to why you and your siblings do not get along. She might've grown distant if your relationship encountered difficulties at some point. And, then, you may be thinking, "What's wrong? Is it me or her behaviour that's causing this divide?"
Well, the good news is that it's not too late to make up for lost time and repair your relationship with your siblings. Here, we'll walk you through some proven tips to help deepen your bonding with your sister.
Never Stop Communicating
There'll inevitably be some changes as siblings develop and grow. They obtain employment and relocate. Some choose to marry and start families of their own. However, some people continue to live with their elderly parents while attending to other matters. Despite all of this, you should always treat your sibling respectfully and maintain your relationship. 
Want to know a great way to tell her that she's important? Just stay in touch. Make sure to get in touch with her whether you already have a family or are still single. Don't let a day pass without inquiring about her whereabouts, if that's possible. Tell her about all of your life's events—both small and large. Call her frequently if you can't be with her for a while.
Recognise And Appreciate Her Personality
Do you know anything about your sibling? Does she have a favourite pastime? What annoys her? What brings her joy? These are just a few essential facts that you must know about her. But knowing her well enough is insufficient. To understand how to adjust, you must also comprehend her temperament. Acknowledge  and respect one another's differences wholeheartedly.
Congratulate Her
Many of you may focus more on the shortcomings and flaws of others. In fact, you may occasionally overlook their admirable qualities and behaviours, too. Concentrating on your sister's faults is usually simpler because you see her weaknesses and strengths daily. You should get in the habit of speaking to her with kindness if you want to improve your relationship. Pay her compliments. How? Well, you can start by praising her abilities, skills, and noble deeds. That way, you'll be astounded at how your relationship with her will develop.
Start By Being Humble
One of the most complex emotions to deal with is your pride. It can be challenging to overcome, especially when trying to start a reconciliation or ask for forgiveness. It can be challenging to apologize first, especially if you don't think you did anything wrong.
Wrapping It Up
Even though family ties are among the most important ones, most kids and teenagers have trouble getting along with their siblings. A household can quickly devolve into a combat zone due to irritations, rivalry, arguments, and other common problems. But don't fret. Keep these things in mind, and start building a solid bond with your sis. All the best!