Life is uncertain. Like everyone else, you may have developed special ways of dealing with tough times. Some people plan ahead of time so that they're ready whenever a storm strikes their lives. In some cases, people may allow nature to run its course. Nonetheless, a few worries may put you at a crossroads. These uncertainties may block your ability to take life decisions calmly and rationally. For example, if your love life is in the doldrums, you may need some extra pieces of guidance that'll help you overcome every challenge easily.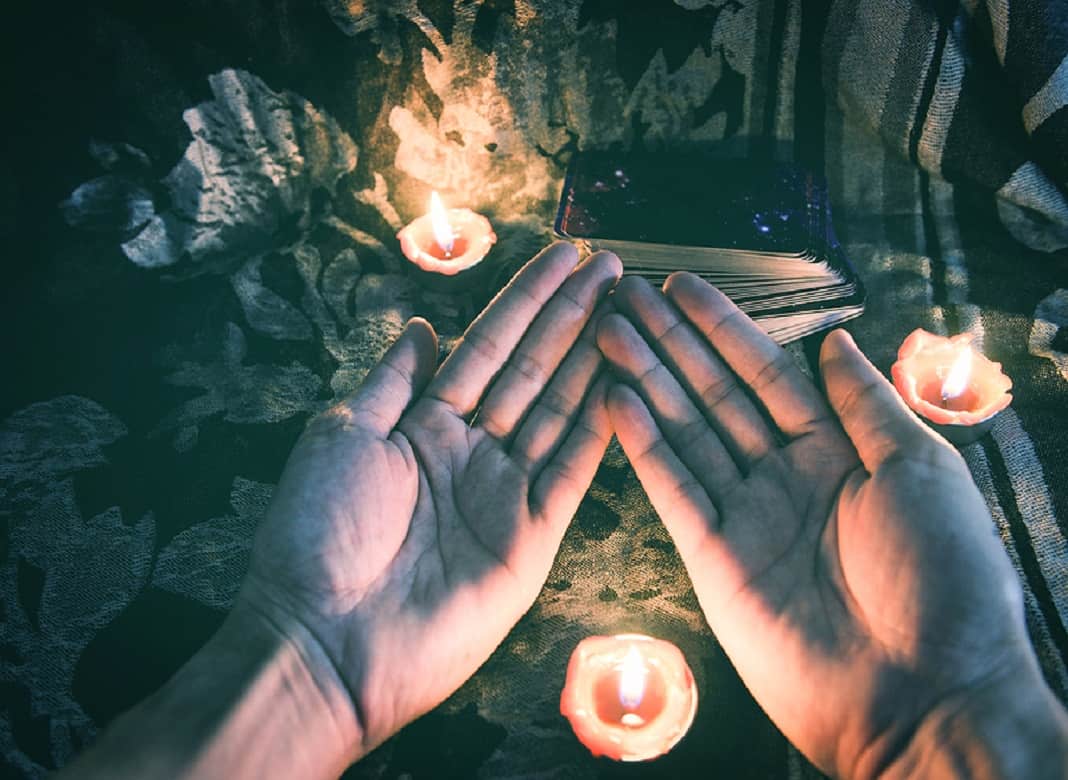 For many people, a solid tarot reading helps offer peace of mind and clarity whenever they're blowing hot and cold about life. A reading involves visiting a tarot reader and gaining insight into past events. The insights that you'll gain from a reading session will help you make decisions to navigate your life more confidently. But if you're going for your first-ever tarot reading, you'll be curious about your results. In this explainer, we'll get down to exploring the results you can expect from your first tarot reading.
Don't Expect A Clear Yes Or No Answers
If you're going on for your first reading experience, you'll feel nervous. After all, you never know what the cards may show you. And if you think that you'll get a clear black or white answer for your questions, then you're missing the point. A tarot card will give you some subtle signs that you'll have to follow to make your life better and happier. Here's where the need for a good reader comes in. if your reader is good and friendly, then the person will help you explore these subtle signs together with you. This way, you can make the right decision at the right time.
Expect Answering Some Personal Questions
Some tarot readers are in it for fame and money only, but some tarot readers are the real McCoy. So, if you get a good tarot reader, you must expect some tough personal questions to come your way. When you answer these questions, you help your tarot reader give you ground-breaking insights that'll enable you to navigate your life towards victory. That's why it's better to get a tarot reader who enjoys a good reputation.
One Other Way Of Finding Peace And Happiness In Life
Other than tarots, here's one powerful way of finding peace in life. This way will help you make the right decisions in life to win over your challenges like a champ. In this way, you're supposed to work closely with your Guardian Angel. For the unwashed masses, a Guardian Angel lives with you from the time you're born. This Angel sends you some subtle signs so that you can navigate your life properly.
But contacting your Angel is challenging unless you have a trusted process. Here's where we come in. We have a trusted process that's helped many people connect with Guardian Angels quickly. So, what's holding you back? Take this simple test for free and get closer to your Guardian Angel.