The New Year is right around the corner. And we're all set to make the resolutions to redefine your lives this New Year. But there's something you need to not take in 2022. Yes, we're talking about three fantasies that may have stuck you this year. And it's quite possible that they'll keep you stuck in the coming year, too. That's why it's important to take concrete steps right now to kick out those fantasies from your life. Once you do that, you'll do yourself a favour. So, without any further ado, let's get down to the details.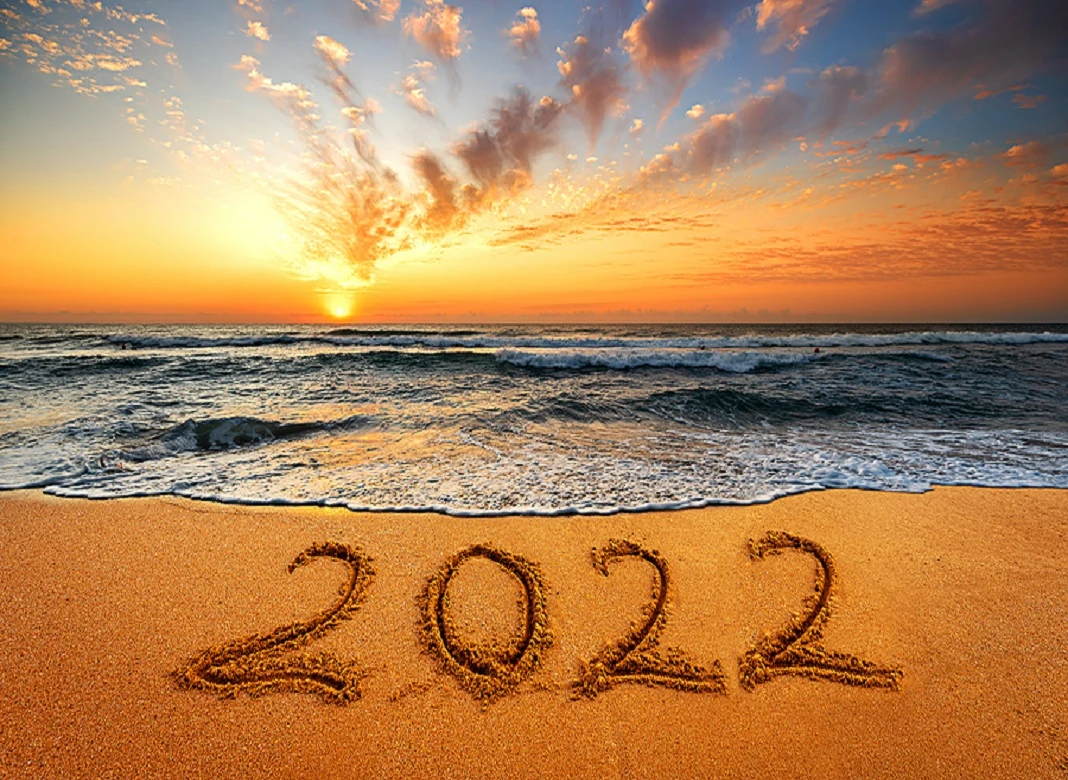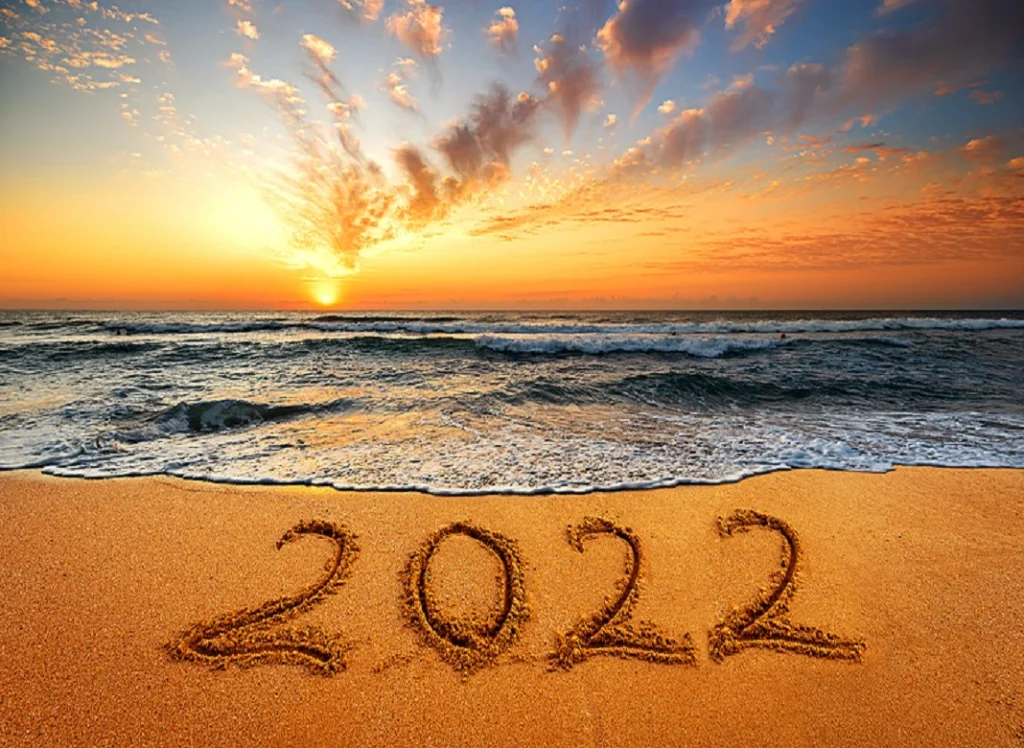 Fantasy #1: Depending Heavily On Fortune
Fortune plays a crucial role in life. Most of the time, fortune may be the deciding factor in mission-critical matters. And that's why most of you may rely on fortune a lot. It's a common human tendency, so don't beat yourself up for this. Because of that reason, many people overlook the hard work that they have to do. That's why you have to quit this tendency of depending too much on fortune. You have to put in a lot of hard work, no matter how many odds are in your favour.
Fantasy #2: Making Way For Hard Work
Well, let's discuss this hard-work thing in detail now. The idea is that you have to prepare in advance for everything. Once you do that, you'll make sure success is yours for the taking. But if you don't put in hard work, then you won't put in your heart in accomplishing something. So, prepare for everything that you need to do, no matter how easy-peasy it may be for you. After all, hard work counts every single time. Most people may be talented to the bone, and that's when they start ignoring the need for hard work. And that's precisely when they start to lose everything in life. Even their talent won't save you this time.
Fantasy #3: Making Resolutions That Don't Dissolve
In the end, you mustn't make resolutions that dissolve with time. Yes, it's quite common that the resolutions you make may dissolve over time. But if you're persistent enough in life, then your resolutions won't fade away. That's why it's important for you to cultivate persistence in your life. If you're not preserving and persisting, then you won't be able to stick to any resolution you make for yourself. It's that simple, people. Those who are persistent always remain successful in life.
In Conclusion
So, now, you have found out why it's so important to not take these three fantasies with you in 2022. Instead, make 2022 a year of making fresh starts that are mixed with hard work and persistence. This way, you'll live each day of the next year in the best possible way. With that being said, we, along with you, will make sure to live each day from now onwards in more meaningful ways. We wish you a very happy and prosperous New Year. Happy holidays!