We're amid a never-seen-before pandemic that has upended lives, jobs, and so much more. The COVID-19 pandemic has left people hopeless, jobless, and stuck in the quagmire of depression. Does any of this resonate with you? If you nod in the affirmative, then now's the time to unlock the power of healing stones. Yes, there are healing stones to help you enhance your mood in these grim times. Yes, there's a stone for almost everything. That's why we've written about healing stones so many times. Well, in this guide, we'll cover three of such stones. So, without any further ado, let's get down to the details.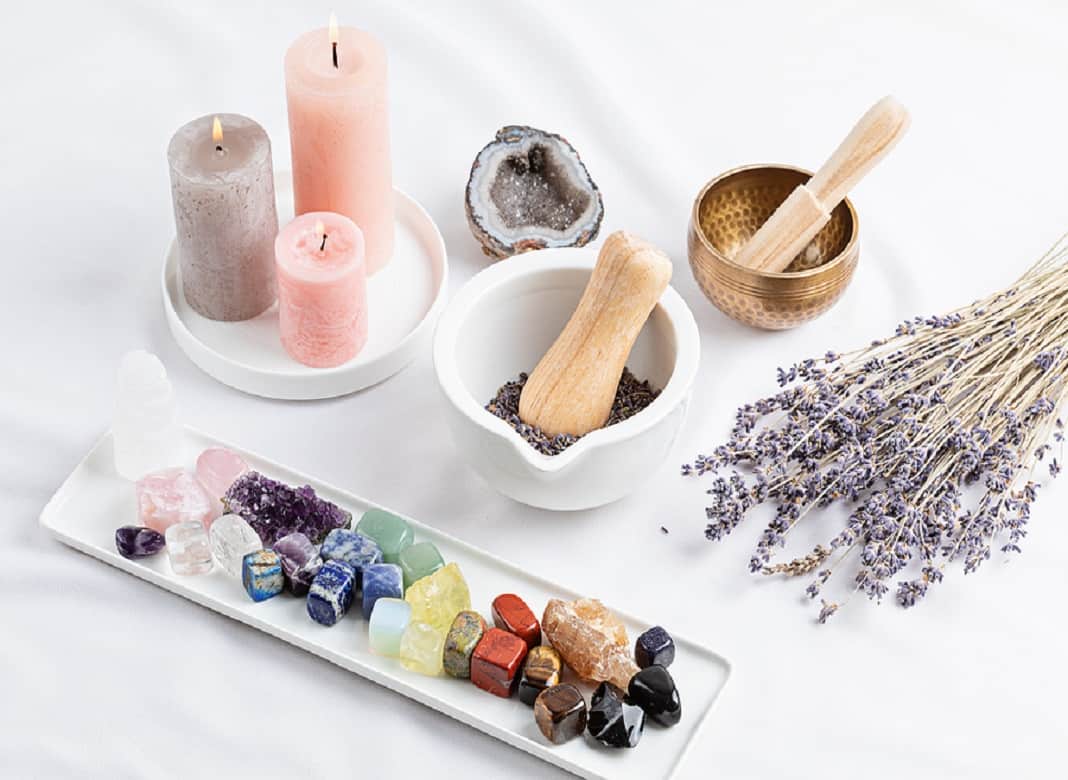 Bronzite
This healing stone is considered an anti-depressant and a mood-enhancer. Being a super stone, this one will help bring hope to your soul while empowering you to overcome helplessness, indecisiveness, and fear. Not just that, you may even use the stone for stabilising yourself or grounding yourself. This stone will help introduce balance in your life. Because of this reason, many people trust bronzite to minimise thoughts of insecurity, self-doubt, and self-defeat. Most believers say that this healing crystal will help focus your energy; it does that by helping you align your actions with your thoughts. This stone even helps you cultivate the courage in your heart so that you can power through the darkest and toughest hours of your life. And if that wasn't enough, bronzite will help bring peace to your mind and will help you create an objective perspective.
Pink Opal
If you're living with emotional pain or some kind of trauma, then this healing crystal will help. People admire pink opal for offering feminine, soft, unending energy that can go well with bronzite's masculine energy. Besides, you may even work with this particular healing stone if you want to cultivate generosity, compromise, love, and forgiveness. The energy of this healing stone is soothing with a capital S. That's why people use pink opal to heal emotional wounds and chase away panic as well as fear. This healing stone is also meant for bringing down anger, resentment, and self-destructive behaviour. All in all, if you wish to reclaim your calmness after trauma, this pink opal will be your best bet.
Yellow Quartz
If you're looking for a radiant, flashy, beautiful, and powerful stone, you won't go wrong with yellow quartz. Having the power of the Lord Sun, this healing crystal helps you fight depression. When you start working with this particular healing stone, you'll feel a surge of joy, vitality, and happiness in your life. Start using this stone now, and you'll definitely boost your self-worth. Besides, this healing crystal will also help you find novel solutions to age-old problems. This stone will help you become more optimistic; this stone even helps you change your life completely by helping you focus on your positive aspects more.
Final Thoughts
Now, what are you waiting for? You may easily start working with these healing crystals and feel joy, happiness, and serenity in your life. If you've got any more powerful healing stones that we may have failed to mention here, then drop your thoughts in the comments below.