Do you want to connect with Archangel Metatron to improve the quality of your life and the lives of your loved ones? If yes, then here's a quick guide to help you communicate with this Archangel.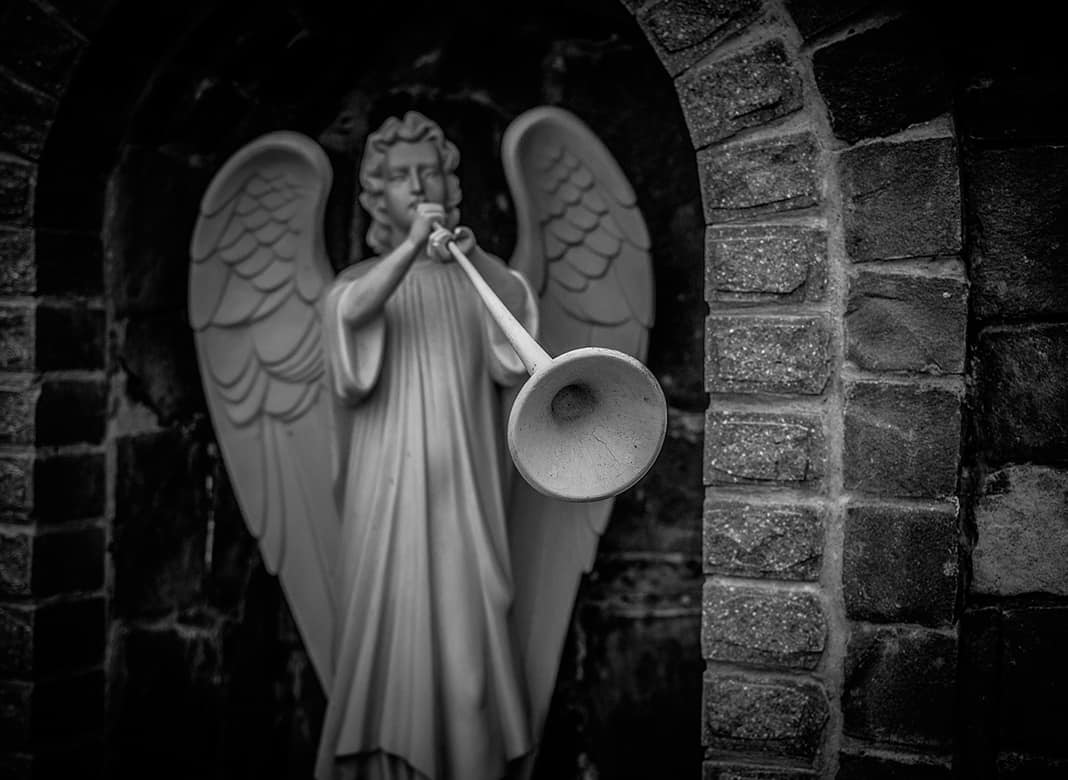 Knowing Archangel Metatron
Also referred to as the angel of life, this Archangel is situated at the top of the Tree of Life. Besides, Metatron has written the famous Book of Life. This Archangel will also help you uncover your spiritual light and unleash your power to connect with the Lord on a deeper level. When you follow the guidance of this Archangel, you'll bring light, power, and love into your life and surrounding. This way, you'll help make the world a brighter, happier, and better place.
Can Anyone Connect With Metatron?
The answer is, "Yes!" You, or anyone else, can call Archangel Metatron. You can connect with this Archangel following many steps. But you have to remember that these steps will deliver results only if you're earnest in your efforts. Up next, we'll give you the top three steps for connecting with this Archangel.
Step #1: Invoke Archangel Metatron
Make sure you invoke this Archangel to be with you right at the beginning of your day. Trust us when e say that this Archangel will love to accompany you and guide you through the challenges of life. Not just that, this Archangel will give guidance that'll help you walk the Divine pathway confidently. Just pray that God must send this mighty Archangel to you, no matter what. You can also chant this or a similar prayer: "Archangel Metatron, please take my hand and guide me. Bless my day with your courage, strength, and support." If you chant a prayer like this one earnestly, then this Archangel will descend from the heavens to be by your side.
Step #2: Meditate Regularly With The Archangel
Invoking the protection of this Archangel every morning will help for sure. But, sometimes, you want Metatron to guide you here and now. What should you do in such situations? Well, you should meditate to connect with the Archangel. Choose a quiet and peaceful place for meditating. During your meditation sessions, open your heart, silence your mind, and try to absorb Metatron's guidance. If you do your meditation genuinely, you'll soon get a divine sign from this Archangel.
Step #3: Show Your Gratitude To Archangel Metatron
Last but not least, have gratitude for the Archangel and show it openly. Make sure you always thank Metatron for his guidance and for bringing the divine light your way. This way, you can strengthen your bond with this Archangel. But how can you show gratitude to Archangel Metatron? You should always have a thank-you note in your prayers to this Archangel. When your prayers are filled with gratitude, they'll definitely reach this Archangel and will make him happy.
But Do You Want To Strengthen Your Bond With Archangel Metatron?
Sometimes you may want to solidify your bond with this Archangel. In such situations, you should trust a result-driven process only. We, at Angeloasis.com, have built such a process. People trust our process because they've followed it for connecting with their Angels successfully. So, what's the wait? Trust our process, follow it, and connect with your Guardian Angel as quickly as possible.