You may have tried many methods for losing weight. But none of them may have worked so far. That's why you're exploring new ways for achieving your weight-loss goals. Well, you're at the right place. Why? Because, here, we'll tell you how crystals will help you shed some of the extra pounds.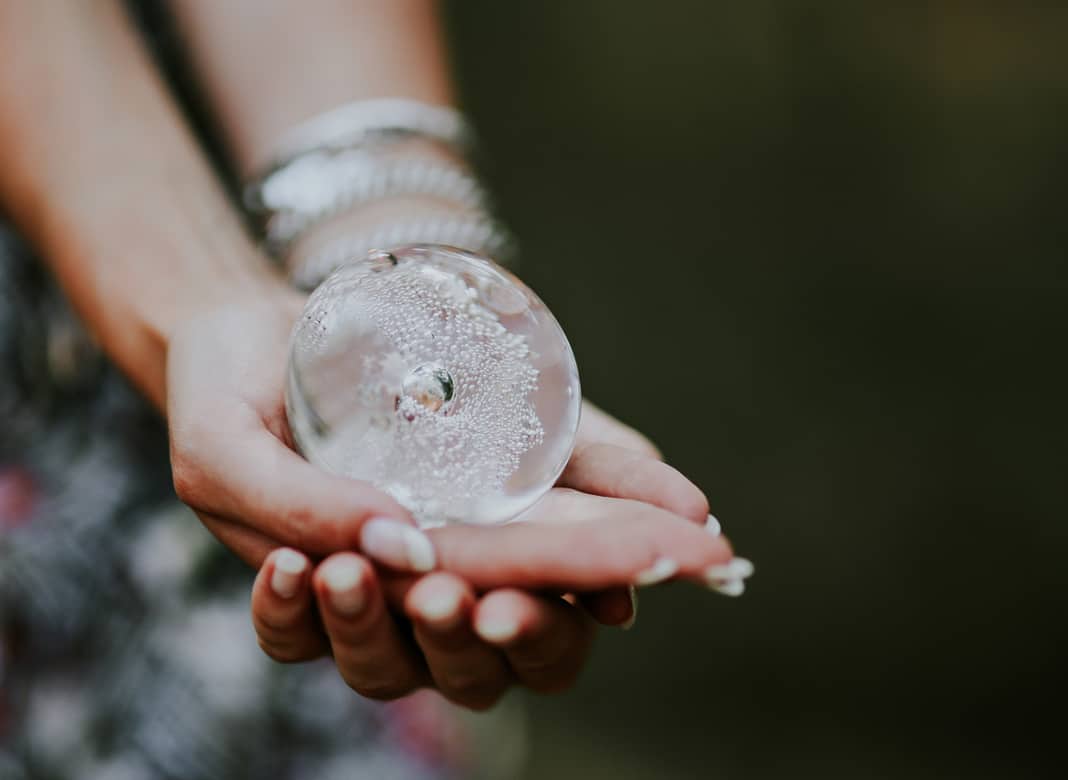 Yes, crystals help in weight loss. And these crystals work for a range of surprising reasons. In this listicle, we'll share the top three crystals that'll help you accomplish your fitness goals. Now, without wasting any more time, let's get down to the details.
Crystals For Weight Loss
The three stones that we'll discuss here have different metaphysical properties. These properties will help you lose weight. This list includes diaspore, yellow apatite, and Picasso marble. Now, let's get to know about these crystals in detail.
Diaspore
This crystal stores massive energy. Diaspore stores a calming vibration. This vibration motivates people to prefer using this stone while they're meditating and planning on losing weight. This crystal's high vibration has a lot of energy for assisting you in losing weight at a fast pace. What's the chief reason why this crystal will help you in losing weight, you may think? Well, it's because of the fact the energy produced from this crystal will help you prevent or moderate water retention.
Yellow Apatite
This crystal helps in guiding you on your journey to losing weight. The idea is that Yellow Apatite helps you put your metabolism in high gear. This stone goes to a great extent for helping you release some of your sluggish energy from your solar plexus chakra. Not just that, this stone's energy enters your solar plexus and boost its power. This power boost will be extremely helpful in improving your digestion. Besides, the energy from the stone helps stimulate different body organs such as the gall bladder, spleen, liver, and pancreas.
Picasso Marble
This stone is also admired by people who want to lose weight. First of all, this healing crystal's vibration will help solidify your self-control. And once you get the self-control, you'll make sure you don't over-eat. When you start working with this stone, you may want to keep it on your body. This way, it'll connect better with your aura. Eventually, you'll let your body absorb the stone's energy. And once the stone's energy enters your body, you'll be able to regulate its metabolism. Once you properly regulate your body's metabolism, you'll bring down your stress levels as well. All these factors will finally help you lose weight.
Now that you know a thing or two about those crystals that'll help you lose weight. But do you know there's one more divine way of losing weight and improving your life? It's the way of Guardian Angels.
How Will Your Guardian Angel Help?
When you connect with Guardian Angels, you'll get the divine wisdom to act rationally. In the end, this rational thinking will help you lose weight also. But the question is, How can you connect with your Guardian Angel? Here's where we, at Angeloasis.com, come in.
We have a proven three-step process for helping you discover your Guardian Angel. So, what are you waiting for? Complement the healing power of these stones with your Angel. And choose us when you want to find out your Angel and communicate with him.