Mental Wellness, You should take good care of your mental wellness. Then only you'll enjoy every moment of your life, no matter what. But how can you boost your mental health? If you don't know the answer, then this is the right place.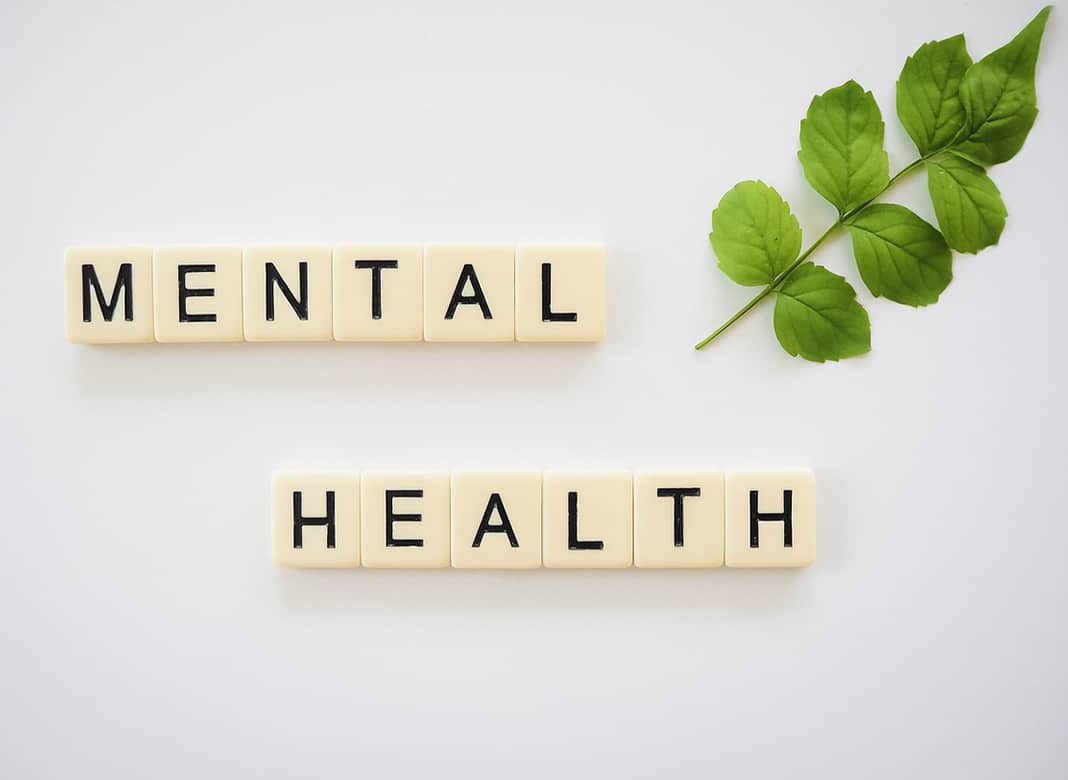 Here, we're going to give you some practice advice on promoting your mental well-being. Even better, these tips are easy to implement and won't cost a penny. Better yet, anyone can apply these tips. So, without wasting any more time, let's get started.
Five Proven Ways Of Improving Your Mental Wellness
Discuss Your Feelings
You should talk more often about your feelings. This way, you can improve your mental health and power through the toughest patches of your life. Talking is a tried-and-true way of coping with any challenging situation or problem instead of carrying it in your head for some time. When you're being listened to, you feel less alone. And listening encourages others to share their problems and feelings.
Stay Active Every Day
When you exercise regularly, you also give a solid boost to your self-esteem. Other than that, when you do some physical activity day in and day out, you'll feel better, sleep soundly, and focus properly for longer durations. Additionally, exercising can also keep your vital organs, including your brain, healthy.
Eat Good Stuff Only
Do you want your brain to remain sharp for a longer duration? If so, then your brain will need a good mix of nutrients. When you feed your body with the right amount of nutrients, you'll improve your physical capabilities and mental well-being as well.
Stay In Touch
You feel good whenever you meet an old friend or a relative after a long period. Sometimes meeting someone face to face gets too difficult because of your tight schedule or any other circumstances. But that doesn't mean you should quit staying in touch with people who matter to you. Even if you can't meet your friends or relatives, then you can give them a call or chat with them online or drop a note. The important thing is that you should keep the communication channel open. It'll be good for your mental wellness.
Get A Break
A change of place or scene is often good for improving your mental wellness. If you think that a task is becoming too demanding and overwhelming, you can get a break. For example, take a five-minute break from cleaning your kitchen if you think that the whole thing is getting the better of you. Taking out a few minutes can be enough to destress you. That's why it's important for you to have some 'me time'.
Do you know there's one way of improving your mental wellness? That's the divine way showed by your Guardian Angel. God has assigned you an Angel right from the time you were born. The only thing is that you should know exactly how you can communicate with your Angel. Once you contact your Angel and follow his guidance, you'll feel stronger. And that's when you'll see that you can take on any challenge that life throws your way.
But how would you contact your Angel? Here's where we, at Angeloasis.com, comes in.
How Will Angeloasis.com Help?
We have a battle-tested way of helping you contact your Angel. Once you're in touch with your Angel and start following his divine guidance, you'll see your mental wellness improving. We have a solid three-step process for helping you connect with your Guardian Angel as fast as possible. So, trust the process, take a concrete step toward contacting your Guardian Angel, and walk towards your spiritual liberation.