Archangel Uriel is an elite Archangel and is part of the seraphim group. This particular Archangel stands beside God's throne. Besides Uriel, a few other angels also surround the Lord's throne—these are Michael, Raphael, and Gabriel.
Uriel is very different from other sweet-hearted and kind angels such as Barachiel. Instead, Uriel will only appear in extreme conditions. One such situation may include the departure of the holy family to Egypt from Bethlehem.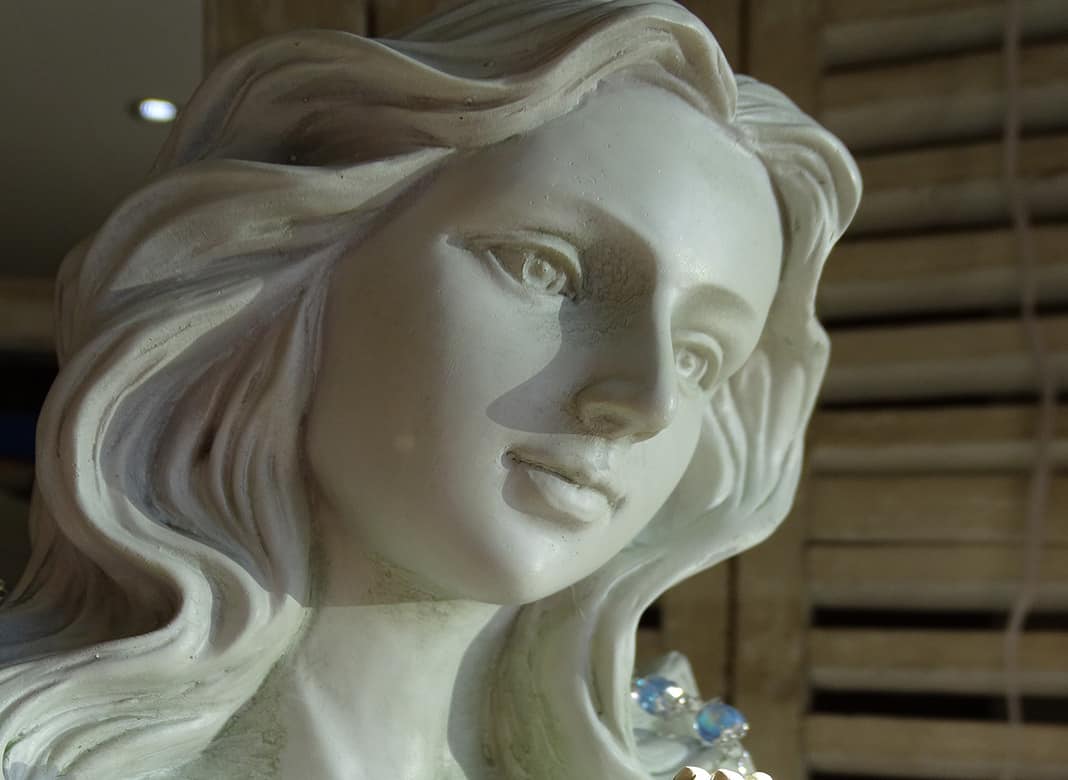 In this post, we're telling you four things about Uriel the Archangel.
Key Things You Should Absolutely Know About Uriel
What's In The Name
Archangel  Uriel means "God is my Light". He is also known as "Angel of the Divine Presence" or "the Flame of God". Most people believe that Uriel is the Archangel of Salvation. Christian Gnostics and the Testament of Solomon mention this Archangel. Like, Christian Gnostics list Uriel as the fourth one while the Testament of Solomon mentions him as the third angel.
The Angel Of Wisdom
Archangel Uriel is also known as the angel of wisdom. So, it's obvious that more people search for this particular Archangel when they face darkness or any adversity. Uriel's light of guidance can inspire confidence in everyone. This angel motivates people to discover the light of Divine Wisdom in their own lives.
Enabling Decision-Making
Archangel  Uriel's wisdom will help you discover the truth of your life. This way, this particular Archangel will empower you to make the most informed decision in life. What it's like to not have Uriel's guidance in your life? Well, during those times, your decision-making capacity will be fraught with illusion, cowardice and other negative tendencies. However, with the inspirational wisdom of Uriel, you'll navigate even the toughest terrains of life with confidence.
The Angel Of Repentance
In an apocalyptic text belonging to Christianity, Uriel is depicted as a cruel Archangel. He's so cruel that he closely resembles a demon while executing his tasks. People believe that Archangel  Uriel is also an Archangel who buried Abel and Adam in Eden. This fits with Uriel's stern character as he's the gatekeeper who has to be strict for maintaining order in both heaven and earth.
But how can you connect with the Angel of your life? Let's answer that now.
Connecting With Your Angel Is Easier Than You May Think
Discovering who's your Guardian Angel is challenging. But it's far from being impossible, especially when you know where to look. Join hands with our team at Angeloasis.com. Our team has the experience of helping people find their Guardian Angels and connect with them. For this purpose, our team has a three-step process that has helped many people discover who their Angels are. So, what's the wait? Take the first and most decisive step toward finding your Angel.