Are you feeling emotionally overwhelmed lately? Maybe your negative emotions are getting the better of you. If that's the case, you need some emotional healing. Crystals are one of the best ways of healing emotionally.
But if you're new to the whole crystal thing, you won't know what these stones can do. Put simply, crystals have many uses. But only a couple of crystals will actually promote emotional healing. Here, we'll tell you about those crystals only. Let's get down to it.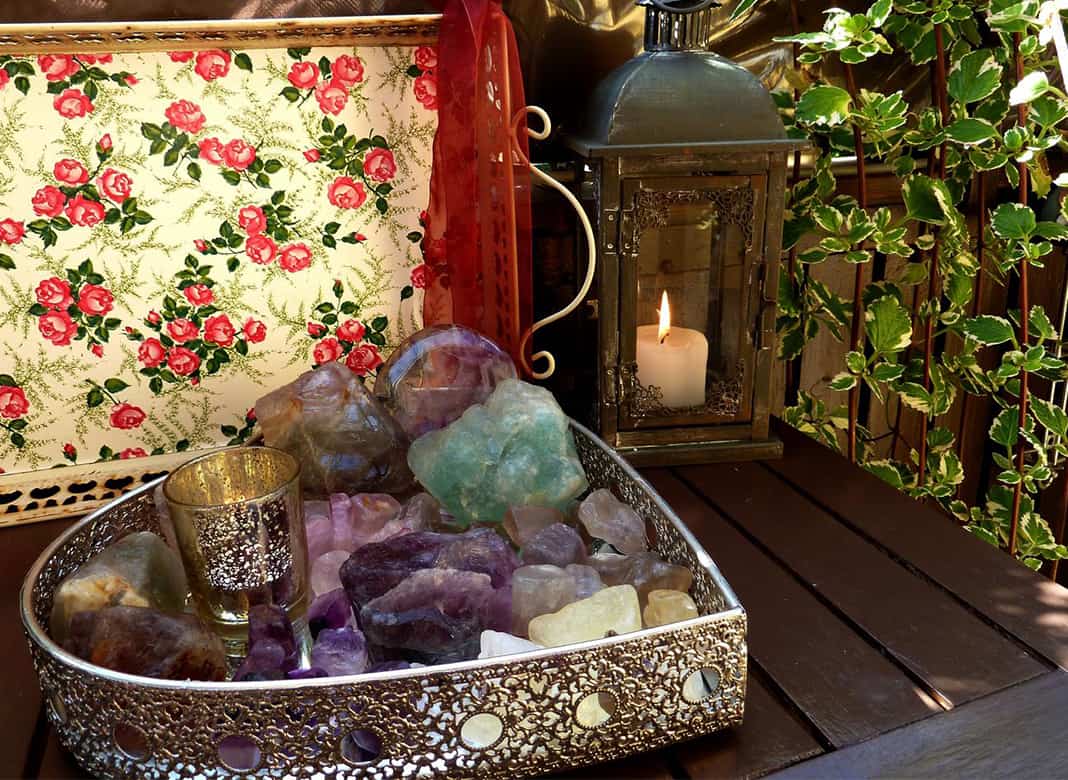 Special Stones That Help In Emotional Healing
Moonstone
This healing stone is available in different white hues including cream and transparent. These white hues make the stone resembles the moon. Hence its name. But the stone doesn't only resemble the moon—it even shares some of its characteristics. That's why this healing crystal helps relieve emotional stress and any kind of instability. Not just that, moonstone helps figure out your emotional self too.
Amazonite
This teal-coloured gemstone has calming effects. Because of its soothing effects, the stone brings emotional healing abilities. Amazonite with a bit of jewellery is quite similar to mala beads. So, when you team amazonite with some sort of mala, you'll have a sense of peace that'll help you calm all your negative thoughts. In simple words, amazonite will help you whenever you're feeling fearful, angry, and confused. It'll help you stay calm for longer stretches of time through emotional healing.
Amethyst
Amethyst is undoubtedly among the most beautiful crystals on the planet. Besides being an eye-catchy crystal, amethyst packs a punch too. The violet crystal will help balance your negative emotions such as fear, regret, anger, and anxiety. Other than managing your negative feelings, the stone is helpful in easing grief and sadness. That's exactly what makes this crystal a good stone to have whenever you've lost someone.
Jade
You may have noticed this stone in feng shui practice. Why? Well, because it symbolizes purity and harmony. When this stone is used in alternative healing, it creates a sense of peaceful emotions that'll help introduce consonance and balance in your life. When you keep jade by your side, you'll feel that your soul is teeming with acceptance and love. That's why this stone leaves very little or no room for any negative emotion such as sadness or anger.
And There's One Proven Way Of Amplifying The Power Of These Stones
That way includes working with your Guardian Angel. Yes, when you work with your Angel, you'll easily amplify the power these stones have to heal emotionally. However, the process of discovering your Angel may have its own challenges.
That's why we, at Angeloasis.com, will help. We have a solid three-step process to help you figure out who your Guardian Angel is. Once you know who he is, you'll work alongside him to help you make the most of your healing stones. Take a concrete step towards finding your guardian angel and furthering your spiritual evolution.