Your Guardian Angel always protect you. The Angel is always on your side through both good and bad times. That's why it's important for you to make sure you don't skip out on your prayers anytime. You must pray to your Angel every morning and evening. But you have to make sure your prayers are very special. In this explainer, we'll discuss the importance of prayers that you say to your Guardian Angel.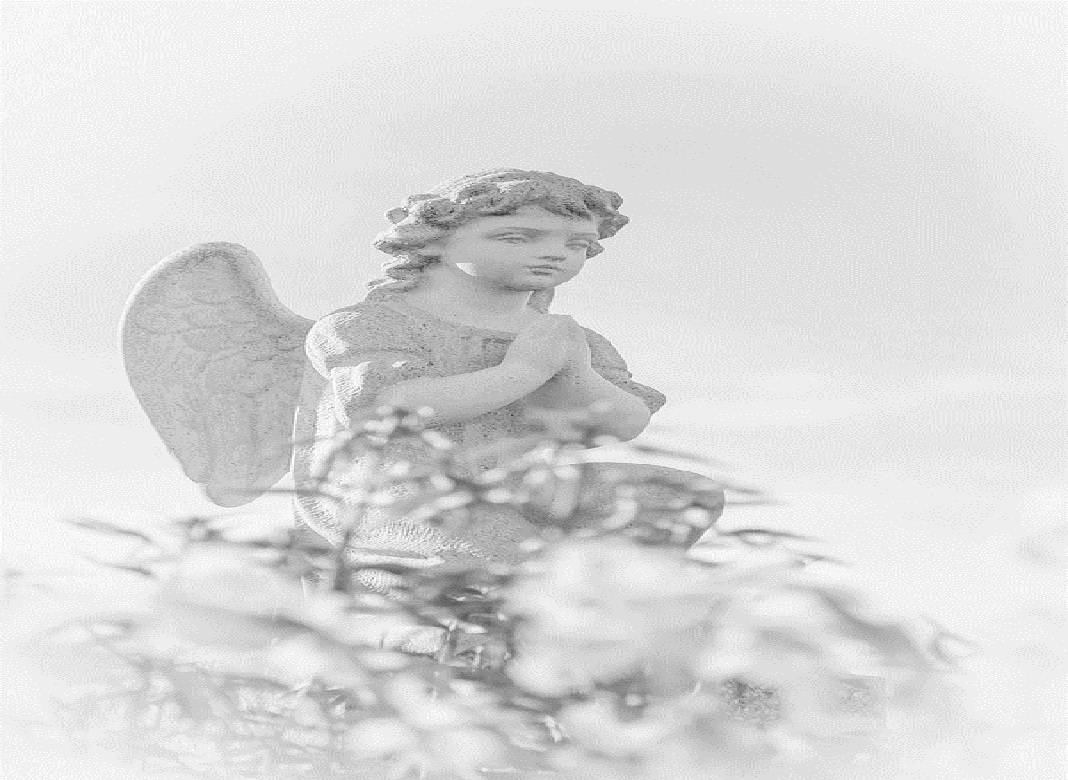 Prayers To Your Guardian Angels
Prayers mustn't be vague; rather, they should be your strong determinations to unlock your full potential. If you pray to your Angel in such a way, you'll make sure he gives you his complete protection every time. Your prayers shouldn't make you dependent—even your Guardian Angel will help you if you're willing to help yourself.
So, make sure your prayers are solid, firm pledges that'll drive you to transform your life at the most fundamental level. This way, you'll receive a great degree of protection from your angelic friends from heaven. But make sure you always pray with an open mind. Praying with a closed or an inflexible mindset won't give you the desired results.
Now, you know a thing or two about the sort of prayers that you must have to receive the blessings from your Guardian Angel. So, it's about time to dive deep into figuring out what your evening prayers must be. But why are we focusing on evening prayers in particular? It's because many believers like you still recite their morning prayers religiously, but they ignore the importance of their evening prayers.

Evening Prayers To Your Angels
First up, your prayer must thank your Guardian Angels. Whether it's in the morning or in the evening, every prayer must show your gratitude towards your Angel. Then your evening prayer must ask for his protection in your life. Ask your Angel to deliver you the Lord's divine wisdom so that you can navigate your life more confidently.
Most believers say that they always find this sort of praying format in the evening more effective than anything else. Most angelic friends often act in unexpected ways in anyone's life. But to intensify angelic protection, you must make sure your evening prayers must show your gratitude to your Angel. Besides, your evening prayers must also make sure that you beseech your Angel to protect you and act on your behalf.
Summing It Up
Now, you know a thing or two about the prayers that you must recite to your Guardian Angel during nights. These prayers will help you connect to your Guardian Angel on a deeper and more spiritual level. Besides, your angelic friend from heaven will always lend you protection if you're sincere in reciting your prayers morning and evening. Most people are likely to ignore their evening prayers, but then they are unable to get top-level protection from their Angels. So, make sure you pray to your Guardian Angel with a heart filled with gratitude without fail.