Everyone wants to be happy in life. When people are happy, they'll be able to live their lives to the fullest. And that's why people always work hard to make sure they're happy. But as it turns out, happiness isn't so easy to find. You may ask, How do we know a lot about happiness? It's because we've written a great deal about happiness – one of our fav posts is this one.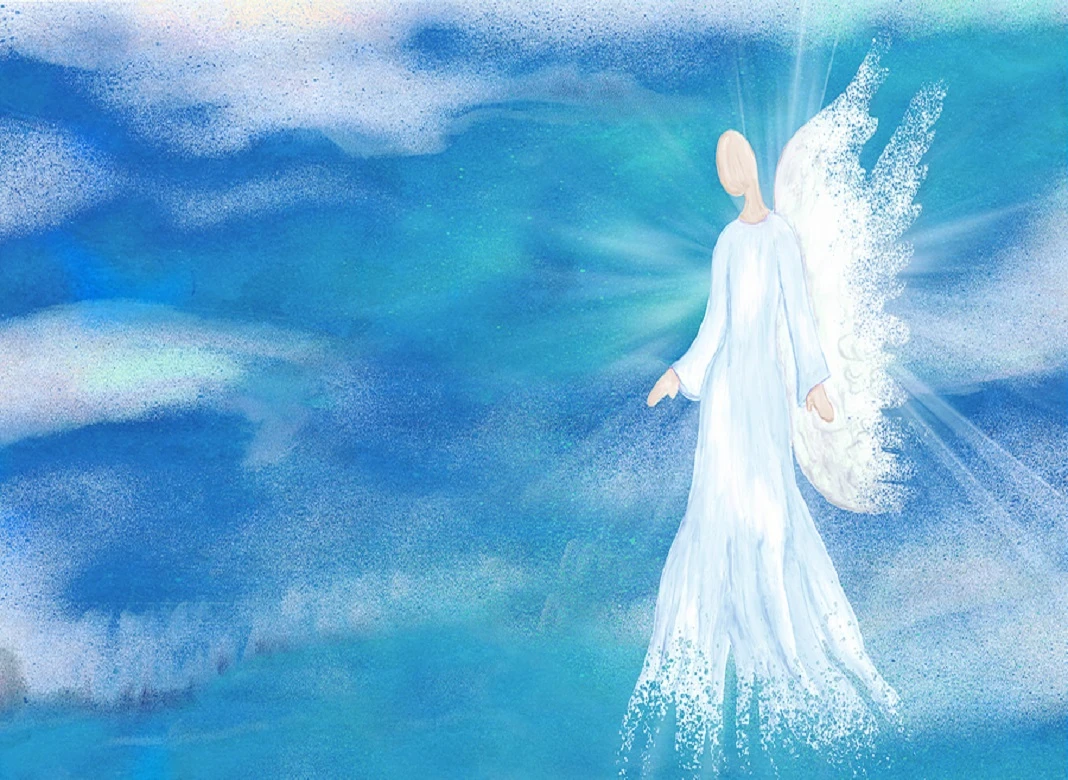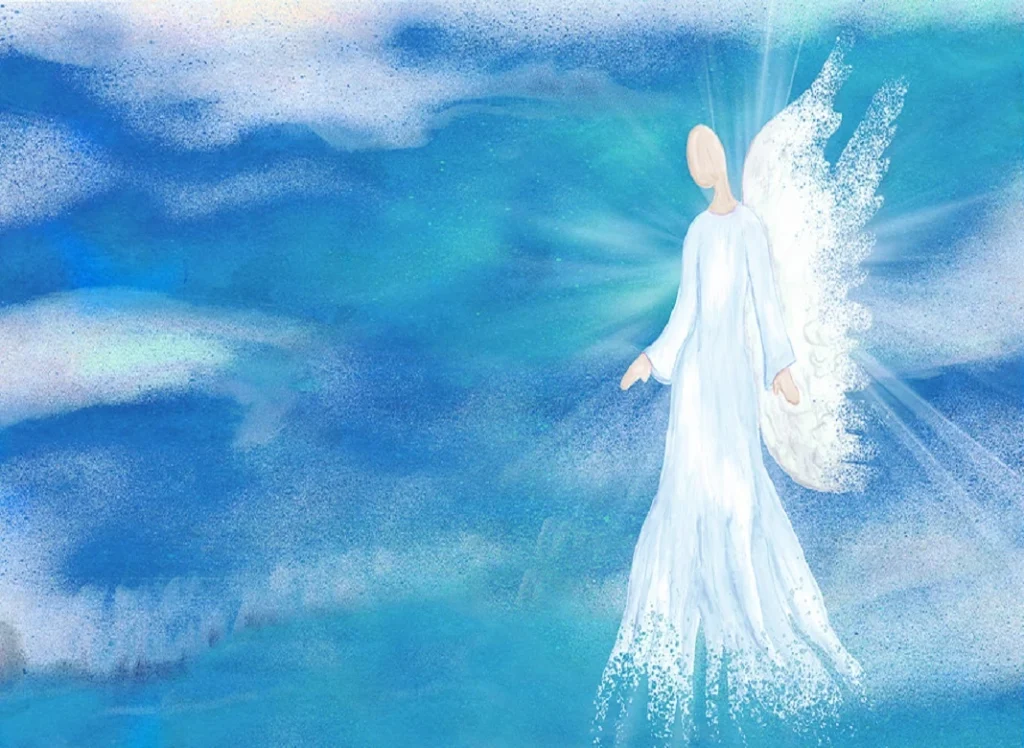 That's why we know how hard it can get to become happy in life. Being happy may be hard, but it isn't impossible – not by a long shot. The idea behind writing this post is to help you become happier than ever. And your quest for happiness will lead you to Archangel Haniel.
So, in this explainer, we'll take a deep dive into:
Archangel Haniel and her world
The prayers that'll bring you closer to this Archangel
Who's Archangel Haniel, Anyway?
This Archangel is the joy of the Lord. So, you can imagine what kind of divine joy you'll experience once you start praying to Haniel. This Archangel helps you find joy and grace in your life. In short, the Lord has sent this Archangel to help you form a direct channel with His world and words.
Haniel also helps you ease the burdens of life. How does she do that? Well, this Archangel will help you discover hidden opportunities in your life – these opportunities can help you remain joyful. Not just that, this Archangel will also give you support and will heal your emotional wounds.
In a way, this Archangel will help you find joy amid life's harsh realities. So, the thing is, how can you get closer to Haniel? Well, the answer to this question is there in the next section of the post. Let's get right into it.
The prayer to help you get closer to Archangel Haniel
The thing is, you can pray to Archangel Haniel to remain happy in life. That's why we've listed two of our favourite prayers that'll help you get the blessings of the Archangel of joy.
Prayer #1:
Please, Archangel Haniel, I pray to you with my heart to attract your blessings. I pray that you'll govern my thoughts, words, and actions at every juncture of my life. I pray in earnest that you'll direct my every thought, word, and deed towards the divine oasis of limitless happiness. Please bring me closer to experiencing the divine joy that you carry with you. For that purpose, I wholeheartedly surrender my life to you and the Lord.
Prayer #2:
I pray to you, Archangel Haniel, to consider me as your child. Just like a child needs to be nurtured, I also want to cultivate my life in the wings of your compassion and joy. Whenever you feel that I'm getting too hard on my life, please guide me with your strength. Please help me figure out the joy of my life. I know I have an untapped reservoir of joy in my life. I'm just waiting for your divine guidance to help me find that reservoir and use its riches.
Wrapping It Up
So, now, you know why it makes complete sense to connect with this Archangel. Haniel will always help you figure out the joy of your life. Not just that, she'll even help you uncover the joy in your environment. This way, you'll be able to appreciate your life. So, use these prayers in your life and connect with this Archangel.