Your Guardian Angel is there with you through tough times and good times. Your friend from heaven will never leave your side. He has always been there with you from the day you were conceived. And he will always stay alongside you till you go to your home in heaven. However, most of you may be unable to understand how to be happy with the help of your Guardian Angel. Are you one of these people who do not know the secret of finding happiness with the help of their angelic friends? If you are seeking an answer, then this post will help you.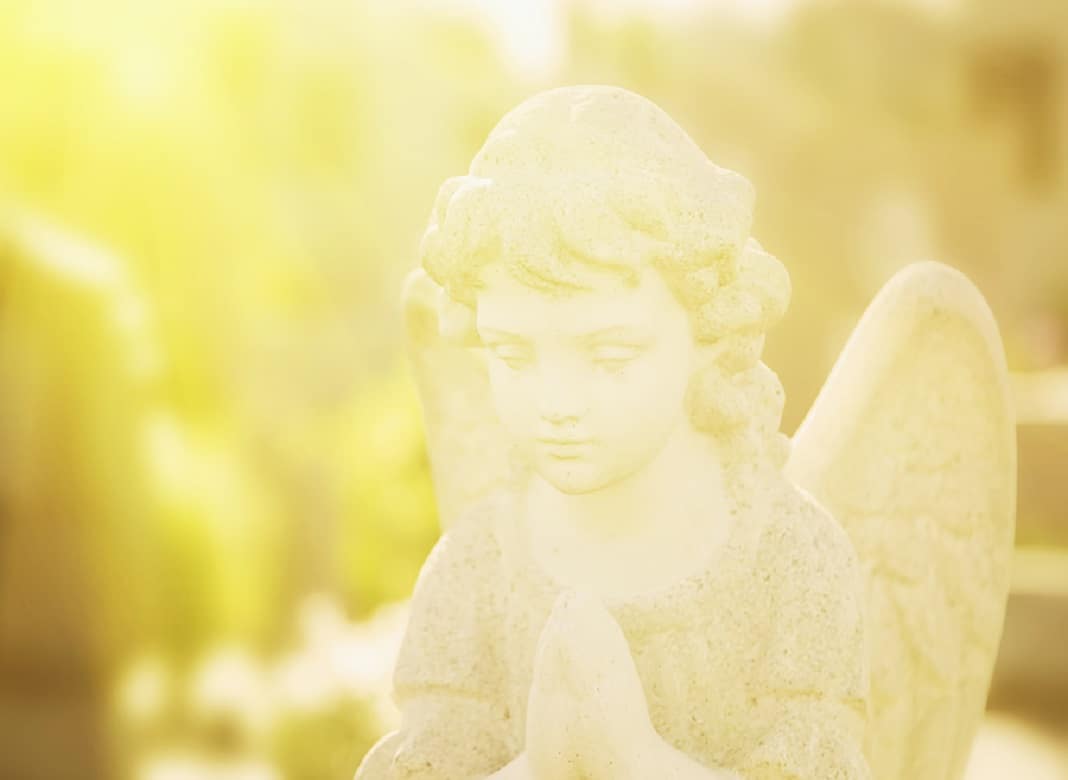 Guardian Angels Help You Find Happiness
It All Starts With Faith
Many people believe that their Guardian Angels will help them find a better way to live life. And, undoubtedly, these people succeed. The bottom line is to believe in your Guardian Angel. This way, you will be able to seek an inexhaustible source of happiness in life. If, however, you lack faith in the potential of your Angel, you will be unable to experience the divinity of your angelic friend.
Getting The Wisdom To Be Happier
The prime role of your Guardian Angel is to help you have the wisdom so that you can make the right decision at the right time. If you keep praying to your Angel in earnest, you will find the wisdom to conquer your fears and become happier than before. The real deal is to get the wisdom. Besides praying regularly with your angelic friend, you may even start to meditate with your Guardian Angel. That is how you will gain the wisdom and strength to lead a more fulfilling life.
Angels Are Beams Of Hope In Dark Times
Guardian Angels are beams of hope that you can count on in dark times. Darkness prevails in a world that is ravaged by lingering pandemics and exhausting lockdowns. However, Angels are beams of hope and happiness that will help you remain hopeful and happy in the long run. So, whenever you think that dark times are taking centre stage in your life, that is the time to call your Guardian Angel. Your angelic friend will help you become a light of hope in a world that is surrounded by a blanket of darkness.
Summing It Up
Now, you know a thing or two about how your Guardian Angel will help you remain happy in dark times. It is always advisable to believe in the unlimited spiritual potential of your Guardian Angel. When you do that, you will be a step closer to understanding his messages, guidance, and blessings. Moreover, you must meditate with your Angel and pray to him earnestly. That is how you will cultivate a strong sense of wisdom to understand his guidance. Now, what is holding you back? Follow the tips that we have shared with you. This way, you will take a concrete step toward building happiness with the help of your Guardian Angel.