Some people already have abundance in life. However, even these people may not be able to find self-acceptance in life. What is self-acceptance or self-love, huh? It is the quality of loving yourself or respecting your soul. When it comes to cultivating self-love in your life, it sure comes down to putting your needs first. Self-love means you have to build strong but healthy boundaries in your life. This way, you will be able to have a healthy chat with yourself on most occasions and make the toughest decisions of your life.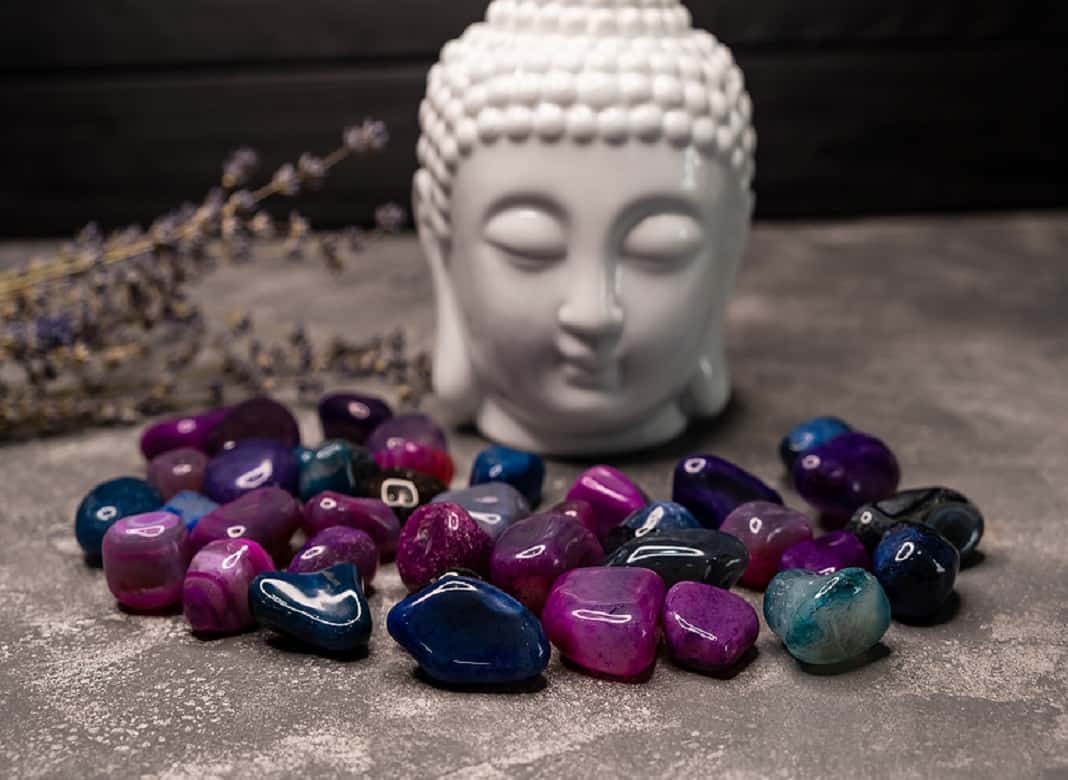 In today's times, however, self-love and self-care are misunderstood. People, nowadays, believe that loving yourself and caring for yourself mean taking selfies and posting them on different social media channels. However, the practice of self-love is way deeper than simply posting cute selfies on your Insta account. Learning to care for yourself and love yourself is a habit-forming journey that will come to you naturally over time.
However, there is one more way of cultivating self-love — this way includes the use of spiritual tools such as healing stones. In this explainer, we will dive deep into the number of healing stones that will help you cultivate a sense of self-love in your life. Ready? Let us get down to the details then.
Carnelian
You may want to rouse the spirit of self-love in your life so that you are fair to yourself. Sometimes, you may observe that your self-love is strict. In that case, you will want to make your self-love motherly so that you feel alive from the inside. If you always feel that your life is a flame that's petering out, then this healing stone will brighten your spirit the most.
Citrine
There will be times when you will think that your life is not going forward the way you had initially imagined. Sometimes, you will feel laziness paralyzing you to the point that you will find it super hard to get out of the gutter. Here is where you have to call the healing power of this healing stone. Citrine comes with incredible manifestation properties that will help you find the courage to break the monotony. So, whenever you feel a bit sluggish in your life, then you will use this healing crystal to find your way towards the sunshine.
Rhodochrosite
At times, you may feel you are not in sync with your inner child. If that is the case, then this particular healing stone will help you. Rhodochrosite will help you bring your inner child to the fore. Once that happens, you will enjoy your life once again. When you add healing stones to your daily routine, you will be able to deal with a range of unresolved problems. The thing is, when you connect with your inner child, you will find forgiveness in your life. Besides, you will also forge a path that is paved with compassion, light, love, joy and soul.
Summing It Up
Now, what is the wait for? Get one of these healing stones right away and get self-love. When you earnestly work with these healing stones, you will be able to self-care and self-love. This way, you will boost your productivity and improve your life.