The COVID-19 pandemic has left a cloud of uncertainty hanging over almost everyone's life. The pandemic has given everyone stress. Fears have won, and they are still winning. And it is none other than uncertainty — the old cousin of the devil — which has been fanning these fears. The pandemic has birthed uncertainty about life, health, work, school, survival and future.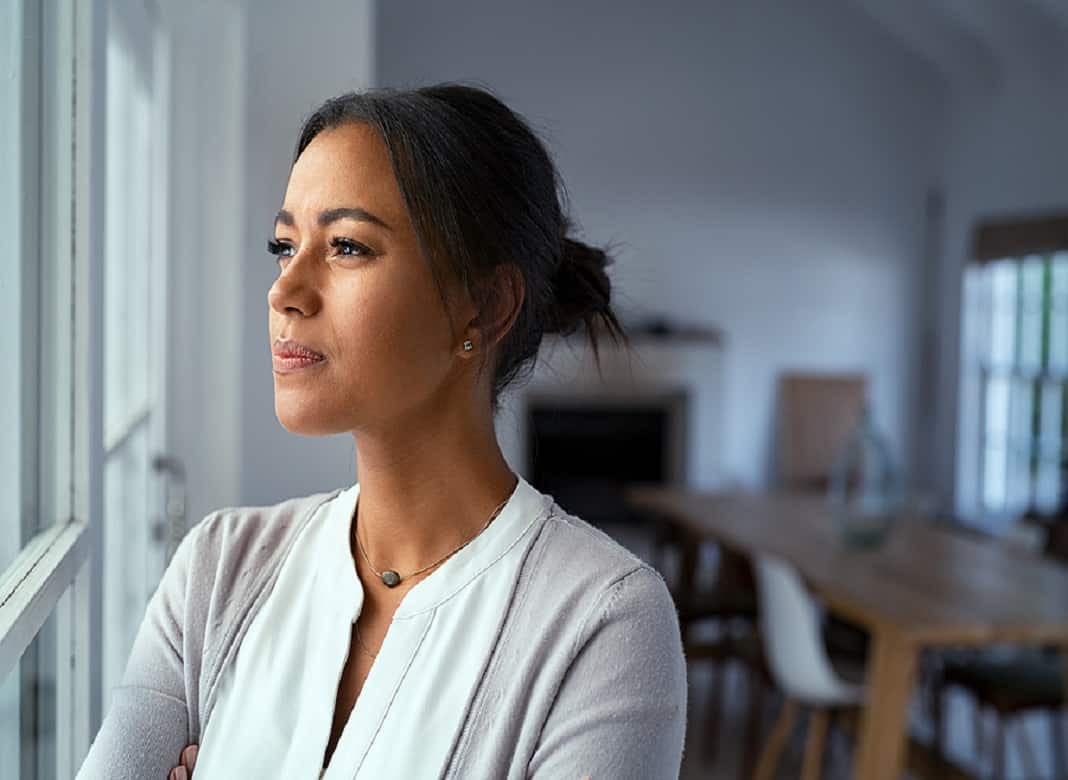 Uncertainty gives rise to fear, stress and all sorts of bad things. But the question is, How can you manage uncertainty? You have to make sure that uncertainty gives way to relief, hopefulness and optimism. The fact is, even if something is uncertain, it does not mean it is unsafe. It is just a matter of managing uncertainty effectively and consistently.
However, it turns out that managing uncertainty is challenging. That is why we are writing this explainer where we will give you some handy tips on handling uncertainty. Ready? Let us get down to the details then.
A Certain Answer To Coping With Uncertainty
Peace
The fact is most of you are okay with ambiguity or uncertainty. However, this post is for all those who do not want to live with uncertainty. So, first of all, you will need peace of mind to deal with any degree of uncertainty. If you are at peace, you will be able to deal with vagueness because you can think clearly. Remember that a clear-headed mind can battle any sort of adversity, including uncertainty. So, if you have a peaceful and happy mind, you will be able to focus more on ways to create positive and certain outcomes from an unclear situation.
Perception
You will be at peace only when you will change your perception. If you look at the glass half-empty, you will not be able to tap your full potential. On the other hand, if you look at the glass as half-full, you are full of hope. And you can use this hope to see any difficult situation as a springboard to growth and development. For this reason, you must always look at any situation where you are stuck as neutrally as possible.
Acceptance
If you do not want to accept things, you will never move on. Non-acceptance has ruined lives. Anyone who does not want to accept will always be neck-deep in the quagmire of uncertainty. That is why you must cultivate the habit of accepting things, no matter how bad they are. If you accept things as they are and do not turn a blind eye to them, you will be closer to knifing ambiguity in its fat belly.
Summing It Up
Now, you definitely know why it makes sense to rise above vagueness in life. Not just that, you even know the game plan to help you cut uncertainty as quickly and seamlessly as possible. Remember that you cannot and must not live a life of uncertainty for long — even your spiritual friend, your Angel, tells you the same thing. When you end ambiguity in your life, you half your problems and strengthen your confidence.