The Lord dispatches Guardian Angels to make sure everyone is healthy, happy and at peace. But who are these selfless souls from heaven? God assigns Angels to each one of you. That means you have a Guardian Angel just like your neighbours, friends and even foes. But if you are constantly hearing about Guardian Angels, you will have this primordial question, Who are Guardian Angels, anyway? Besides, we will also answer one more bonus question for you, Can Guardian Angels fall away from the Lord? So, let us get down the details now.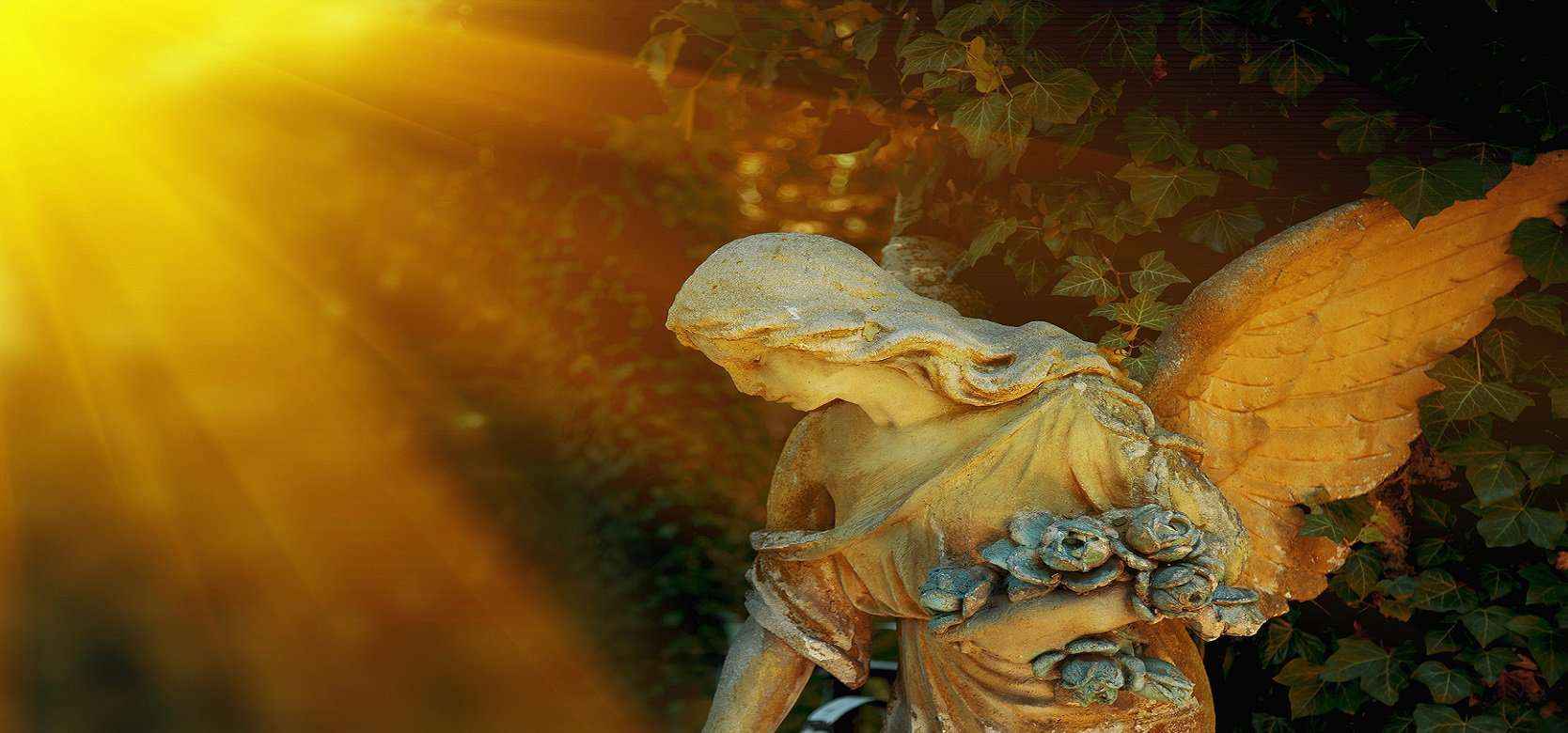 Question #1: Who Are Guardian Angels?
Guardian Angels protect people. They guide you towards health and happiness. Angels serve people because God loves humanity. And to preserve humanity, the Lord sends Guardian Angels. If you listen to the subtle signs that your Angel sends your way, you will be healthy. These signs come in the form of colours, Angel Numbers and others. You must have the wisdom to discover the true meanings of these numbers, colours and signs that your Guardian Angel may send your way.
Question #2: Can Angels Fall Away From The Lord?
Yes, Angels can fall away from the divine path that the Lord has designed. Lucifer is one of the key examples of being such an Angel. He fell away from the holy court of the Almighty and became Satan. He even took away with him a group of rebellious angels who also fell from the holy court of the Lord and became demons. However, why did Lucifer rebel against the Lord? It was because Lucifer wanted to secure His throne out of sheer jealousy.
Building A Strong Bond With Your Guardian Angel
As Guardian Angels always protect you from harm's way, you must strive to forge a strong bond with him. The question is, How can you strengthen your bond with your Guardian Angel in the first place? Here is where your wisdom comes in. if you are wise enough, you will build a strong bond with your Guardian Angel. How will you become wise, anyway?
It depends on the quality of your prayers and meditation. If you pray to your Guardian Angel for a long period, you will get closer to your Angel in spirit. In the same way, you must meditate, keeping your Angel in your mind and heart. Last but not least, you must always pay gratitude to your Guardian Angel. That is a proven way of building and nurturing your bond with your Angel.
Wrapping It Up
Now, you know who your Guardian Angel is. Besides, you even know the fact that Guardian Angels often fall out of favour with the Lord. You even know the name of the Guardian Angel who had a fight with the Lord and eventually became Satan. Last but not least, you also know the ways through which you can forge a stronger bond with your Angel. So, what is the wait for? Connect to the Lord through meditation and prayers and build your bond with your Angel.