You may have read a lot about relationships. Failed relationships. Happy relationships. Even we've covered a great deal about relationships and love here. But whenever you hear long-distance relationships, you may think about failures, misunderstandings, miscommunications, and all sorts of unworkable stuff. And it's natural. You know what the old folks used to say, out of sight is out of mind. But, with all due respect, old-timers, y'all may be wrong this time. Well, there are some proven ways of making long-distance relationships work. And we're about to share those tips with y'all. First, let's set the scene that usually leads to long-distance relationships.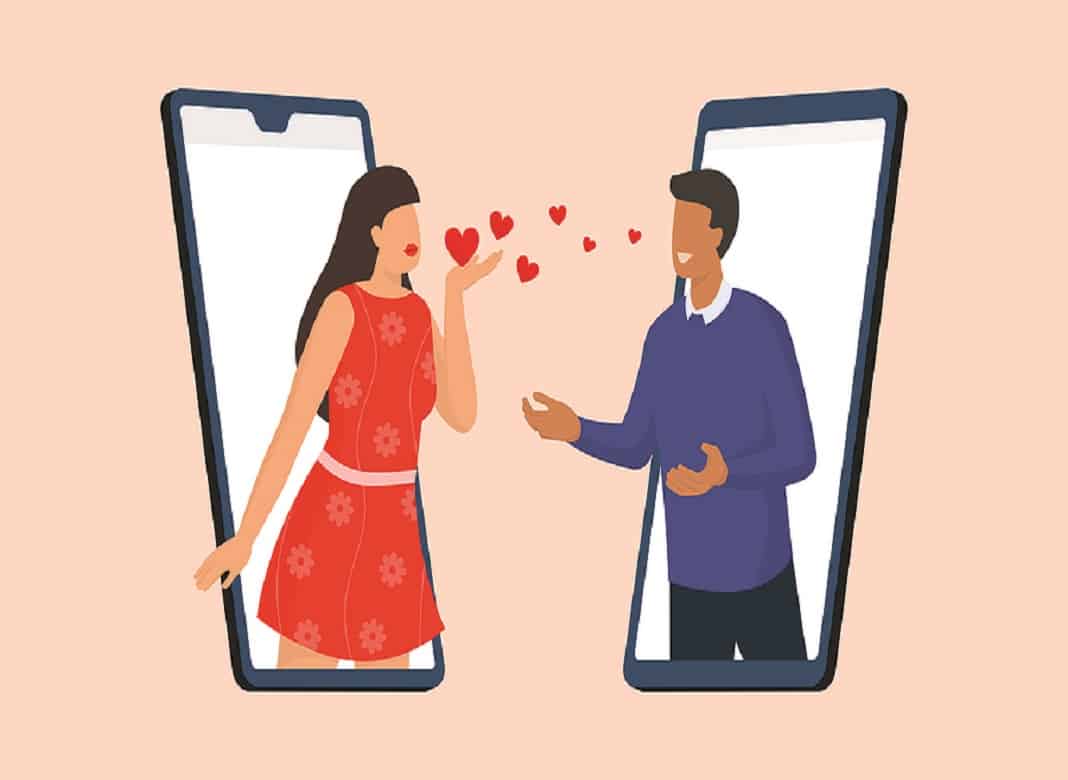 Setting The Tone Of Long-Distance Relationships
Let's assume a hypothetical situation.
Your significant other may have thought to move to another country, but you may be happy wherever you are right now.
And you can't blame either yourself or your partner. Everyone has their priorities, and true love doesn't call for a change. So, what should you do? You can either call it quits or give the idea of long-distance relationships a try. Well, the thing is, you may have heard or read all sorts of nasty and scary things about long-distance relationships, but don't worry. We've got some amazing tips to help you make your long-distance relationship work like a charm.
Ready? Let's get down to the details.
Handy Tips To Make Your Long-Distance Relationship Work
Tip #1: Trust Matters The Most
If you don't trust your partner, then your relationship won't work, no matter how hard you may try. That's why when you're in a long-distance relationship, make sure that there's absolutely no trust deficit. If you let the trust deficit live and grow between you and your partner, then your relationship will turn sour in no time.
Tip #2: Gratitude Is Important
Your love for your partner will be measured by the respect you have for him. If you don't have respect, there won't be any love. And you have to express your respect in the form of gratitude towards him. You must show your gratitude by penning a thank-you note and sending it to him digitally from time to time. If you don't do that, you won't be able to sustain the relationship for long.
Tip #3: Have An Iron-Clad Process
Last but not least, have a process in your relationship. By a process, we mean that you must fix an amount of time that you'd take out to nurture your bond with your partner. If you can't take out a fixed amount of time, you won't be able to create a lasting relationship that can go the distance. Like, fix a timeslot when you both will connect with each other through a Skype call daily.
Parting Thoughts
So, now, you know that a long-distance relationship will work if you're willing to make it work. It all depends on your and your partner's will. You just have to keep in mind these tips that we've discussed just now. By following these tips to the letter, you'll definitely create a long-distance relationship that stands the test of time. Psst! Do you have some more tips that may have helped you build a lasting bond with your loved one, regardless of the physical distance between you? If yes, drop them in the comments below. We're all eyes.