You call upon Archangels to make sure you get the divine energy to sail through your life as smoothly as possible. Today, we're talking about one popular such Archangel—that's Jeremiel. This handy guide explores how to work with Archangel Jeremiel. But let's tell you more about Archangel Jeremiel first.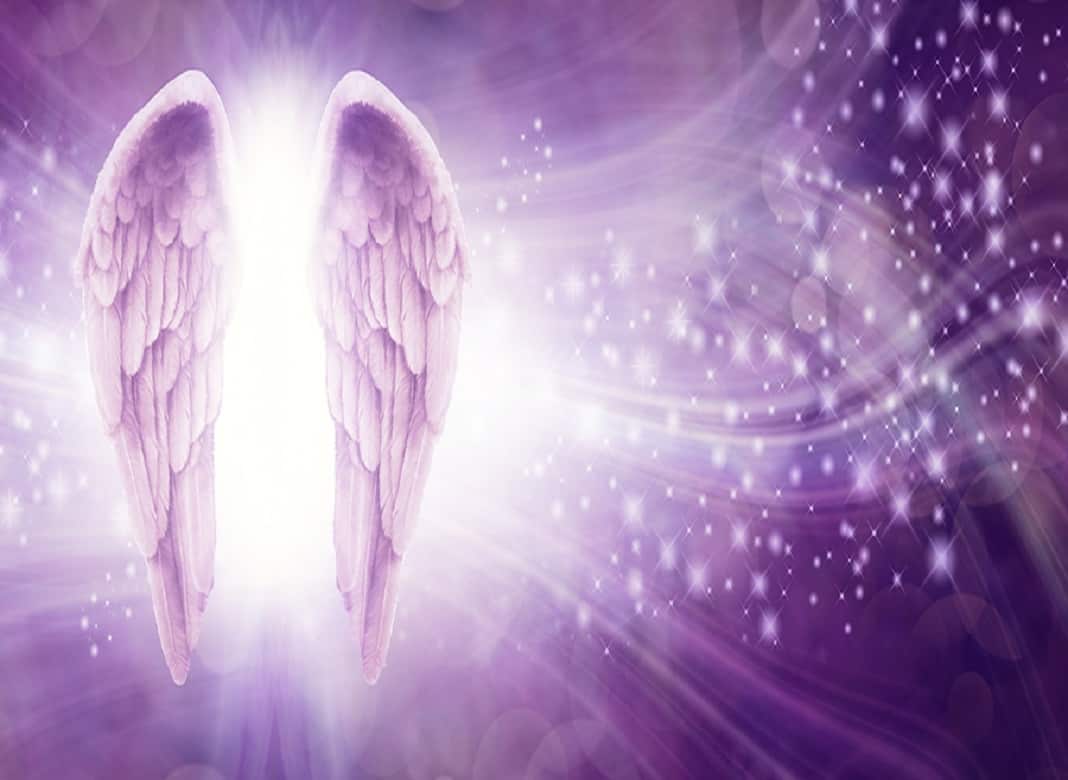 Who's Archangel Jeremiel?
If you know a thing or two about Angels and Archangels, you may even know that they bring with them a range of hues. This Archangel comes with a mix of colourful lights that represent Jeremiel's energy. You can find Jeremiel emitting lighter shades, including brown and sandy beige. The fact that this Archangel emits different colours may also mean one more thing. It's that your friend may see this Archangel emitting one particular colour while you may see him sending another colour tone. So, it's quite possible that both of you may not see the Jeremiel releasing similar colours.
Here's one more thing that's special about Archangel Jeremiel. This Archangel supports you whenever you're feeling bogged down. This Archangel sends you special guidance so that you can understand why you're held back. Jeremiel may go head and shoulders above to help you overcome the challenges that restrict your growth and move forward.
The Archangel helps you understand the light of your life. In fact, if you pray earnestly to this Archangel, he'll also help you attain spiritual freedom. However, what's the process of strengthening your bond with Archangel Jeremiel? Now, let's answer this very question in great detail.
Improving Your Bond With Jeremiel
Praying Holds The Spiritual Key
First of all, you'll have to pray. Every revolution on the inside begins with prayers only. If you don't pray, you'll be unable to make the spiritual revolution in your life. So, keep praying to Jeremiel until you achieve clarity or success in one way or the other. If, however, your prayers are half-baked, then you'll be unable to get guidance from this Archangel.
Remaining Regular With Meditation
Once you start praying to Jeremiel with complete faith, you'll make sure you move the needle in your life. Besides offering prayers regularly, you'll even have to make sure that you meditate with this Archangel. Whenever you meditate with this Archangel, you'll ensure that you're inching closer to him in spirit and action as well.

In Conclusion
Now, you know many things about Archangel Jeremiel. This Archangel will help you overcome the obstacles in your life that are hampering your growth. So, what's holding you back? Pray to Jeremiel regularly and even meditate keeping him in mind. Once your daily life has regular prayer and meditation sessions targeted towards this Archangel, you'll overcome your life's challenges.
You'll have to adorn the armour of perseverance in your life whenever you're attempting to connect with Jeremiel. Yes, connecting with any Archangel and your Guardian Angel will require your patience. So, have patience and make sure you connect with this Archangel. It's because this Archangel will help you attain spiritual revolution in your life.