Every tarot deck consists of 78 cards. The best part is that every card has a special meaning. Moreover, as every card differs from the next one, every spread is unique. The fact is that every tarot spread has its individual energy. Whenever you add a new card to a deck, that card may put a new layer of richness to the entire reading session.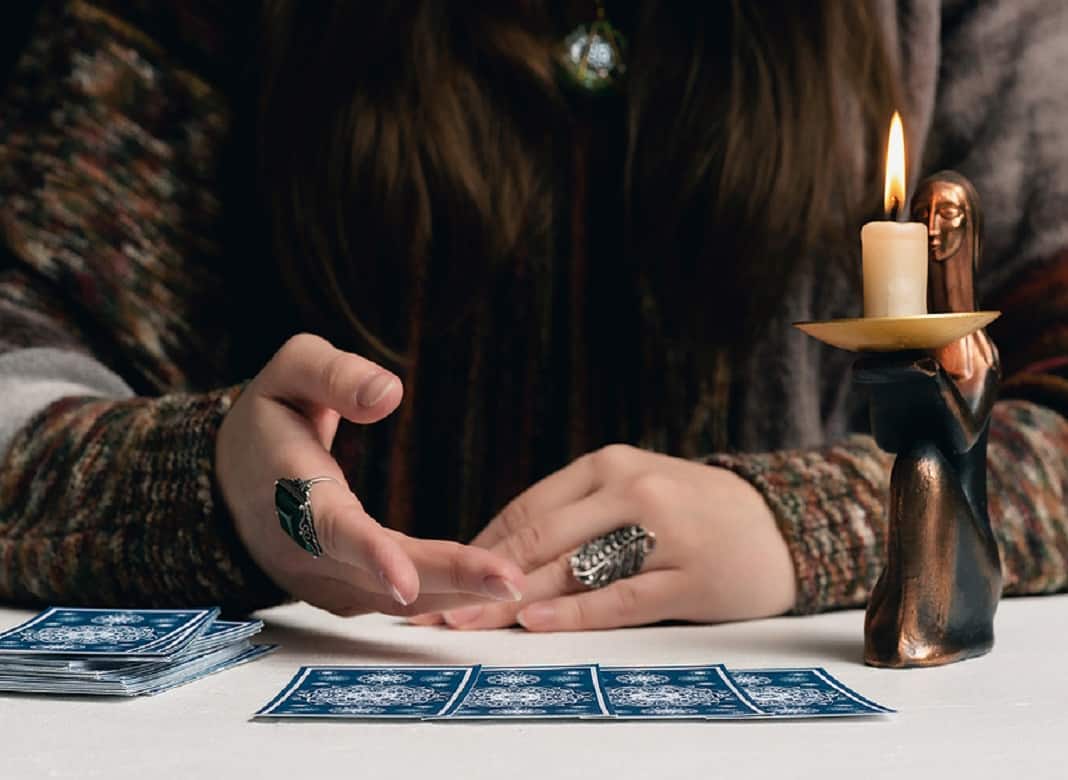 So, you have to figure out which spread will offer fresh perspectives to your situation. If you need help in solving a confusing issue in life, then the right tarot spread may help you big time. Not just that, the right tarot deck will also help you understand whether karma is hurting you or helping you. Put simply, there'll be a reading session for almost every situation in life. In this explainer, we'll dive deep into the top three tarot reading sessions.
When You Want To Reveal Something
There may be something in your life that's hiding from you. And you don't know the process of uncovering that thing until you trust a tarot reading session. The revelation tarot reading empowers you to tap into the energies that surround you. This reading will help you uncover different factors that may be surreptitiously holding you back in life. You'll have to understand how your situation is affecting you. Best of all, this reading should also help you activate positivity in your life so that you can achieve a breakthrough.
When You Want To Get Insights Into A Complex Situation
Frankly speaking, there are a lot of tarot spreads out there. And pro tarot readers are developing new spreads time and again. In fact, the chances are that someone may be creating a new spread at the time you're reading this. But if you're looking for the gold standard of tarot reading, then Celtic Cross Tarot Reading is the answer. This tarot reading has always helped people get deep insights into the most complicated situations in life.
When You Want To Focus On Obstacles
Last but not least, let's talk about a reading session that'll enable you to overcome the obstacles in life. Yes, we're talking about The Life Cycle Tarot Reading. This special reading will help you analyse the present, future, and past patterns that may be stopping you from achieving full growth. Built on the sacred number nine, this spread delivers you strong pieces of advice on overcoming challenges and personal obstacles in life. Besides, this spread even helps you identify new growth opportunities in life.
Wrapping It Up
Now, you definitely know a thing or two about different reading formats and how each one of them has made your life simpler and better. In case you've got some other tarot reading formats—like the yes/no tarot—that may have helped you in life, share them with us through your comments below. Our readers and we would love to know about unheard-of tarot practices that may have streamlined your life. Happy reading!