How to Build A Healthy Relationship With Your Dog- Relationships, whether between humans or between dogs and humans, have similar needs to develop and flourish. Publications about strengthening your bond with your dog offer identical advice to books about enhancing your relationship with a spouse, child, or friend. So, we have thought of giving you some actionable suggestions to help you improve your bond with your dog.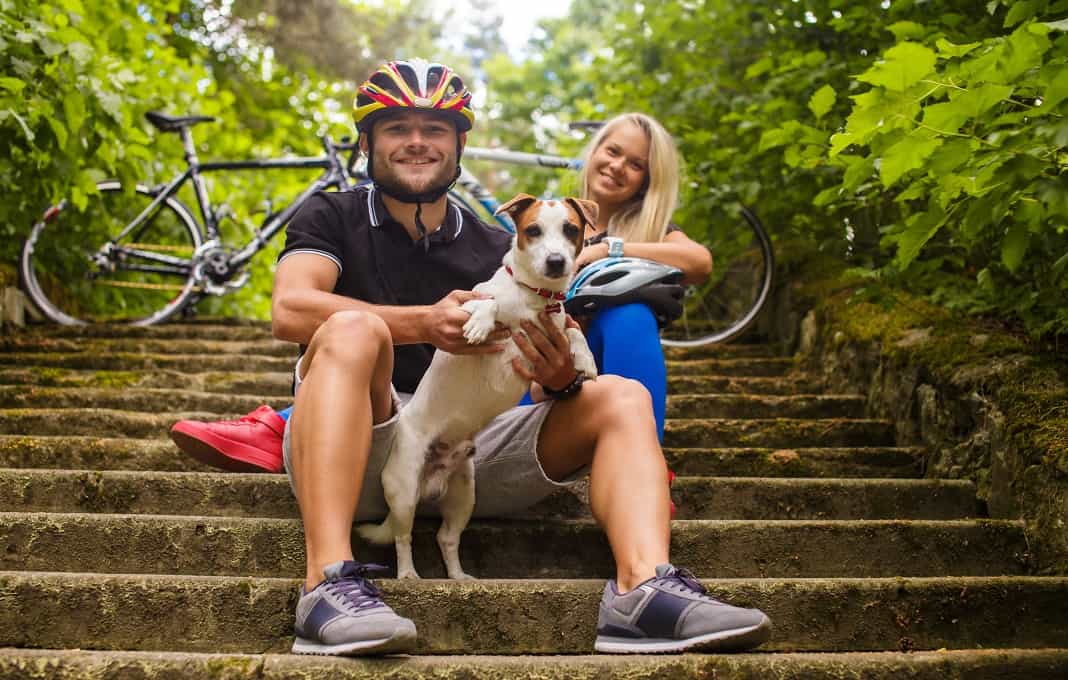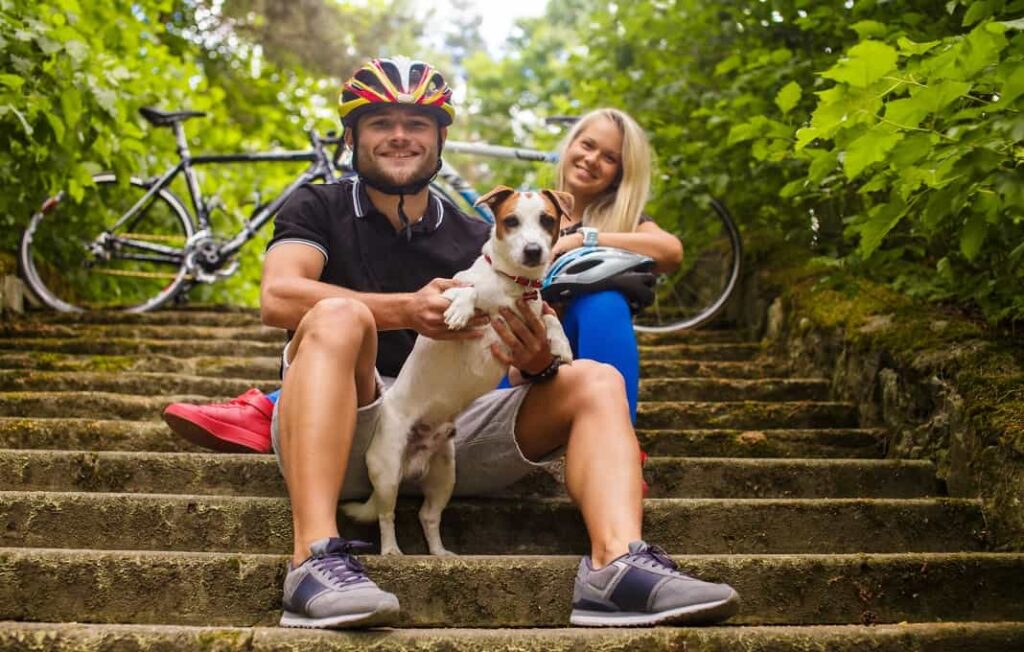 To Build A Healthy Relationship With Your Dog: Be Their Rock
Be composed around your dog even if they are struggling or acting in a way you don't want them to. Losing your cool in front of them makes them dread you; it does not encourage them to listen to you better. When your dog is hesitant, fearful, or overwhelmed, you want them to turn to you for direction. Instead of teaching them about what you don't want from them, tell them what you want them to do. With the training you've given them and the surroundings they are in right now, dogs are constantly doing the best they can. Observe that.
To Build A Healthy Relationship With Your Dog: Get Moving As A Group
Exercise is beneficial for your health as well as the health of your dog, and it can also strengthen your bond. One good way is to establish a positive habit that might allow your dog to experience new sights and smells. For example, go for a walk with your dog every day.
To Build A Healthy Relationship With Your Dog: Add A Little Affection To Their Meals
The road that leads to a dog's heart is through his stomach, so feeding him wholesome food demonstrates your love for him. You might decide to prepare meals for your dog or concentrate on giving it the best nourishment in the tastiest way.
To Build A Healthy Relationship With Your Dog: Become Closer By Brushing
A simple grooming session can help you get closer to your dog while maintaining his coat. Your dog might be wary at first—but with gentle prodding and love, he will learn to like both the experience and the attention.
To Build A Healthy Relationship With Your Dog: Maintain Consistent Communication
Strengthening your relationship requires regular, constructive communication. Make sure your nonverbal cues and words are constant, whether training your dog or simply walking him around daily. You may establish trust with your dog by resolving issues and rewarding positive actions.
Be Dependable
Either permit or deny your dog access to your home furniture. There are no exceptions or limitations. Moreover, if you want to prevent your dog from jumping up on people, stop letting him, even when he's an adorable puppy. Please don't allow your dog to pull on the leash. Remember that your four-legged friend can't comprehend ambiguous language or unique conditions.
The Bottom Line
It would be best if you thought about everything that can improve your relationship with your dog. You can demonstrate to him how much you value him and how much you value your family as a whole. Concentrating on your bond is the most significant component of sharing your life with your pet friend.
After all, you consider your dog a friend and a family member, and having them around improves your life in numerous ways. It's all about the relationship, which is worth enhancing, no matter how wonderful it is already.