Self-confidence is an essential component of humanity. A self-confident person likes to be willing to take risks to achieve personal and professional goals. Such a person is optimistic about the future. On the other hand, someone who lacks self-confidence is less likely to believe they can achieve their goals. In fact, these people have a negative outlook on themselves and what they hope to gain in life.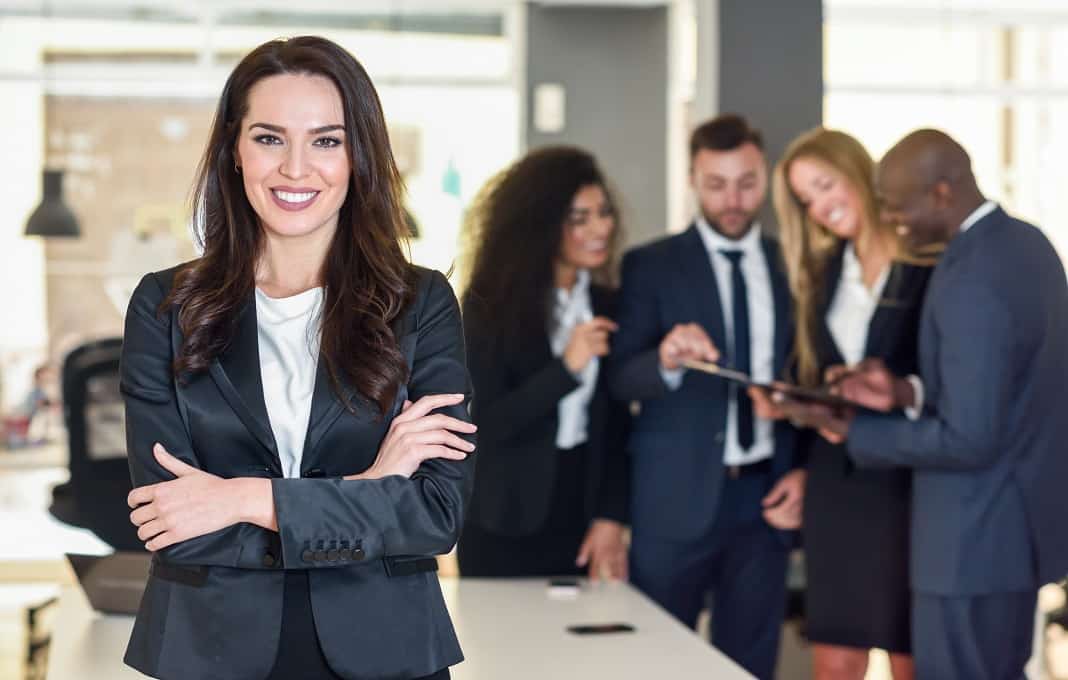 The good news is that you can improve your self-esteem. Building self-confidence necessitates cultivating a positive attitude towards yourself and your social interactions. It is about learning to deal with any negative emotions that may arise and practicing excellent self-care. It would help if you also learned to set goals and take risks as meeting challenges can boost your self-esteem.
Here are a few points you must keep in mind to build your self-confidence.
1. Consider What You've Already Accomplished
If you believe you haven't accomplished anything, you will easily lose confidence. Please list everything you are proud of in your life, whether passing an exam or learning to surf. Keep the list handy and add to it whenever you accomplish something you are proud of. Pull out the list and remind yourself of all the great things you have accomplished when you are feeling down.
2. Make Yourself Look Good
You will never feel confident if your mind is filled with negative thoughts that discourage you. Consider your self-talk and how it may be affecting your self-confidence. Treat yourself like a best friend and encourage yourself.
3. Consider The Positives
When you do something go, you take the first step toward replacing negative thoughts with positive ones. You have to answer this one question: How can you change your thoughts and make beautiful things happen in your life?
4. Positive Behaviour
You must do more than think positively; you must also act. Action is the key to developing self-confidence. Learning to think positively is one thing, but you gradually change yourself when you start working on it.
You are what you do, so changing what you do changes who you are. Act positively, take action instead of telling yourself you cannot do it, and be optimistic. Interact with others and put energy into your actions. That way, you will quickly notice a difference.
5. Speak Slowly
It may seem like a small thing, but it can significantly create an impact on how others perceive you. A person in authority, speaking authoritatively, speaks slowly. It demonstrates self-assurance. A person who believes someone is unworthy of listening will quickly tell them because he does not want to keep others waiting for something unworthy of listening. Try it a few times, even if you do not have the confidence of someone who speaks slowly. It will boost your self-esteem. Of course, you do not have to go overboard but don't sound rushed.
Wrapping It Up
Quick fixes do not always work in the long run. If you are feeling down and things do not seem to improve, talk to someone who can help. Professionals such as counselors and psychologists can assist you in developing strategies to boost your confidence. They may also be able to assist you in understanding any underlying issues that are causing you to feel bad about yourself. Talking about your concerns with a supportive community of people who have been through similar experiences can be a great way to boost your self-esteem as well.