Archangel Raphael is the Angel of healing. He works to cure people's minds, spirits, and bodies. This way, Raphael helps people live their lives peacefully and healthily. When Raphael is there, you may feel his compassionate care for you. But before moving forward, let's just know more about this Archangel.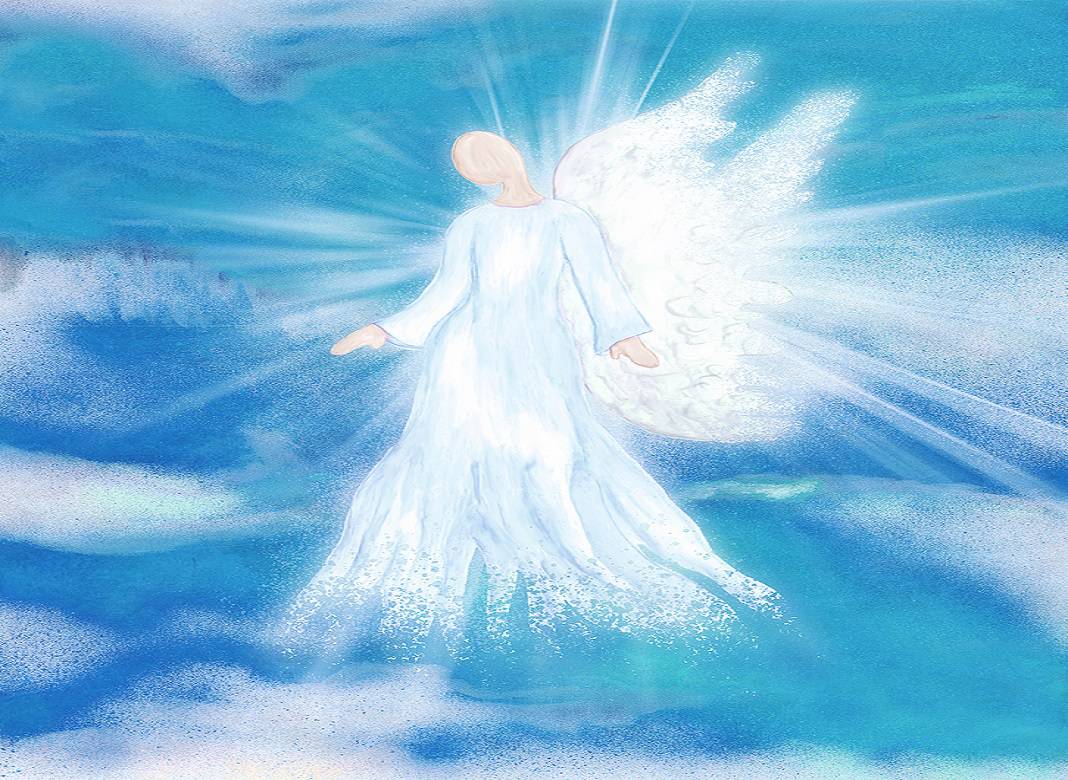 Who Is Archangel Raphael?
Archangel Raphael is the Angel of healing in addition to being the patron saint of the sick, the doctors, and other health care workers. He is one of three angels who have been declared saints by the Catholic Church. In simple words, his name means God's medicine.
He has always been young people's Angel who is interested in travelling and matchmaking. Raphael fosters health, vitality, and a good attitude about life. Believers usually see this Archangel as a lovely young man with a staff suited for the road. Moreover, this Archangel is well-known for curing someone's blindness with the help of fish. 
As a result, you can request Raphael's healing intervention. When it comes to healing, this Archangel often relies on nature. Green is one of his primary colours since he's a defender of the environment and wildlife.
Moreover, this Archangel has the highest respect for nature's healing qualities. And that is why believers regularly sight Raphael in the woods speaking with the animals and plants. Not only that, this Archangel is one of the most loving Angels with the eagerness to help those in need. 
How To Recognise Raphael?
We have already mentioned the relationship between Archangel Raphael and nature. And that is how you may recognise the presence of this Archangel in your life. For starters, witnessing flashes of green light in your vision is one of the most common indicators of a Raphael being around you.
A sudden appearance of green light or bursts of green light may indicate that this Archangel is close and listening to your prayers. That means you do not have to be afraid, even though it may come as a surprise. Moreover, you will get a calming feeling whenever Raphael is near you.
When you're out and about talking or meditating to Archangel Raphael, and you begin noticing green lights, you know he's listening. For example, imagine you're driving—and in your thoughts, you ask Raphael for advice on a problem that's upsetting you. Then if you suddenly notice a green traffic light on the road, it is a sign that Archangel Raphael is listening to you.
The Bottom Line
So, this Archangel will appear whenever you call him or pray to him. The healing Archangel is not afraid to make his presence known. He wants you to know he is there for you. That way, this Archangel consoles you and relieves you of tension. 
In fact, Archangel Raphael usually responds to prayers by whispering ideas that manifest as thoughts, sensations, dreams, and visions. When you have a solid inclination to take positive action, consider it as an answered prayer. So, follow your instincts whenever you're communicating with this Archangel. That is the only way you will find yourself in a place of renewed tranquillity.