Improve your love life ,Whether you're single and ready to mingle, a relationship has regular ups and downs. Heck, even marriages have too many arguments that can lead to radio silence. But the good news is that  improve your love life  and can be better.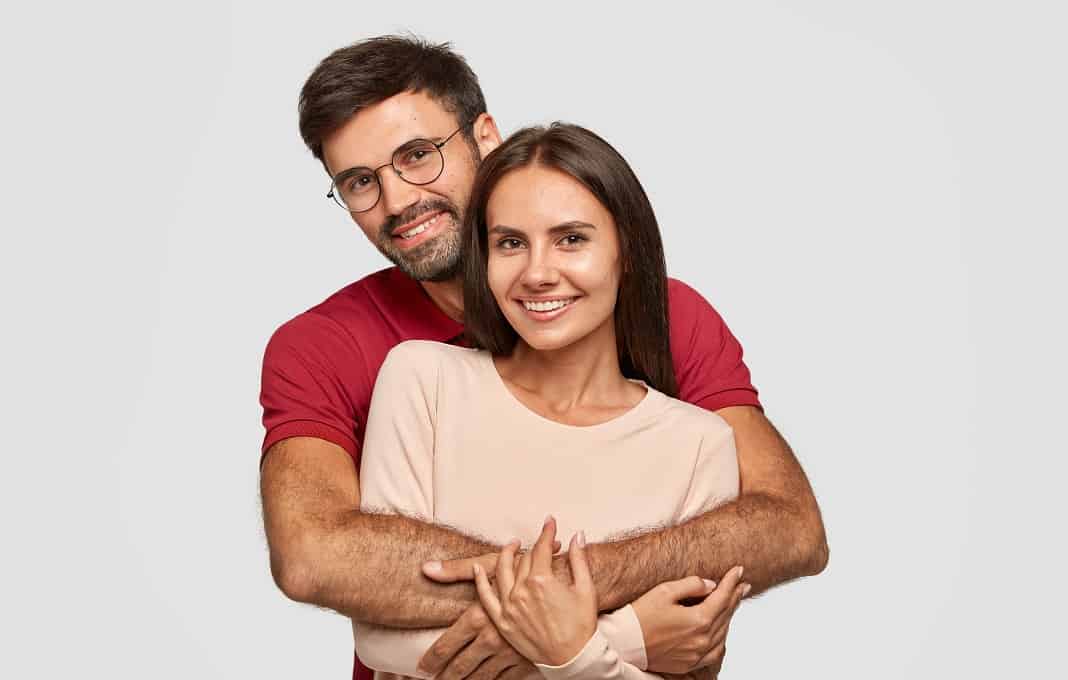 In fact, dealing with partner issues comes to the bottom of your priority list amid the daily grind and ruffled nerves.
You have to keep up with your life's duties. That can be your responsibility towards your work, kids, family, friends, neighbours, and your house. And, mind you, fishing these tasks can be too exhausting at times. As a result, it's easy to delay confronting your stalled relationship or eroded intimacy, especially during trying times.
There are a few tried-and-true strategies for improving relationships:
Be a good listener
Spend time together
Have a quality sex life
Divide up those pesky tasks
Besides these techniques, you may also try these unexpected techniques to bond and improve the quality of your relationship.
Go To Bed Together To Improve Your Love Life
Perhaps you've heard this before—most adults don't get seven to eight hours of sleep every night. But did you know that sleeping at various hours has a detrimental impact on you and your partner?
Head to bed at the same time for a healthier connection. Some work in bed while others watch Netflix in another room. But that shouldn't be the case with you. The idea is to synchronize your bedtimes, no matter what.
It has been discovered that 75 per cent of couples do not go to bed together. And this trend brings harmful consequences. So, those who have different sleep schedules report more conflict and less talking. Not to mention, having different sleep schedules will lead to bad sex life, too.
So, address this issue if you're facing it. There's no two ways about it. Don't make different sleep schedules an opportunity to browse through social media feed when your partner is dead to the world.
Spend Some Time Alone
Take a solo vacation. Yes, don't take your partner. We know it may seem paradoxical, but trust us when we say that it will help you better your connection. Outside of a partnership, everyone requires their own space and quality time. Moreover, you're entitled to some breathing space in your relationship.
Individuals require some me-time for personal development. People flourish when they regularly get this me-time. And when people flourish, the relationship will experience many gains. After all, spending some quality alone time is critical to the success of many marriages.
How can you spend some quality me-time? Well, you can read a book, or you may go for a walk in a park. Perhaps you may even like to go for a workout with a friend. This way, you'll find out that you'll contribute more to your relationship. Stepping away every now and then helps you liven things up between you and your partner.
Wrapping It Up
So, now, you know a thing or two about how to improve your love life. Hey, do you have any more good tips that may have helped you improve your relationship? If yes, please share your thoughts with all of us.