In many different religions such as Judaism, Christianity and Islam, Azrael is often referred to as the Angel of Death. Many believers presume that this Archangel plays an integral role during crucial times of transformation and transitions. The transition usually happens when someone is stepping into the realm of the afterlife. Azrael's unfathomable power and wisdom leave people in awe. Because of this reason, many people want to pray to this Archangel. The prayers to receive guidance help people power through tough times of change easily.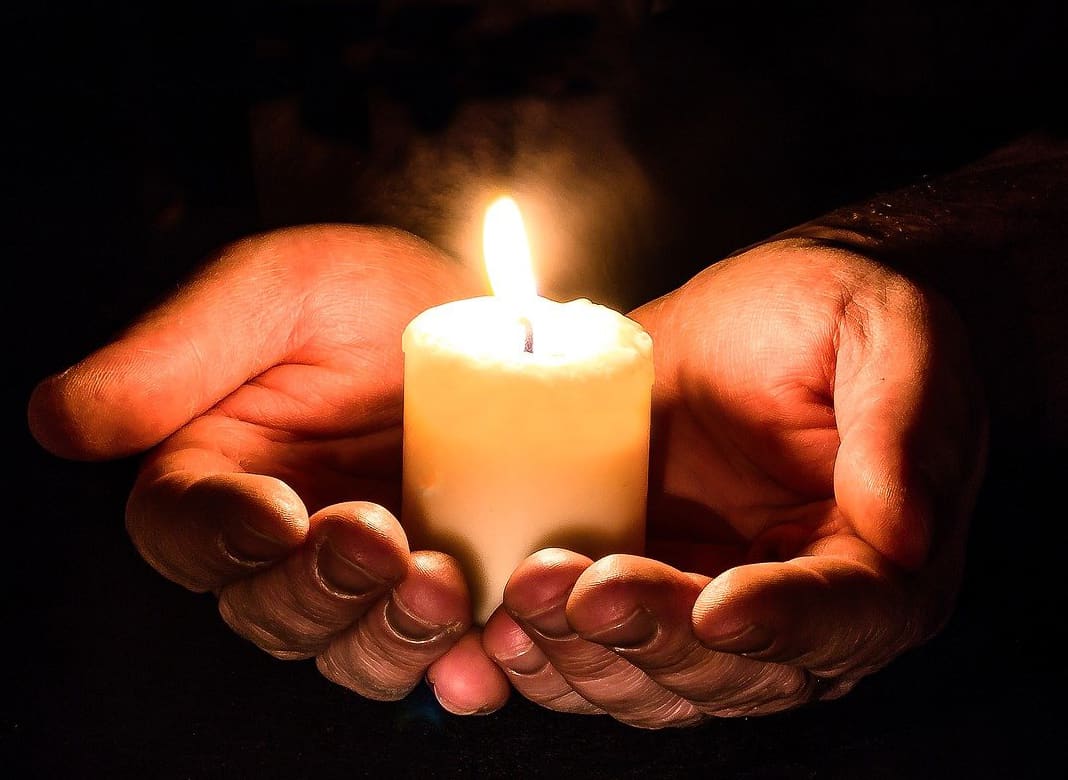 Prayers Specific To Seeking Guidance Related To Self-Growth
Many people want Archangel to guide them during difficult times whenever the future is too uncertain. So, you can pray to this Archangel this: "Archangel Azrael, I thank Lord for choosing you to be my companion. Please give me your wisdom and guidance so that I can navigate important phases of life easily."
You can also pray to the Archangel something like this: "Azrael, please tell me how Lord wants me to change so that I can unlock new realms of growth in my life. Let me know how God wants me to complete the mission of my life. I request you to reveal the kind of traits and characteristics that God wants me to develop. Please tell me the kind of traits you and the Lord would like to see in me so that I can transform my thoughts, attitude, words, actions and life."
Prayers To Help You Stay Strong During A Period Of Change
When you want to accept change, you can pray something like this: "Archangel, please help me discover what God wants me to do with my life. Tell me, dear Azrael, about my life's priorities so that I can make wise decisions every time. I request you to guide me through every part of my life, from work to relationships, so that I know exactly how Lord wants me to live my life. This way, I plan to be ready for change."
Besides, you can even start praying to your Archangel something like this. "Dearest Azrael, please help me know the process of embracing change without becoming stressed or overwhelmed. Help me learn more from every single challenge that I face." These prayers will help you embrace change at a blazingly fast speed without having to face stress.
One More Way To Contact With Archangel Azrael Faster
Do you know there is one more way to connect with Archangel Azrael? This way involves you collaborating with your Guardian Angel. When you work with your Guardian Angel, you will have a clear road map for receiving the guidance of Archangel Azrael. However, the process of connecting with your Guardian Angel is not so simple. Here is where we, at angeloasis.com, step in. We have a test to help you connect with your Guardian Angel. Once you start to communicate with your Guardian Angel, you will be able to contact Archangel Azrael, too. So, take this test and get closer to communicating with your Guardian Angel and eventually Archangel Azrael too.