Blog
Tag Archives: discovering your Guardian Angel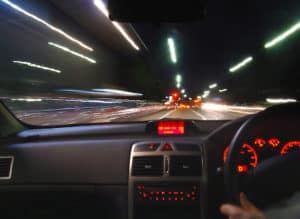 Here Are The Top Three Crystals To Improve Your Focus While Driving
July 1, 2021
Whether you hate or love driving, almost each one of you will have to do it every day. On some days, these road trips may not pose a problem. But on most days, these trips may get too stressful. Eventually, this stress will not let you keep up with the directions and maintain your focus. […]
Read More..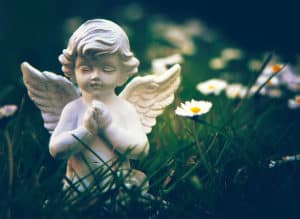 3 Divine Signs Showing That Someone's Your Guardian Angel
April 15, 2021
You may have different varieties of people surrounding you—good, bad, and in-betweens. Some people will make you feel amazing while others will make you feel worthless. Eventually, you'll have to decide the people who promote your well-being, and then you have to keep them in your life.Among these groups of people, you'll find a category […]
Read More..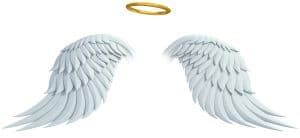 How to Inch Closer to Your Guardian Angel?
April 14, 2021
When you know about the Guardian Angel assigned to protect and help you, you'll want to foster your relationship with him. Nurturing your bond with your Guardian Angel will only help you advance your search for holiness. That's why God gave every one of you a Guardian Angel, your friend from Heaven.If you think that […]
Read More..