When you know about the Guardian Angel assigned to protect and help you, you'll want to foster your relationship with him. Nurturing your bond with your Guardian Angel will only help you advance your search for holiness. That's why God gave every one of you a Angel, your friend from Heaven.
If you think that your  Angel will only protect you from doing physical harm, you're mistaken.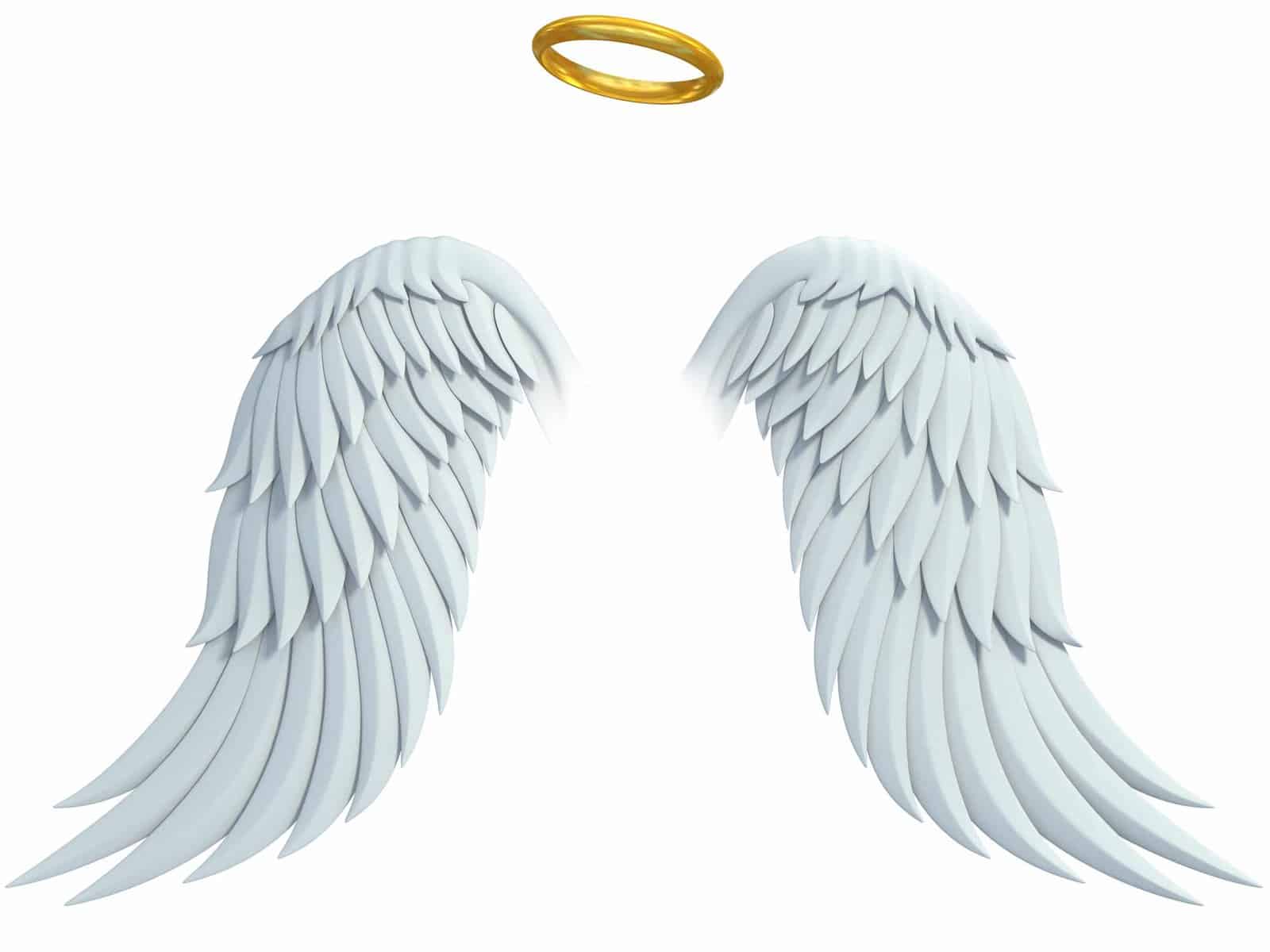 Your Angel's mission is to walk by your side till eternity. Besides, there'll be many ways a Guardian Angel will assist you through the difficulties of everyday life. Here, we'll explain the responsibilities of your Guardian Angel and break down the best way of growing closer to him.
What are the responsibilities of your Guardian Angel?
The Guardian Angel Prayer is the first prayer that many children memorise. This prayer is sweet, easy to remember, and short. Additionally, this prayer even summarises the kind of assistance your Guardian Angel provides. In the last line of the prayer, you'll make the request that your Angel will be there by your side throughout the day.
Most of you may forget that these Angels are always there with us on earth. However, in Heaven, you'll be aware of their presence and will also be aware of whatever these Angels do for you. That's why it's important to spend more time knowing these Angels and establishing camaraderie with them.
The best part is that if you spend some time with your Angel every day, you'll get to know him and strengthen your bond. Up next, let's discover how you can foster your relationship with your Angel
Establishing and fostering your relationship with your Guardian Angel
The good news is that it's easy to form and strengthen your relationships with your Angel. The only thing you'll have to do is to talk to your Angel seriously. You can begin your day by offering a traditional prayer to your Angel.
As the day progresses and the hardest parts of your day come in, you should stop and consider how your  Angel will help you in dealing with tough situations. Can your Angel provide you some knowledge? Can the Angel fight along with you and help you overcome one challenge after another?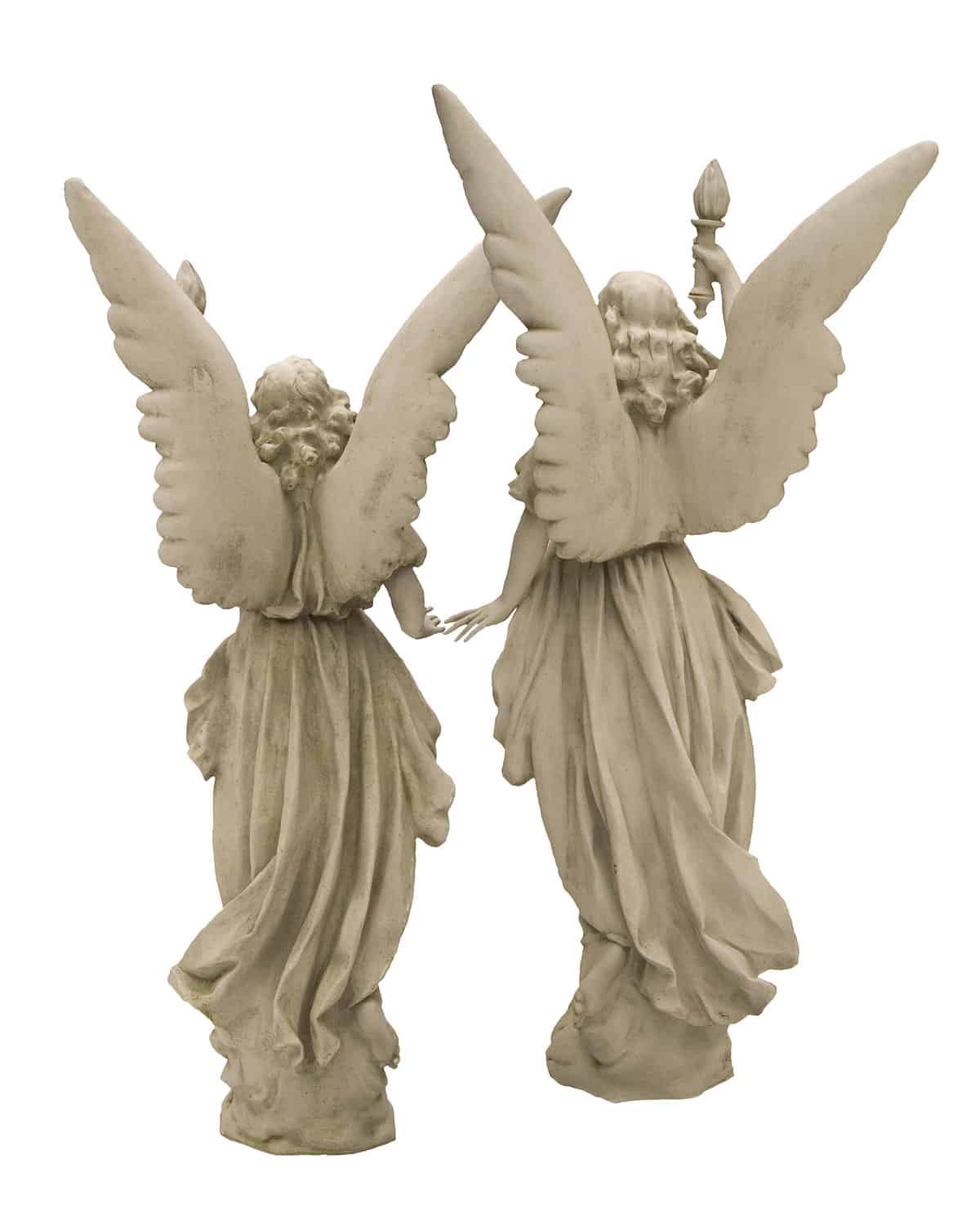 You have to clearly think about what your Angel can do for you. Afterward, you have to earnestly ask for his help. Repeat this exercise of genuinely praying to your  Angel and asking for his help again. This way, you'll see results for sure.
We can help you strengthen your bond with your Guardian Angel
At Angeloasis.com, we've helped many people identify their  Angels. For helping you discover your Angel, we have a battle-tested process that comprises three steps. This process has helped several people like you discover their Guardian Angels and grow closer to them. Get connected with our team and find out how you can inch closer to your Guardian Angel and nurture your bond with him.