Anxiety attacks shake your core. You feel nervous and start shivering uncontrollably. Not just that, anxiety attacks may even make you an emotional eater. You may also suffer from mood swings. And these things will prohibit you from making any decisions. That's why anxiety is bad news for everyone.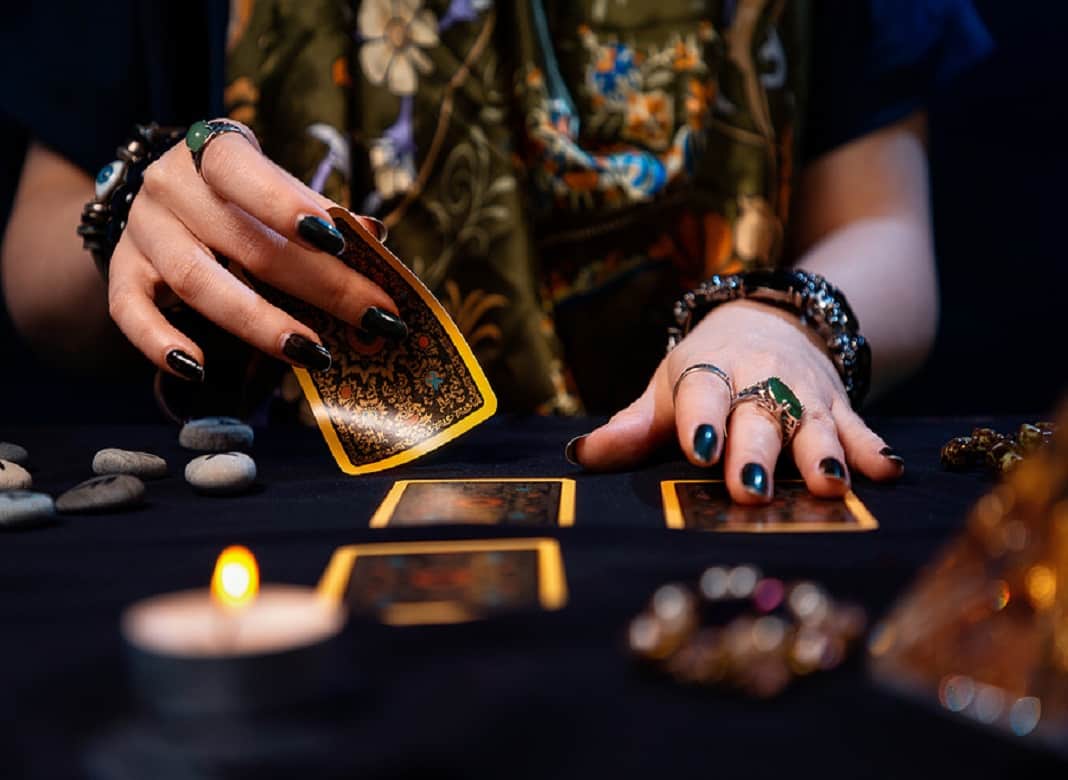 But can you alleviate anxiety? It turns out that you can definitely overcome your anxiety. Yes, there are many medicines that can relieve your anxiety for some time. But if you complement medication with tarot reading, you'll get a sure-fire way of winning over your habit of getting worked up. Here are the top ways how tarots will help you get rid of having anxiety-ridden panic attacks.
Developing A Ritual Has A Calming Feeling
Most performers, writers, and athletes follow a ritual before getting down to business. The thing is, rituals develop a sense of grounding. When you have a ritual, you'll become more chilled out and relaxed. Eventually, the feeling of relaxation will help you carry out any high-energy task easily. If you're a tarot reader, then following a ritual will get you started. For example, a tarotist will first clean up the space; then she'll light up some candles; after that, she'll burn some incense sticks; then, she'll lay out the cards neatly. Eventually, following this process will give her the kick to perform a high-energy and enjoyable reading.
Shuffling Tarot Cards Is A Healing Experience
Everything about a tarot deck is soothing with a capital S. The way the deck feels in your hand, or the way you shuffle it, or the way you cut it—everything has a calming effect on your soul. That's why if you just shuffle the tarot deck or feel the deck's texture in your hand, you'll feel a soothing sensation entering your heart. And this soothing feeling, in turn, will help you block away every negative tendency that may give rise to anxiety.
Helping You Follow Your Instincts
Cards help you trust your gut. That's what tarot cards are all about. When you read tarot cards, you'll see an image on a particular card. Based on that image, you'll have to see what your inner voice is telling you. Basically, you'll have to link that image to your life. In short, tarot reading helps you listen to the voice inside your heart and trust your instincts.
One More Battle-Tested Way Of Relieving Anxiety
Here's one more solid way of getting rid of your anxiety. This way is the way of the divine where you'll work with your Guardian Angel. If you're uninformed, then you have a Guardian Angel. In fact, your Angel is looking after you even before you were born. Your Angel has been there with you and guiding you for many lifetimes.
If you follow the messages from your Angel, you'll relieve your anxiety and build a happy life. But connecting with your Guardian Angel is easier said than done. Here's where we come in. We have a proven process that's helped many people connect with their Guardian Angels. So, why are you holding yourself back? Take this simple test and start the process of communicating with your Angel.