Life has its ups and downs. And most of the time, you'll feel that the downs outlast the ups. When your life is going down, it's very hard to see the light at the end of the tunnel. There may be times when you'd need to have more strength to win major battles in your life.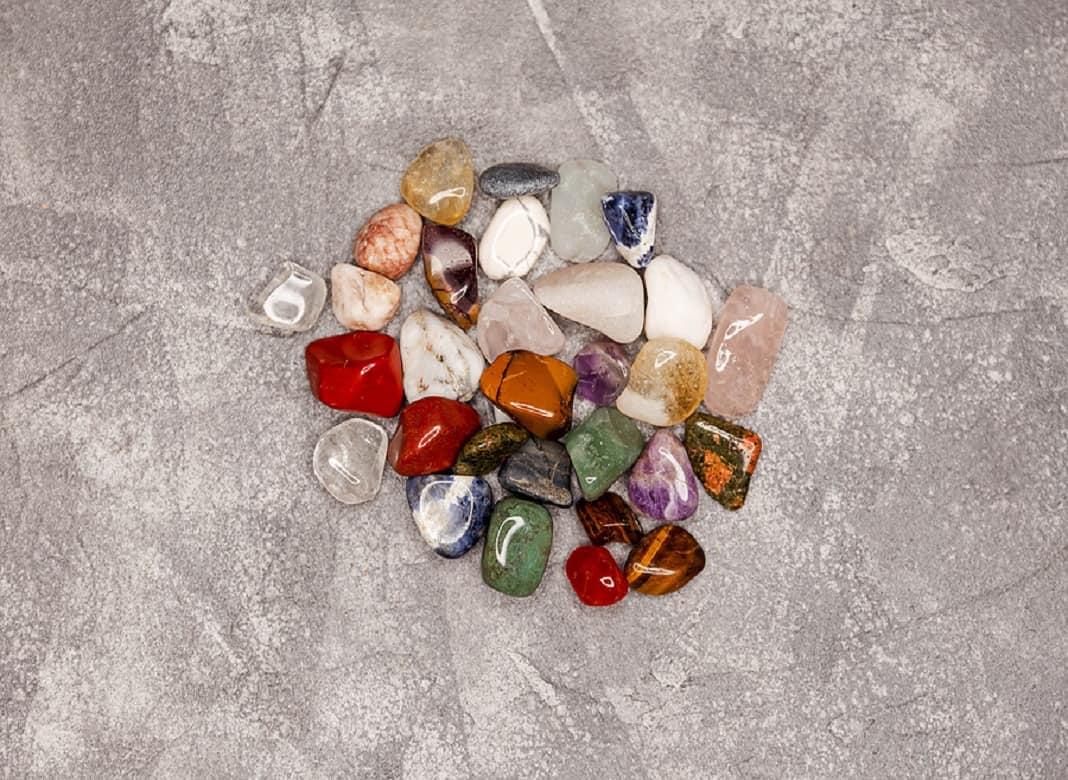 Whenever you lose your job or end your relationship, you'll need the strength to power through this phase of change. The fact is, many warriors have times of weakness. And there's absolutely no shame in asking for help so that you can get back on your feet and carry on. This help to renew your courage comes in the form of healing stones.
When you're particularly looking for a boost of strength, you can use scarlet-coloured crystals. You may also use crystals with orange and red rays. Every scarlet-coloured healing stone is useful for providing you with the emotional and physical strength that you'll need to sail through the most daunting challenges of life. Every crystal with red or orange rays helps you achieve success, victory, and more. When your challenge is physical, you'll need the strength and stamina to outlast any challenging situation. A stone with fast-paced scarlet rays will provide you with the needed strength and stamina.
Scarlet Crystals Bring You Strength, Vitality, Willpower and Dedication
When you're looking forward to accomplishing momentous feats of physical and emotional strength, you'll need scarlet-coloured crystals. The scarlet colour brings with it fiery energy that gives you the dedication and fortitude of Feng Shui. Like others, the fire element is essential. You'll need its zest and energy to be fully engaged in love and life.
Workers, athletes, and soldiers need an incredible level of physical strength; that's why they all need to work with a crystal that has scarlet hues. When you use a scarlet crystal carefully, you'll see that your energy and stamina will increase. Not just that, anyone who works with these crystals will also observe a spike in their vitality.
Are you looking for a scarlet-coloured crystal? If yes, then red amethyst will be your go-to stone. When you use red amethyst alongside hematite, you'll produce an incredible crystal cluster that can bring romance, passion, and strength to your life. This combination of crystals is useful in healing wounds and elevating someone's worth.
Wait, There's One More Divine Way Of Building Courage
Do you want to know about a divine way of building courage that can help you win any battle? If so, you'll have to trust the way of your Guardian Angel. Like everyone else, you also have an Angel who protects you every time. But contacting your Guardian Angel is challenging.
Here's where we come in. We have a proven process that's helped many people all over the world contact their Guardian Angels. So, what's holding you back? Take this quick and simple test and kick-start your journey of courage and spiritual salvation with your Guardian Angel.