Dealing with the loss of a loved one is emotionally taxing. Whenever you endure bereavement or grief, it's common to try different techniques to alleviate pain. The healthiest way of easing the pain is to use healing stones for grief. When you add these three healing stones to your healing process, you can calm your emotions and soothe your heart as you progress through different stages of grief.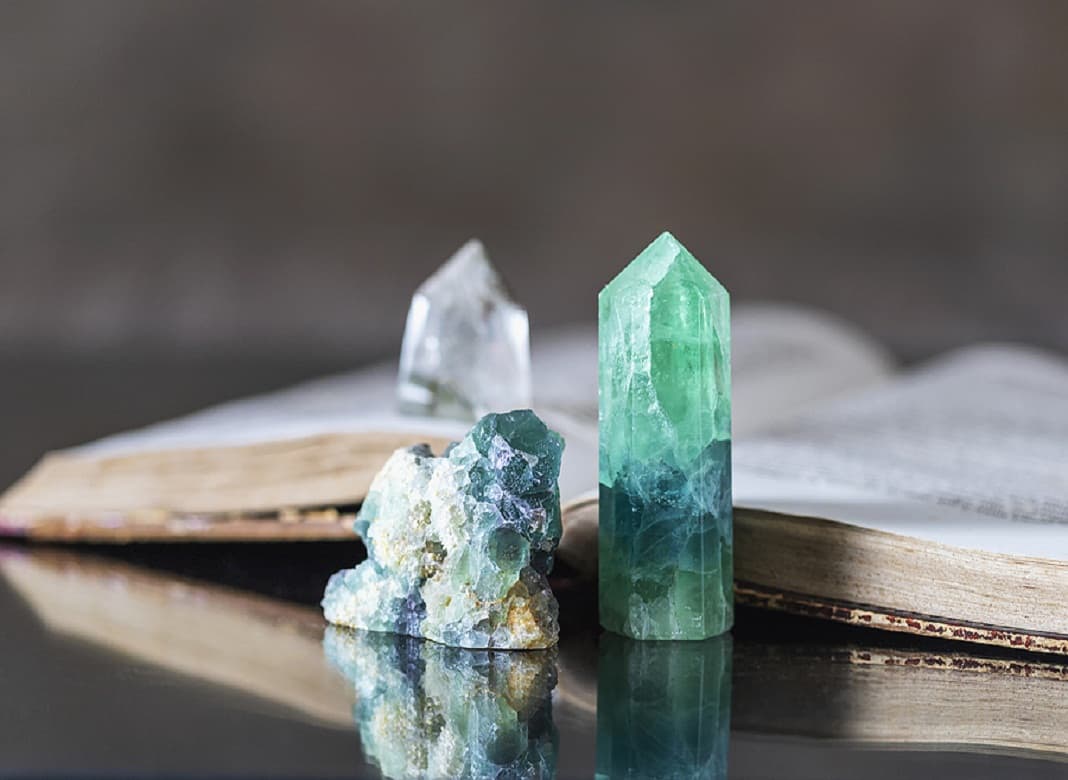 Three Crystals That'll Help The Bereaved To Cope With The Loss
Amethyst
Being one of the most powerful healing stones, amethyst has helped people suffering from grief. Whenever you're suffering from grief, your daily life will be hampered by anxiety, stress, and nervousness. But when you incorporate amethyst during your prayers or meditation sessions, you'll counteract these negative feelings and offer yourself a new sense of calm. Not just that, this healing stone's soothing nature will help you reduce nightmares and insomnia, which are commonplace while you're experiencing grief.
Black Onyx
This healing stone will help you unlock your inner potential. By unlocking your inherent potential, you'll help speed up your transformation. Besides, black onyx will help support in moments of loss by amplifying the inner strength of the person who works with it. Last, this healing crystal will help provide balance at times when you may fall easily or embrace unbalanced behaviour.
Pink Opal
Grief comes with different stages, and everyone may experience these stages differently. On top of that, the time taken to process grief may differ from one person to another. If you see yourself having trouble accepting that your loved one is departed or if you're finding yourself stuck in the denial phase, get pink opal. Pink opal has a super-calming aura, which will help you relieve anxiety and stress. This healing stone helps you heal your emotional wounds. That's how you'll restore the aura of warmth and love in your home.
Here's One More Way Of Finding Relief In Grief
When you want to look for a fresh way of finding relief in a period of grief, you may want to consider working with your Guardian Angel. When you work with your Angel, you know exactly how you'll recover from grief. But connecting with your Guardian Angel isn't a cakewalk for sure. You'll have to figure out who your Guardian Angel is, and then you'll also have to look for his guidance and symbols. You can get help in contacting your Guardian Angel and working with him. This help comes in the form of a process that we've made. Our process has helped people from all walks of life to find out their Guardian Angels and work with them. So, take the first step towards finding your Guardian Angel and understanding the signs he'll send your way. Take his simple test and kick-start the process of discovering your Guardian Angel.