Whether you compose songs or write short stories, you're a creative soul who's looking for some inspiration every now and then. And you dread one thing more than anything—it's the creative block. But no matter how hard you try, your life will hit a creative roadblock at one point in time. And we don't have to tell you how frustrating it is to live with a creative block. Some creative people find it so difficult to overcome their creative block, they shelve the whole project—be it a novel, a musical composition, or an acting venture.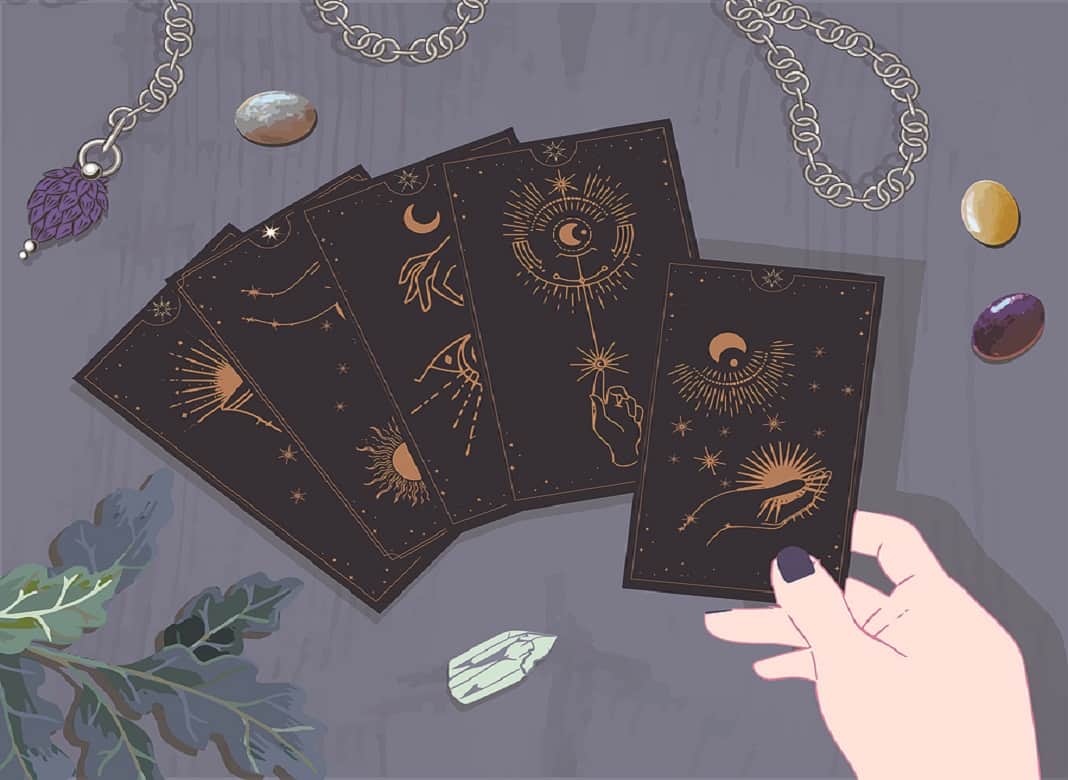 If you're one of those who are suffering from a creative block, then here's the thing. Try tarots. If you use tarot cards wisely, you'll be able to put an end to your frustrating creative block once and for all. Best of all, you don't need to have any prior experience of working with tarots to unleash your creative side. It's just that you'll have to keep some handy tips in mind while working with tarots. These tips will help unlock your creativity. Now, let's get down to brass tacks.
Drawing Some Inspiration From One Card
The fact is, there's always more to tarots than catches your eyes. If you're an experienced tarot reader, you'll know the history of a deck and the symbolism attached to every card. But you don't have to be a pro taroist to unlock your creativity or find a new, fascinating creative idea through the reading sessions. Everyone's relationship with a tarot card or a deck is personal.
When you pull a card, you can gain a lot from this practice. So, think about establishing a close connection with your deck. Then based on your connection, understand what the artwork on every card that you pull is trying to say to you. You can draw an incredible level of creative inspiration from every single card that you pull from the deck during your reading session.
Letting The Full Spread Inspire You About A Project
Whether you let your creativity flow through music, paint, or novels, you'll always have to rely on a layer of creative inspiration. This specific layer of creative inspiration will help you draw your audience towards your art. If a single-card tarot reading doesn't help you, then go with a full spread. Yes, it's that simple.
Here's the thing: Sometimes, a single-card reading gives us a modicum of inspiration where we're hoping for a whole tsunami of creative ideas to come your way. In these times, you must gravitate to a full spread of tarots. With a full-spread tarot card reading, you'll find massive inspiration for your new project. And here's the fun fact: You can make your spread as simple or complex as you want.
One More Proven Way Of Overcoming Creative Blocks
Here's where your Guardian Angel comes in. You have an Angel who'll help you make decisions that'll help you overcome creative obstructions. But connecting with your Angel is easier said than done except if you have a proven process. Here's where we come in. We have a solid process to help you contact your Guardian Angel. So, take this simple test and unleash yourself into a whole new world of creativity with your Angel.