You have a Guardian Angel in your life. The Lord has dispatched Your Angel to help you figure out life's challenges. If you have been following our blog section for some time now, you will know that how much we respect and cherish Guardian Angels. That is why we have written a great deal about angelic friends from heaven.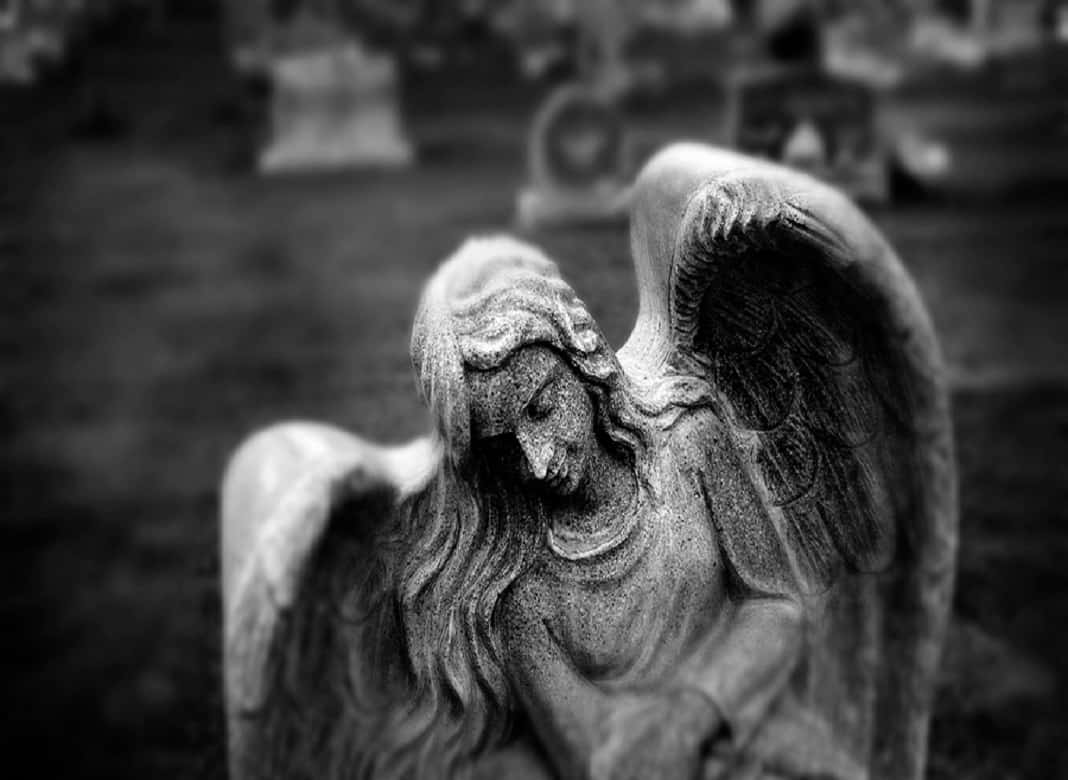 Some of you may not be even aware of your Guardian Angel's presence, though. Despite where you are located in the belief spectrum, your Angel consistently helps you live a better life. The fact is that your Angel assists you throughout a number of circumstances present in your life.
This is why you must make sure you understand them. Once you start understanding the pattern in which your Guardian Angel helps you, you will be closer to him and his guidance. And we do not have to mention the multitude of benefits of being closer to your angelic friend. But, here, we will mention how you can understand your Guardian Angel.
Exploring The Process Of Understanding Your Guardian Angel
Your Guardian Angel guides you and protects you. But do you know there is a proven way of spiritually getting closer to your Angel? Here is a list of steps for you to follow in order to get closer to your Guardian Angel.
Step #1: Meditating With Your Angel
First of all, you must start meditating keeping your Guardian Angel in mind. You have to make sure to meditate thinking about your Guardian Angel. Such kind of meditation sessions will sure bring you closer to your Guardian Angel in spirit. This way, you will be in a better position to understand his guidance that will come to you in the form of Angel Numbers and other spiritual symbols.
Step #2: Praying To Your Guardian Angel
In parallel, you must also pray to your Guardian Angel. Have some specific prayers in your mind before you begin preaching to your Guardian Angel. For example, you may have a prayer seeking the protection and blessings of your angelic friend. Whenever you start praying to your Guardian Angel with an incredible degree of consistency, you will be in a better position to understand him.
Step #3: Having Faith In Your Angelic Friend
Last but not least, you must have faith in the spiritual capabilities of your Guardian Angel. If you do not have faith, you will be unable to enter the palace of spirituality where your Angel resides. However, if you are unable to have faith in this spiritual entity, then you must pray to the Lord about it. No prayers to God go unanswered, provided that you are praying wholeheartedly.
Wrapping It Up
So, you now know a thing or two about your angelic friend. Once you have established strong bonds with your Guardian Angel, you will be able to live freely with no hassles. So, follow the steps that we have listed above and get ready to understand your Guardian Angel.